Danielle Wright
Solicitor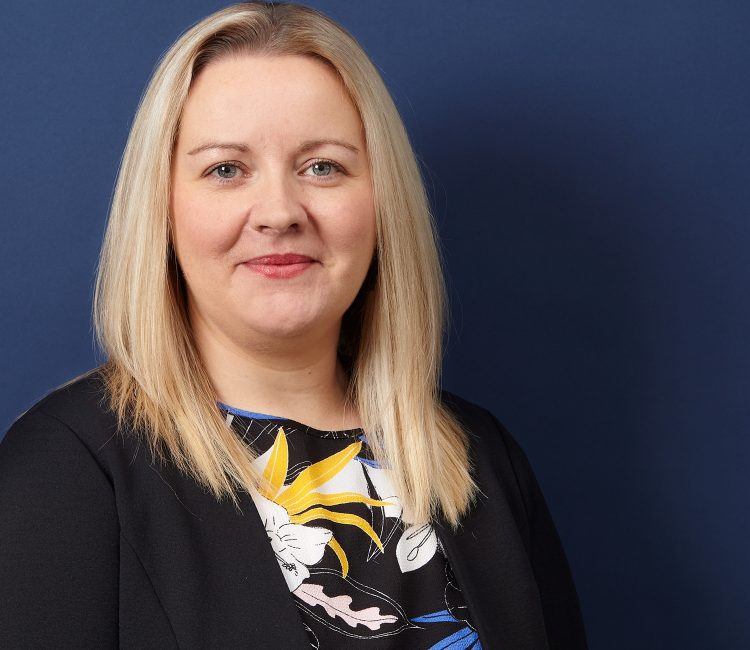 Danielle Wright is a employment law Solicitor and rejoined the Hopkins team in April 2023 at our Nottingham City Centre office on Regent Street.
She started her career as a HR Consultant and for 15 years she worked hard, studied and successfully qualified as a Solicitor in November 2017. So overall she has over 20 years' of experience in advising both employers and employees, on all aspects of employment law.
When asked why she chose a career in employment law she said, "Whilst doing my LPC my dad was sacked for raising concerns over PPE at work and it was that and the impact it had from a personal point of view that piqued my interest in EL. I can totally sympathise with how problems at work can have such a negative effect on people and I take pride in finding solutions. Managing a team of 18 meant I saw employment law from the employer side and how much red tape there could be. That gave me a good balance and enabled me to see both sides of the argument which I can now use to the benefit of my clients."
Office
0115 910 5530
27 Regent Street,
Nottingham,
NG1 5BS
More info
Hobbies
I have two boys who keep me very busy especially as one loves football and has matches most Sundays. If I get some time to myself, I like music and reading. I am a huge fan of property and cooking programs!
Testimonials
I went to Hopkins Solicitors for some help and advice about a work place injury and loosing said job because of this. Danielle is the lovely young lady I had the pleasure of working alongside in the business part of my claim. She has been nothing but supportive throughout the time of us working with one another. Every question and bit of advice I have asked always gets a timely response with the help that I am in need of. Danielle has a great wealth of knowledge and it shows within the work and care that's shown to the people that are lucky to have her looking after their case. If in the future I ever have any need for a solicitor again I will most definitely be going back.

Kirsty Bowler

, 18th September 2023

Thank you for your time on the phone earlier. Your assistance is greatly appreciated and I continue to be very pleased with the service you and your company provides me with. In particular, I like your clear and succinct advice as well as your pragmatic approach to dealing with third parties. I am glad that you are on my team!

Andreas Liesche

, 4th May 2023

Very professional & helpful. Really thorough with the details of my agreement so I received exactly what I was entitled to.

Rosie St John

, 4th May 2023