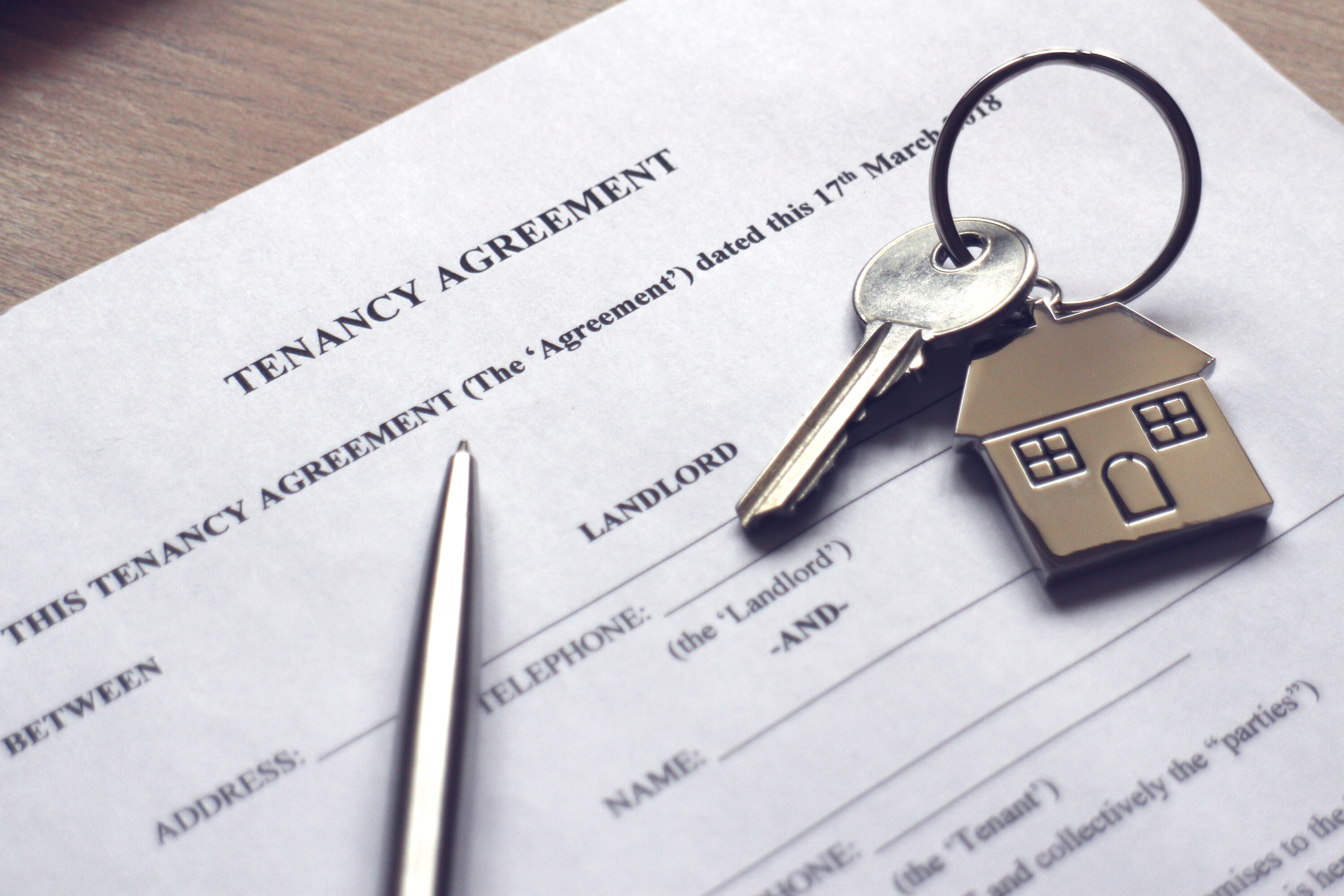 Landlord & Tenant Disputes
Whether you are a public sector tenant that is facing eviction or homelessness, or a private tenant with a landlord that has left your property in disrepair, being faced without a place to live or a property that is unlivable is a stressful time.
Our friendly and experienced Housing Law team are here to help guide you through the legal process and understand your rights and responsibilities as a tenant or landlord.
We can help you with:
Homelessness applications
Allocation of council accommodations
Possession proceedings
Unlawful eviction claims against your landlord
Harassment claims against your landlord
Financial claims against you for disrepair
Financial claims against you for service charges
Injury or Illness claims against your landlord resulting from property disrepairs
Challenging the status of a tenancy agreement
Succession or transfer of tenancy agreements
Disputes over jointly owned property
Disputes over applications for an order for sale by your landlord
Although Legal Aid funding has been reduced in some areas of law, it is still available in the majority of housing matters. If you are a public sector tenant faced with eviction, have problems with your landlord, or are facing homelessness, then we can provide FREE advice and Court representation through the Legal Aid Scheme for eligible clients. You can check if you are eligible here on the official Legal Aid website.
Note: Eligibility will be assessed during your initial appointment. You will need to bring in two forms of identification and documents to prove your eligibility.
Testimonials
I found Lewis Chapman to be extremely professional, communicative, responsive, easy to understand and highly efficient. He took complete ownership of my case from beginning to the end, giving me expert advice all along the way and none of my queries were ever a big ask for him. He understood and articulated all the issues exceptionally well, and he dealt with my claim with such ease, bringing it to a swift and amicable conclusion, gaining respect from all parties concerned along the way.

Deborah Solomon

, 20th October 2022

Had a good experience with Hopkins Solicitors. My solicitor was always there with updates and if he wasn't available his secretary was. Very polite people to talk too. The costs were very reasonable, on the whole I would recommend Hopkins solicitors to everybody including family and friends

Michael Brown

, 31st August 2022

My expectations were far exceeded when dealing with Ross and his team recently. The service I received was of the highest standard. I was treated with respect, courtesy and professionalism at a very difficult time. Thank you Ross, you are a credit to Hopkins.

Bryan Willson

, 31st August 2022