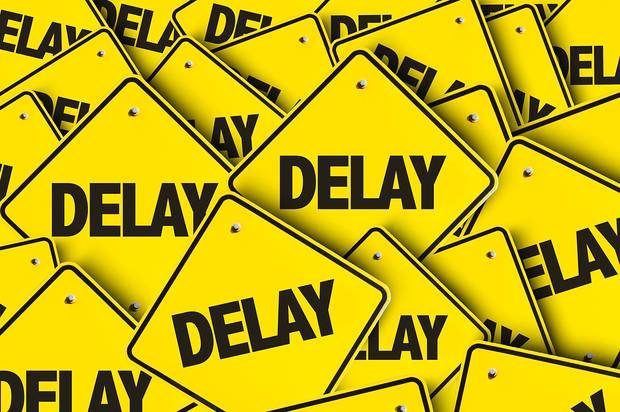 20-week delays at regional divorce centre
The country's biggest regional divorce centre, Bury St Edmunds, is taking 20 weeks to deal with Consent Orders However, HM Courts & Tribunals Service insists the delay is only temporary and caused by social distancing measures to curb the spread of Covid-19.
Consent orders are legally binding agreements for dividing assets such as money, property, savings and investments.
Since Consent Orders are often about the family home, to reach a divorce settlement, clients will need a valid mortgage offer – but offers often expire within six months. Given the 5 month delays at Bury St Edmunds many clients may have to reapply for a new mortgage offer.
The worry is that clients who have had their financial situation change due to Covid-19 may not be able to get the same mortgage offer, which could put additional strain on an already stressful divorce situation.
A spokesperson for HMCTS said, "There have been delays in processing paper divorce applications because we have had to temporarily reduce the number of staff in our offices due to coronavirus. Steps are being taken to speed up postal applications."
But they also stated, "Our online divorce service continues to process more than 1,000 digital applications each week".
Hopkins Solicitors family team is part of the UK's pilot testing the court's new online divorce process and has been experiencing significantly smaller lead times in client's awaiting the approval of their Consent Orders. 
If you are considering divorce or have started the process and would like our assistance you local Mansfield, Kirkby, Sutton or Nottingham family legal team are more than happy to offer you an initial consultation for only £150+VAT. Book an appointment today by calling 01623468468 or use the enquiry form below.
Request a Callback