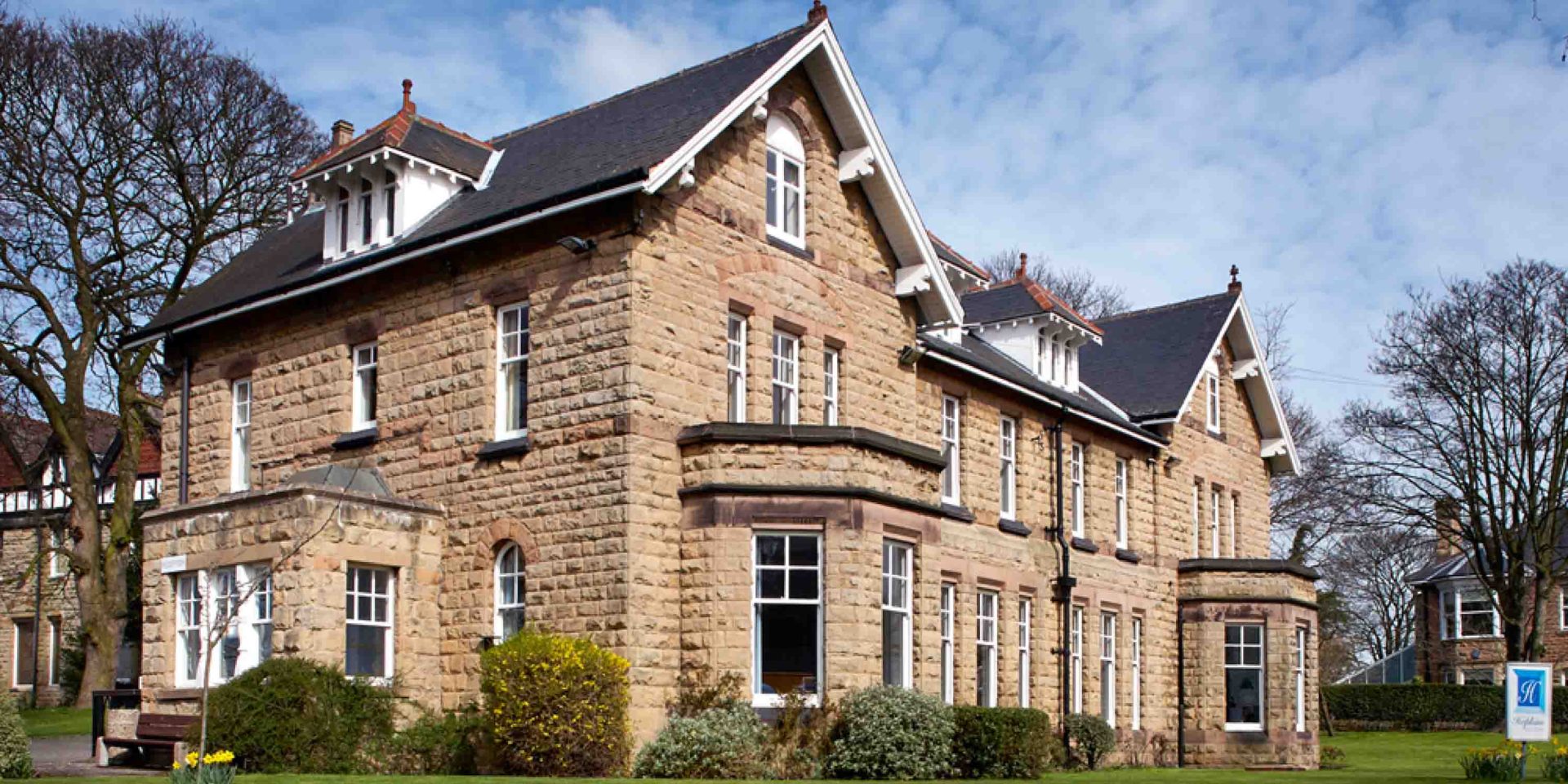 Our Free Legal Clinics
Hopkins Solicitors holds free legal advice clinics which allow you to drop in, without an appointment, to receive some FREE legal advice on issues relating to personal injury claim, medical negligence claims, domestic abuse, social services matters involving children, property advice, wills or lasting powers of attorney advice or probate matters. Please note: we do not offer detailed free advice on employment matters, civil litigation matters or private family matters such as divorce or seperation. 
During these clinics we are happy to hear your story, answer your questions, help you decide whether you need further legal support, and if you do we will let you know how much it is likely to cost. If your type of case is supported under Legal Aid, we can also check to see if you qualify for free legal support.
Domestic Abuse telephone advice clinic via Broxtowe Women's Project on the last Friday of every month: 
This clinic offers FREE advice from a family law solicitor highly experienced in domestic abuse, injunctions, non-molestation orders, children proceedings, care orders or social services involvement. Legal Aid eligibility can be reviewed to see if you qualify to have all of our legal fees and your court costs covered in full. Please note this clinic is not for advice on divorce or financial disagrements with your ex-partner, a meeting can be arranged to help with those matters seperately. To book your telephone appointment please clickon the link above or ring BWP directly on 01773719111.
Family Law Divorce & Children advice clinic:
FREE advice from an experienced private family law solicitor regarding divorce, finances, children issues and property issues on separation from a partner. To book your appointment please contact Ross Hubbard at our Mansfield office on 01623 460 460.
Personal Accident Injury or Illness Law advice clinic:
FREE advice on injuries you sustained that were not your fault or concerns about medical negligence from your GP, the hospital, carers or dentists. To book your appointment please contact Patrick Todd at our Mansfield office on 01623 460 460.
Request a Callback
"*" indicates required fields