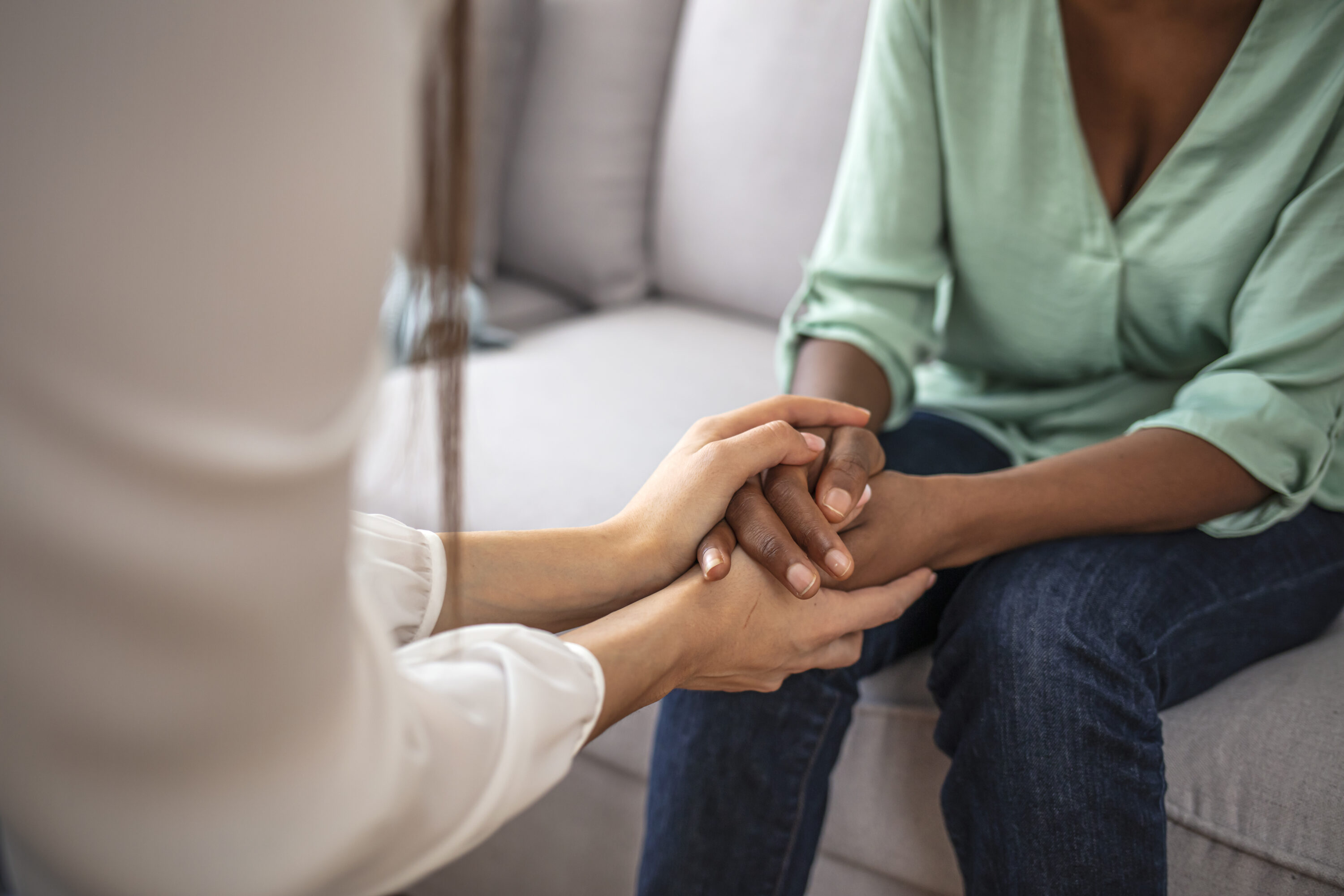 Domestic Abuse
Report Domestic Abuse
If you are suffering domestic abuse or harassment from a partner or ex-partner, you should firstly contact the Police for help and protection. 
GET HELP TODAY – DON'T WAIT TILL IT'S TOO LATE
Domestic Abuse & how we can help
We are specialist & experienced Domestic Violence Solicitors and we can help protect you and your children through an expedited Court process using Orders granted by the Family Courts.
We deal with any cases of emotional domestic abuse or physical domestic violence. Our domestic abuse legal team are sympathetic to your situation, your worries and how hard it is to take that first step towards your own well-being and safety. We will ensure our contact with you is done extremely carefully and confidentially, as we understand you are living with your abuser who is likely monitoring your calls, emails and whereabouts.
We work with many domestic abuse charities in the local area that can help you find shelter, protection and therapy. Our goal is to get you well-rounded support to help you and your children emotionally heal.
Domestic Abuse & Legal Aid Scheme
All domestic abuse orders are at no cost to you, as our advice and court representation is covered by the Legal Aid Scheme. This is one of the only areas of law where there is no assessment of financial eligibility and no requirement to provide evidence of the domestic abuse.
Request a Callback
"*" indicates required fields
Testimonials
Had a good experience with Hopkins Solicitors. My solicitor was always there with updates and if he wasn't available his secretary was. Very polite people to talk too. The costs were very reasonable, on the whole I would recommend Hopkins solicitors to everybody including family and friends

Michael Brown

, 31st August 2022

My expectations were far exceeded when dealing with Ross and his team recently. The service I received was of the highest standard. I was treated with respect, courtesy and professionalism at a very difficult time. Thank you Ross, you are a credit to Hopkins.

Bryan Willson

, 31st August 2022