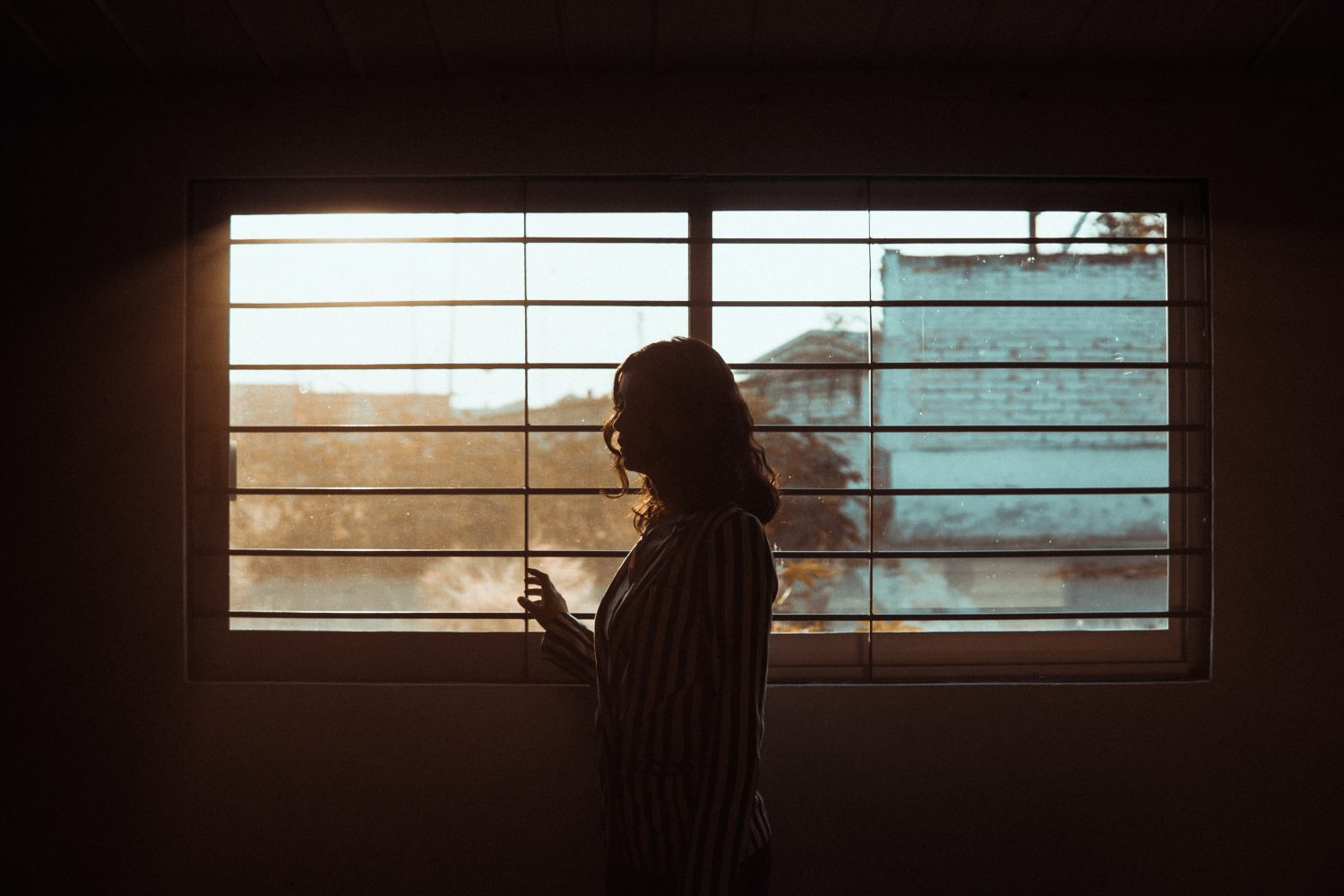 Legal guide to domestic abuse: What is a Non-Molestation Order?
A Non-Molestation order is an injunction obtained through the Family Court.
More commonly known as a restrainging order, it provides protection when you have experienced domestic abuse from an "associated person" such as an ex-partner or a relative. They usually last for three, six or twelve months or can be until a further order is made.
The order prevents a person from molesting a person or a "relevant child" (which includes a child living you).
The Court considers all of the circumstances such as the need to secure the health, safety and well-being of the person applying for the order (and if applicable, any relevant child).
The types of abusive behaviour that a Non-Molestation order can prevent are:
Harassment or pestering
Behaviour which causes alarm or distress
Violence or threats of violence
Recently the Court have confirmed that there does not need to be a positive intent to "molest" by the person doing the behaviours in order to satisfy the Court that a person requires the protection of a Non-Molestation Order. But this does not mean that the Applicant simply has to feel distress. The Court concluded that to be sufficient the behaviour has to be of such a nature that it justifies the Court intervening.
Domestic Abuse & Legal Aid Scheme
All domestic abuse orders are at no cost to you, as our advice and court representation is covered by the Legal Aid Scheme. This is one of the only areas of law where there is no assessment of financial eligibility and no requirement to provide evidence of the domestic abuse.
Don't wait till it's too late to seek help
If you are suffering domestic abuse or harassment from a partner or ex-partner, you should firstly contact the Police for help and protection. 
Domestic Abuse & how Hopkins can help
We are specialist & experienced Domestic Violence Solicitors and we can help protect you and your children through an expedited Court process using Orders granted by the Family Courts.
We deal with any cases of emotional domestic abuse or physical domestic violence. Our domestic abuse legal team are sympathetic to your situation, your worries and how hard it is to take that first step towards your own well-being and safety. We will ensure our contact with you is done extremely carefully and confidentially, as we understand you are living with your abuser who is likely monitoring your calls, emails and whereabouts.
We work with many domestic abuse charities in the local area that can help you find shelter, protection and therapy. Our goal is to get you well-rounded support to help you and your children emotionally heal.
If you wish to seek advice in relation to a Non-Molestation Order we offer a free legal aid assessment. To schedule a call please contact our Domestic Abuse Family Law Team on 01623 665 050 or enquire online below. 
Request a Callback