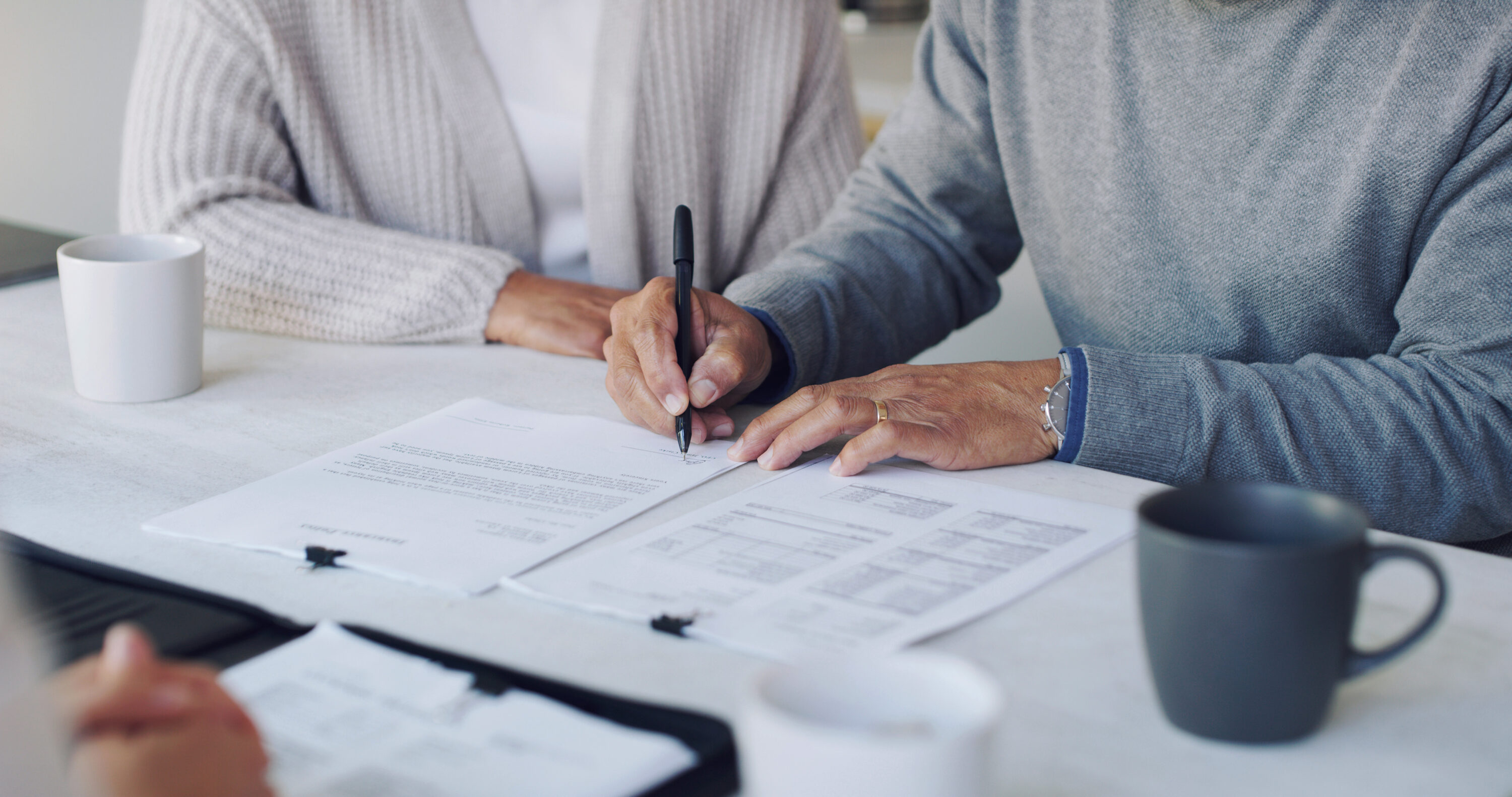 Wills, Trusts & Probate
Click the red "Get an Instant Quote" button above to begin our questionaire. This will help you determine what estate planning products you truly need and how much they will cost.
Why Hopkins Solicitors?
Our Wills & Estate Team have one of the highest client satisfaction rates in the entire country. We are proud of the friendly service they provide and their high accreditation level means you can rest assured that the quality of their work is of the highest level.
Most of us feel uncomfortable thinking about our own death or the death of a loved one. However, none of us are immortal so it's important to think ahead in order to give you and your family peace of mind, and reduce the risk of unrepairable family disputes in the future.
If you are unfortunate enought to have a loved one pass away, understanding the Probate legal process and responsibilities of an Executor can be stressful and time consuming. Our caring team are here to offer you our legal services, leaving you to focus on what is most important, supporting your family.
Our starting prices are shown below:
Simple Wills start from £300+VAT
Lasting Powers of Attorney start from £400+VAT
Request a Callback
"*" indicates required fields
Testimonials
It was a pleasure to deal with Priya at Hopkins Solicitors. She kept us informed throughout the whole process of probate and was quick to answer any queries we had, either by email or phone.

Linda E

, 24th October 2023

Excellent communication and extremely friendly approach

Ian Brailsford

, 3rd November 2022

I could not fault the service and professionalism of the team

Dennis Palmer

, 3rd November 2022

Abbie had a totally professional but relaxed manner making me feel at ease , she made sure at every stage I understood all the advice she had for me and the need for the questions she had to gain all the information she required to act on my behalf

Graham Robinson

, 20th October 2022

Very clear and concise communication, a pleasure to work with.

Mr and Mrs D Chadwick

, 13th October 2022