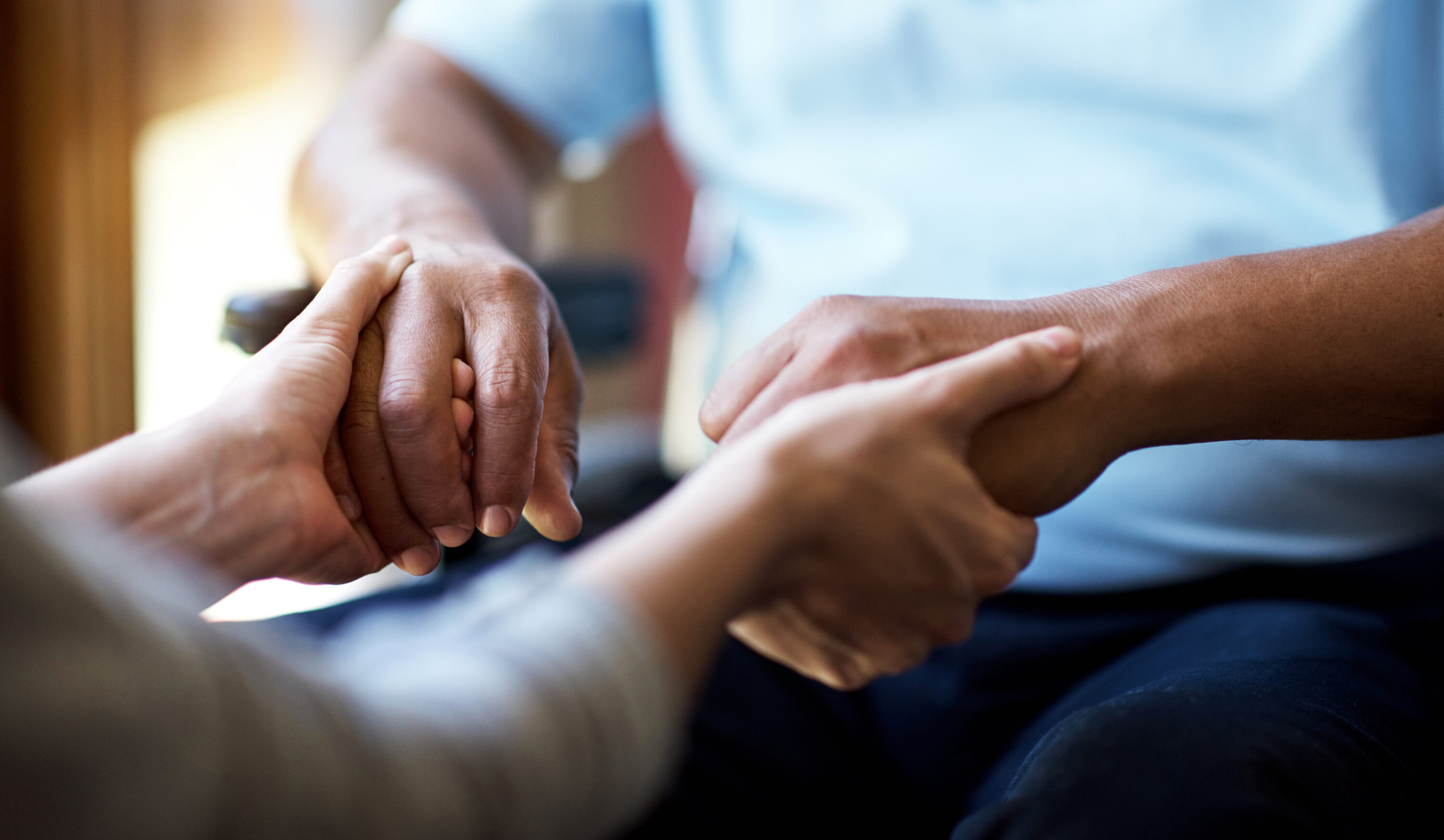 Court of Protection
When a member of your family has lost mental capacity, requires assistance in managing their financial or health affairs and they have not put in place a Lasting Power of Attorney, we can help.
When a person loses the capacity to manage their own affairs, which may be due to an accident or an illness such as dementia or Alzheimer's disease and has not put in place a Lasting Power of Attorney, the Court of Protection will appoint a person, (usually a close family member or the local authorities social services) to act as the Deputy for that person.
The person whom the Court appoints is called the Deputy and is responsible for managing the property and finances of the person who has lost capacity.  Anyone over 18 years old can be appointed as a Deputy but an application to the Court may be refused if they have a history of criminal convictions or bankruptcy. We work together with the Court of Protection and will help you to make your application and manage your role as a deputy.
Listen to our Legal Eagles Mansfield 103.2 radio show about Lasting Powers of Attorney and Court of Protection
Price Transparency
£375+VAT fixed fee probate advice consultation
Due to the complex nature of applying to the Court of Protection, we highly recommend an initial consultation so we can understand all the facts and give you the best advice possible. The meeting will review your options, your next steps,  the legal process and estimated timeframes and a full breakdown of potential legal costs (including our fees and/or any court fees).
Request a Callback
"*" indicates required fields
Testimonials
Excellent communication and extremely friendly approach

Ian Brailsford

, 3rd November 2022

Had a good experience with Hopkins Solicitors. My solicitor was always there with updates and if he wasn't available his secretary was. Very polite people to talk too. The costs were very reasonable, on the whole I would recommend Hopkins solicitors to everybody including family and friends

Michael Brown

, 31st August 2022

From our initial meeting with Shabana Hussain to arrange a joint Will, through to a follow up meeting to finalise the instructions, the interaction has been excellent and a really pleasant experience . We wanted to leave this review to recommend Shabana for anybody thinking of instructing a solicitor to arrange a Will. As two women, not married, and buying a house together, we wanted assurances that If anything were to happen to one of us, that the other would not be left without anything. Shabana understood, listened and made recommendations. She was keen to ensure we understood the implications for whichever Will we had prepared, always offering sound advice. Thank you Shabana (and Donna) for your exceptional customer service.

Daniella Nudd

, 31st August 2022