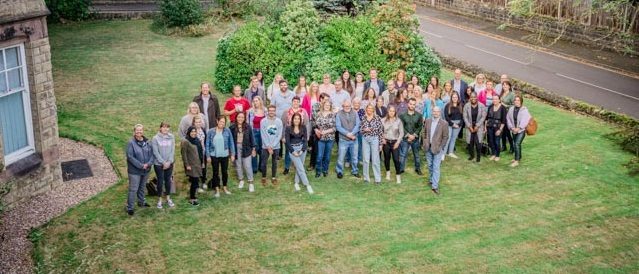 Careers at Hopkins
Join our team and pursue your dream
Learn about our Hopkins values
Hopkins is growing, and with growth, comes new career opportunities!
We care about culture:
Hopkins' culture is one that combines hard work and professionalism with a friendly and supportive working environment.
We recruit people with strong interpersonal skills, who can communicate effectively with colleagues and most importantly with the firm's clients at their level in a non-judgemental and non-patronising way.
The personal approach we take is one of the reasons our clients continue coming back to us, time and time again, and why they are happy to recommend Hopkins to others.
Our specialist teams focus on making our services as flexible, straightforward and cost-effective as possible.
The work we do is carried out by Solicitors and Legal Executives; we don't employ administrative staff to do the work of legal professionals.
We are a local firm of Solicitors – we are not another faceless organisation. We pride ourselves on providing a personal, face-to-face service. We know that building strong relationships with our clients leads to repeat business, so we strive to provide the best client experience.
We provide a high-quality service:
We hold the Law Society's prestigious LEXCEL standard. This is only given to Solicitors' firms that meet the highest standards of management and customer care.
We have a Google reviews score of 4.7 out of 5.0 stars, we are number one in the Mansfield/Ashfield region and we still competitively rank at the top of the scoreboard in Nottingham City, even amongst the big national firms!
Our Net Promoter Score (a globally recognised method of calculating client satisfaction on a sliding scale of -100 to 100) is 79. This is well above the UK average which, in 2021, was -54!
This is shown by where our new work comes from:
52% returning clients
24% referrals from existing clients or other local professionals
24% from advertising
We invest in our people:
Each year we take on multiple Apprentices and Trainee Solicitors, many of which have grown their careers with us over their lifetime. In fact, many of our firm's most successful Partners started with us as Trainee Solicitors.
The above is one of the many reasons we have such high levels of staff retention.
We are committed to equality and diversity and welcome applications from all areas of the community. A copy of the Equality and Diversity Policy is available upon request.
Training and progression programs are built on a criteria matrix.
We are proud of our staff's diversity:
view our Diversity Data results to find out what percentage of us are young vs mature, what ethnicity or sex we are, or how many of us were first generation university students! Hopkins Solicitors Staff Diversity Data 2023
If you have any questions about roles we have available or about our hiring process, please contact our HR Manager, Rebecca Truscott, at recruitment@hopkins-solicitors.co.uk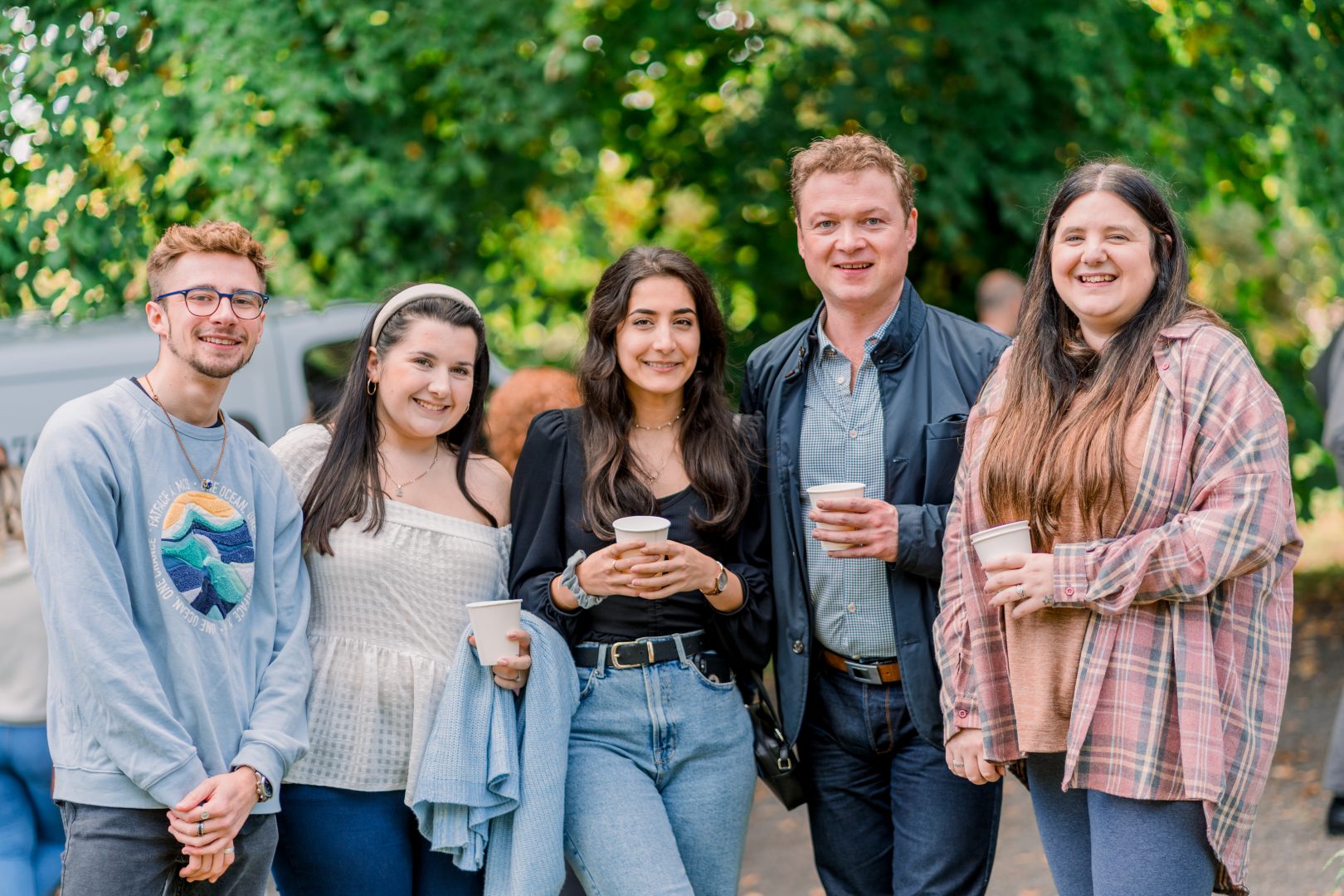 Are you interested in being a trainee or apprentice solicitor?
Each year, over the spring and summer, we start recruiting for new trainee and apprentice solicitors. We short list candidates in August and hold a full assessment day in early September. Those that are chosen begin working straight away in September/October.  For consideration please submit your CV and cover letter via the form below or email them to our HR Manager, Rebecca Truscott.
Are you looking for work experience?
We are sorry, but unfortuantely we are currently unable to offer work experience.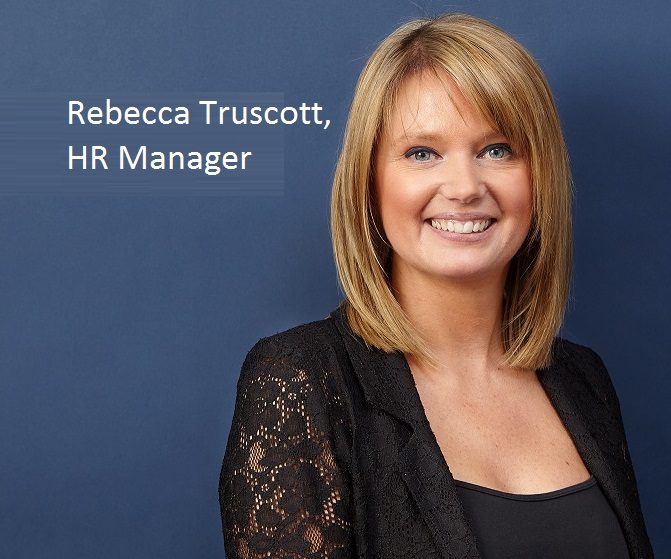 No vacancies?
You can still submit your CV!
We are a growing law firm so we welcome your CV for us to keep on file for future consideration. We'd love to hear from you whether you want to be part of our support team as a receptionist, office assistant, accounts, file clerk or as part of our legal team as a secretary, paralegal, legal executive, trainee solicitor or qualified solicitor.
Our staff are spread across our 5 offices in Mansfield, Nottingham, Sutton-in-Ashfield and Kirkby-in-Ashfield.
Simply submit your CV and cover letter via the form below or email them to Rebecca Truscott at recruitment@hopkins-solicitors.co.uk