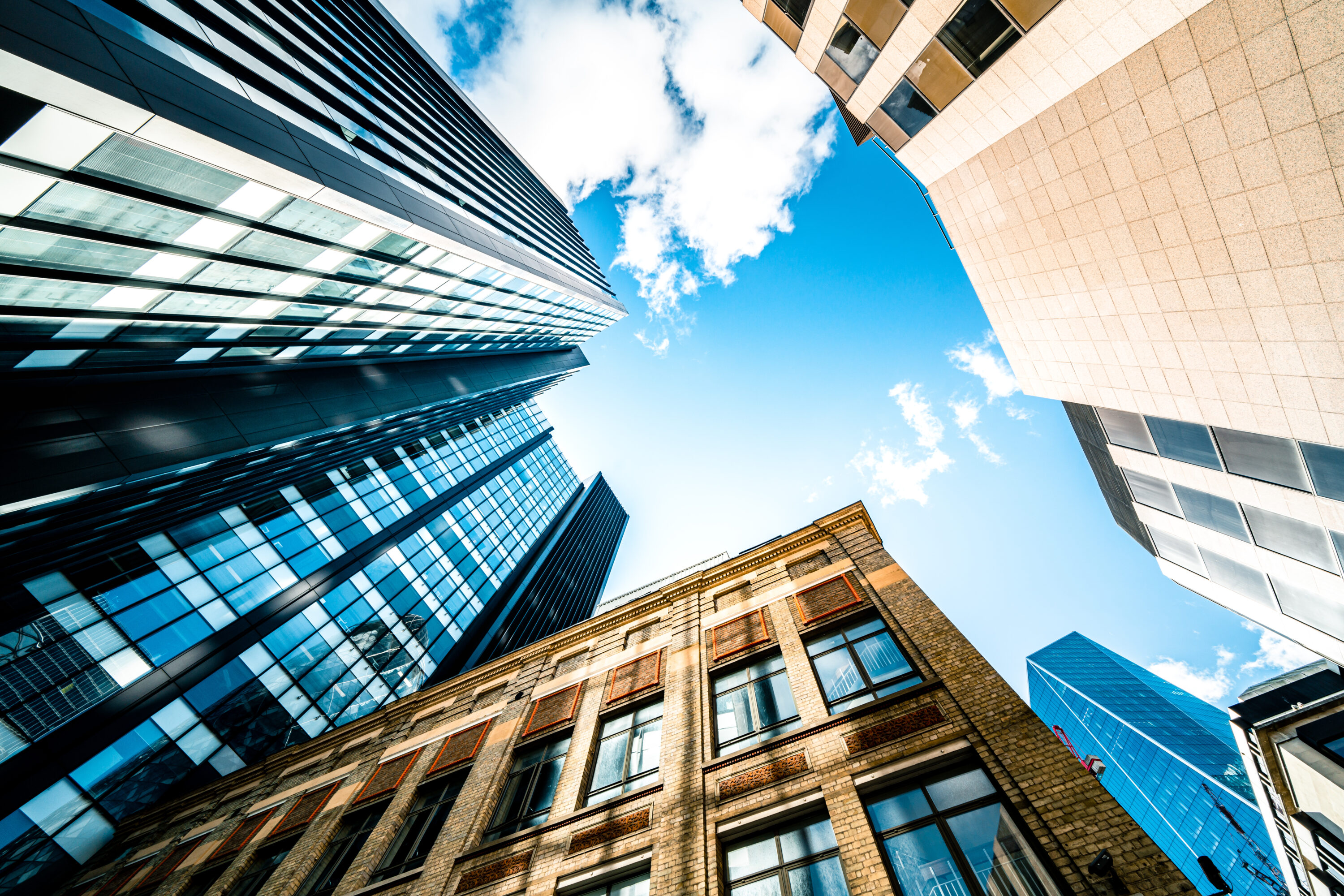 Commercial Property
We provide practical advice to help you buy, sell and lease property. We can help you get the best property for your business needs, and if you are a landlord, make sure you get the right tenants for your property.
Our Commercial Property Solicitors have many years of experience buying, selling and advising on commercial property. We aim to make our services as convenient as possible and can meet with you at our offices in Nottingham and Mansfield, or at your own office if this is more practical for you.
We can support you and your business with a wide range of commercial property advice, including:
Drafting, negotiating and renewing commercial leases
Buying, selling and transferring commercial property
Modifying commercial property, planning and licensing considerations
Rent and repair disputes
Choosing the right commercial property and property tenure
We can help with multiple commercial property needs and the varying purchases and leases that come along with them. To find out more about choosing the right commercial property for your business, click here.
Short-term commercial property licence
Property licences are ideal for start-up businesses or for those who are wanting to be in a property for up to 2 years. They secure a business with premises without having to find a lot of capital upfront or commit to the premises for a lengthy period of time.
Long-term commercial property lease
Typically, leases are over a longer period and require more significant payments upfront; usually a large deposit as well as stamp duty land tax (SDLT), legal fees for yourself and your landlord, and occasionally VAT. A lease is a good option if you are looking for a secured location from which to build your business and client base, without the financial outlay of purchasing outright.
Freehold commercial property purchase
Buying your commercial premises outright could be the right approach for your business; however, any decision to purchase must be considered carefully using good legal advice. Purchasing your premises gives you control over the property, but it also means you are committed to maintaining and paying for the property. We can provide you with advice based on the types of changes you want to make.
Are you leasing a commercial property?
If you're a tenant taking a lease of a commercial property, generally it will be the tenant's responsibility under the terms of the lease to keep the property in good and substantial repair and condition. You may want to consider a "Schedule of Condition" to ensure you're being treated fairly – we can help!
Request a Callback
"*" indicates required fields
Testimonials
Professional service, always considering our best interests.

Sandra Dale

, 13th October 2022

Knowledge and efficient with appropriate support.

Roger Healey

, 13th October 2022

Efficient, effective service at a reasonable cost

Carl Renshaw

, 13th October 2022

Had a good experience with Hopkins Solicitors. My solicitor was always there with updates and if he wasn't available his secretary was. Very polite people to talk too. The costs were very reasonable, on the whole I would recommend Hopkins solicitors to everybody including family and friends

Michael Brown

, 31st August 2022

My expectations were far exceeded when dealing with Ross and his team recently. The service I received was of the highest standard. I was treated with respect, courtesy and professionalism at a very difficult time. Thank you Ross, you are a credit to Hopkins.

Bryan Willson

, 31st August 2022