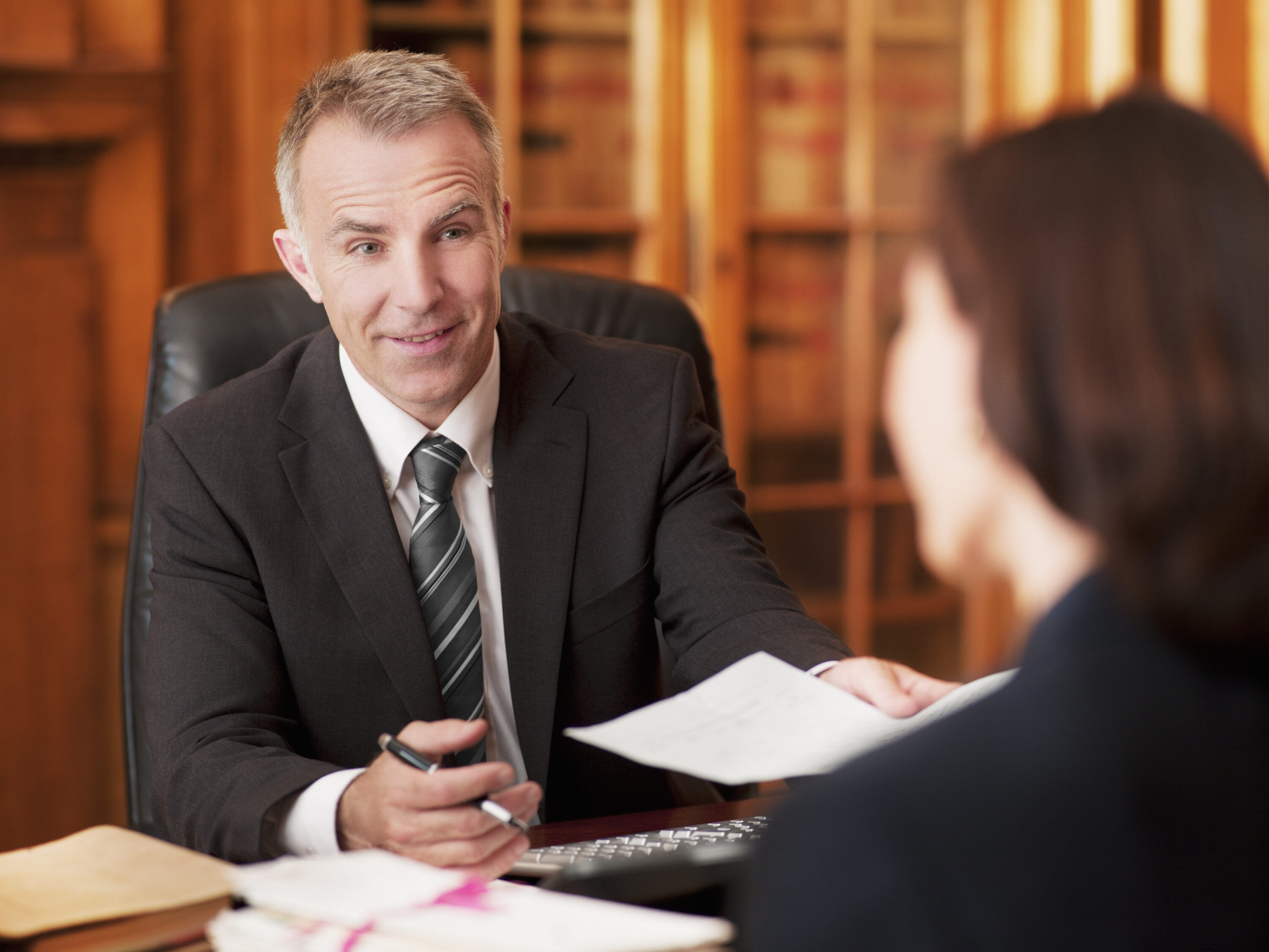 Debt Collection
Chasing slow payers can be a difficult and time-consuming process, but more importantly, unresolved business debts can create long-lasting financial problems.
At Hopkins Solicitors, we have a specialist Debt Collection team, which acts for commercial clients and individuals, both in the UK and overseas. We provide a quick and cost-effective way to recover your overdue accounts – allowing you to focus your time and energy on running your business. We can also collect your current and 30-day invoices in your name, and then escalate the action, when necessary, to our Debt Collection team.
Our years of experience in chasing overdue invoices indicates that the majority of accounts can be collected by a phone call and/or letter from a solicitor, without the need for court action. We aim to make the debt recovery process as simple as possible.
We provide this service for a fixed fee, regardless of the amount of debt we recover for you. We will always also try to recover both late interest charges and our legal costs.
If more than a phone call or letter is required, we will advise you of the best, most cost-effective way forward, depending on the amount outstanding, and of course the reasons for non-payment. In most cases, we will charge a percentage of the debt recovered. These charges will be discussed and agreed upon with you before we begin any work on your behalf.
What options are available for me to recover debts?
Initially, you will need to send reminders yourself. Once it becomes apparent that further action is going to be necessary, then the two principal options are either to serve a Statutory Demand for payment or to issue a Claim for a Judgment in the County Court. Before a court claim is issued, it is necessary to send a formal letter of claim and instructing a solicitor to send such a letter is often sufficient warning for the Debtor to pay the outstanding sums.
Option 1: Statutory Demand
This is a formal demand, which must be made in a form compliant with the relevant insolvency rules, which gives the debt 21 days to be paid. If the debtor does not pay, then the creditor can apply to the court to make an individual debtor bankrupt or to wind up a company in the case of a company debtor.
Option 2: Claim via the County Court
This is a claim for the court to issue a Judgment confirming the debt is owed. It can be used where the debt is disputed, albeit the creditor will have to prove their claim to get judgment.
Why Hopkins?
Here at Hopkins, we go the extra mile in making you feel at ease throughout the process. We will always keep you updated and explain anything you need to know for full transparency. We pride ourselves on taking care of our local community, with offices based in Mansfield, Nottingham, Kirkby and Sutton. We have proudly served our community for over a century and continually strive to be of service as well as fulfilling our promise to you – the entire Hopkins team are committed to providing the best personal client care.
This high standard of service is recognized by our Law Society's prestigious LEXCEL legal practice quality mark. You can find out more about our team and history on our About Hopkins page here.
Request a Callback
"*" indicates required fields
Testimonials
Had a good experience with Hopkins Solicitors. My solicitor was always there with updates and if he wasn't available his secretary was. Very polite people to talk too. The costs were very reasonable, on the whole I would recommend Hopkins solicitors to everybody including family and friends

Michael Brown

, 31st August 2022

My expectations were far exceeded when dealing with Ross and his team recently. The service I received was of the highest standard. I was treated with respect, courtesy and professionalism at a very difficult time. Thank you Ross, you are a credit to Hopkins.

Bryan Willson

, 31st August 2022