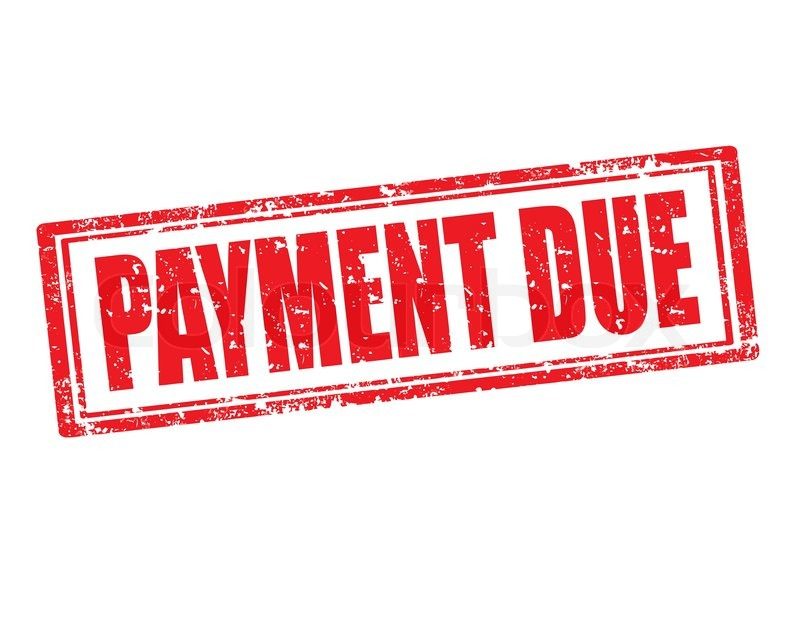 Covid-19 & Debt Recovery: A guide for Businesses
In light of the current situation we are facing due to the outbreak of Covid-19, it has never been more important for businesses to consider the importance of maintaining cash flow to keep their business going throughout these turbulent times.
The Government have set out various schemes and packages available to businesses; the aim being to offer "temporary, timely and targeted" measures to support them. Further details can be found here: https://www.gov.uk/government/publications/guidance-to-employers-and-businesses-about-covid-19/covid-19-support-for-businesses.
In terms of debt recovery, the disruption that the Courts have faced will undoubtedly have a negative impact on enforcing the payment of outstanding debts, as usual administrative processing times have taken a hit. In an effort to minimise social contact and protect Court staff, many hearings are being adjourned, whilst some are being dealt with remotely via telephone and video link. There is no indication that the Court system will completely shut down, but the most urgent matters will of course be prioritised.
It could be that business creditors choose to act swiftly and begin litigious action to pursue debtors due to the economic uncertainty. However, they must be mindful of not only breaking down business relationships, but also of the time-consuming nature of cases due to them now spanning over longer periods. New claims will not be issued as quickly as before. Further, if issued claims go on to be contested by the debtor, this is going to lead to considerable delay in hearing the claim. As time goes on, the current and growing backlog of adjourned hearings will not help matters.
Ordinarily, claims which are not defended by debtors succumb to Default Judgment whereby the claimant business may be awarded judgment in their favour. Once this is ordered by the Courts, claimants can then pursue various methods of enforcement to recover judgment debts.
The issue, however, is that the decrease in Court activity extends to the enforcement stage of proceedings. For example, when wanting to instruct bailiffs, concerns about social distancing will hinder attendances at a debtor's property. It may be that going forward, assuming that the debtor's circumstances warrant them, applications for Charging Orders on property, Third-party Debt Orders on bank accounts or Attachment of Earnings Orders on debtors who are employed, will probably not be as affected. Therefore, it is worth making investigations into these enforcement methods.
For debts which are owed by individuals or sole traders, one way of attempting to shorten the lifespan of potential claims would be to send an Acknowledgment of Debt Reply form when sending correspondence to the them about their liabilities. This would mean that if they acknowledge that the debt is owed, they can then put forward proposals as to payment plans and what they can afford. Furthermore, this would mean that they are unlikely to be able to defend any subsequent court proceedings, lessening the time to conclusion.
You may follow the Pre-action Protocol for Debt Claims, which provides a template of the relevant form. This is detailed at the following link:
https://www.justice.gov.uk/courts/procedure-rules/civil/pdf/protocols/debt-pap.pdf
For debtors who are businesses, see the Practice Direction for Pre-Action Conduct and Protocols, which can be found at the following link:
https://www.justice.gov.uk/courts/procedure-rules/civil/rules/pd_pre-action_conduct#6.1
You will see that it covers things like the contents of 'letters before claim', giving debtors at least 14 days to respond to such letters and also encourages settlement or Alternative Dispute Resolution.
A business creditor could also consider serving a statutory demand on individuals, sole traders or businesses.   If the debt is not paid within 21 days or service of a statutory demand then the Creditor can apply to make the debtor bankrupt (for individual debtors) or in the case of a company, can apply to wind the company up.  Whilst the actual court processes for doing this are also likely to be delayed by the current crisis, often the threat of bankruptcy or winding up is enough to make the debtor settle the debt or come to a satisfactory arrangement to pay by installments.
Our Litigation and Dispute Resolution team at Hopkins are committed to providing tailored legal advice to businesses on a wide range of civil disputes. If you require assistance from our team to help you understand the current situation further or to answer any questions about money claims and enforcement, then please do not hesitate to contact us on 01623 460460 or fill in the form below and request a call back.
Request a Callback