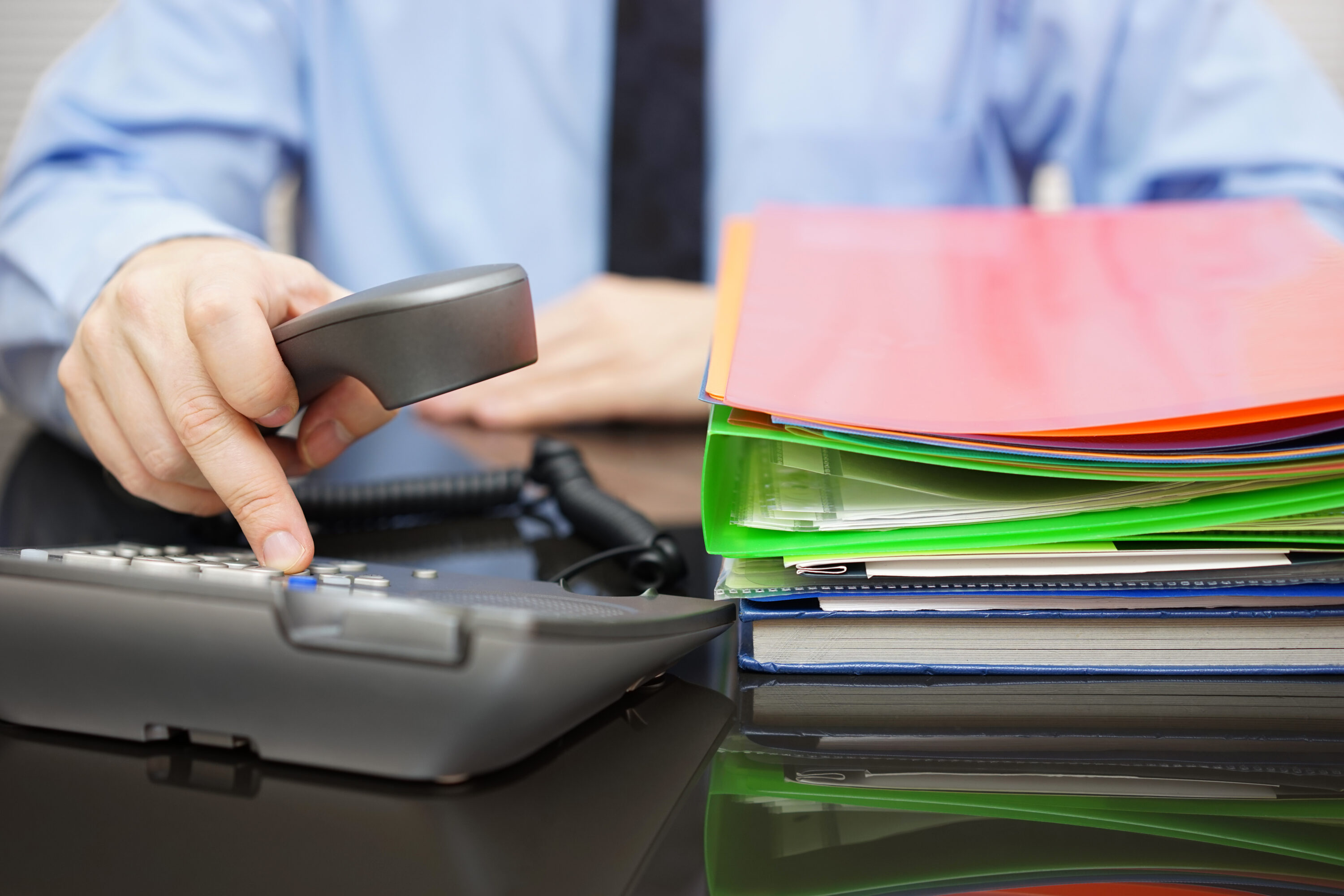 Contact Us
If you are calling out of our 9am-5pm office hours, use the Request a Callback form below to ensure your message is passed immediately onto the department you are enquiring to.
Walk-ins are welcome – but we kindly ask that you please book an appointment prior your visit
Thanks to our highly secure IT infrastructure, our colleagues periodically work remotely. So to ensure, there is a member of staff on site that can help you with your enquiry, we do advise that you contact us first and book an appointment with the department that specialises in the type of matter you need legal support with.
Initial face-to-face appointments – are encouraged  
It is part of our Hopkins values to genuinely get to know our clients, and meeting face-to-face, over a relaxing cup of tea or coffee, is a big part of that process. Since the pandemic, we know some will still find it nervous to visit our office. We can assure you we will do everything possible to make you feel safe, we limit the number of clients attending our office at any one time, we thoroughly sanitise our meeting rooms after every meeting, your meeting room will be well ventilated and we won't be offended if you want to wear a mask or want us to wear one as well. The choice is yours.
Are you extremely busy or do you struggle with transportation? – Appointments by telephone or video call are available 
Thanks to today's technology we are able to service our clients cases almost completely by email, telephone or video call. You can even have your documents emailed to you to sign electronically and easily make payments online. There are only a few instances where, for money laundering and ID checking purposes, we may need to see you in person.
Are you housebound or in the hospital? – Home visits are available
Some of our clients may need our urgent legal help, but for health reason are either housebound or in the hospital. Our staff, whenever possible, are happy to visit you whereever you may need us to.
Request a Callback
"*" indicates required fields