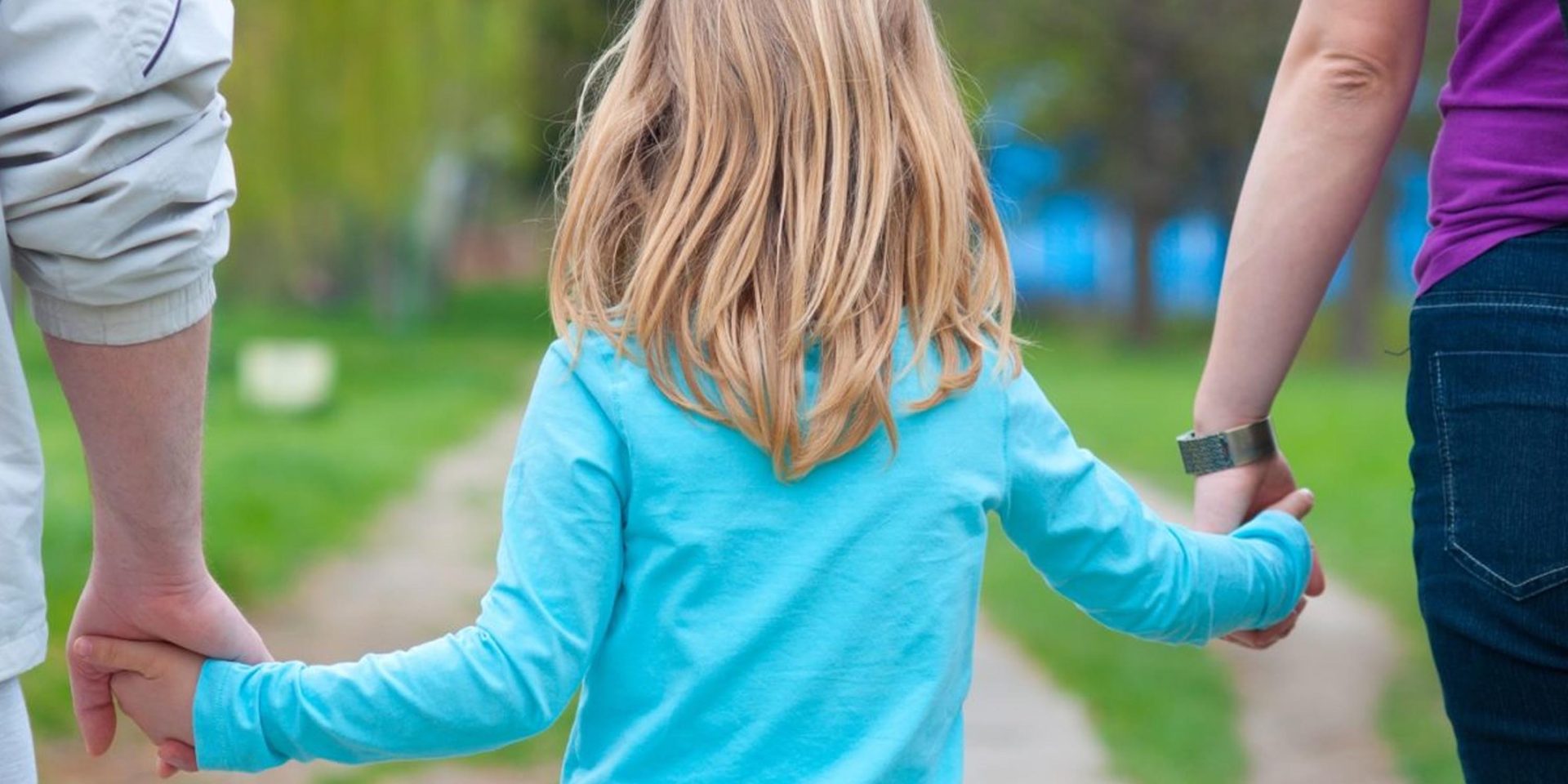 Childcare Law & Social Services
Family Law and Childcare Solicitors
The law relating to care proceedings and social services involvement is very specialised. Here at Hopkins Solicitors we recognise that you need the best quality advice and representation when you are involved in care proceedings.
What are Child Care Proceedings?
Care proceedings are when a local authority, or social services become involved in a court case where a child and their family is involved. These proceedings can be extremely worrying and you may feel completely overwhelmed by the process. This is especially true if social services are considering removing your child from your care. We can help at any stage of this process including:
Child protection plans
Neglect
Drug and alcohol issues
Section 20 agreements
Sexual abuse
How we can Help
If you are in care proceedings or have been notified that you will be, then Legal Aid is automatic and you will not have to pay us any fees to legally support you.
Our specialist solicitors will guide you through the process and give you clear advice throughout in order to give you the best chance of achieving what you want for your family.
We will advise and assist you from the very first stage, right from when a social worker first gets in touch with you. We will attend child protection, child in need and Public Law Outline (PLO) meetings with you to ensure you fully understand the process.
Child Care Proceedings in Court
In cases where the local authority applies to court for an order, we will advise you and provide you with representation at court. We will help you secure legal aid to ensure you get the best outcome for your family.
Request a Callback
"*" indicates required fields
Testimonials
Helped me understand things I didn't really understand and absolutely fantastic service couldn't thank Charlotte enough

David Morley

, 13th October 2022

Had a good experience with Hopkins Solicitors. My solicitor was always there with updates and if he wasn't available his secretary was. Very polite people to talk too. The costs were very reasonable, on the whole I would recommend Hopkins solicitors to everybody including family and friends

Michael Brown

, 31st August 2022

My expectations were far exceeded when dealing with Ross and his team recently. The service I received was of the highest standard. I was treated with respect, courtesy and professionalism at a very difficult time. Thank you Ross, you are a credit to Hopkins.

Bryan Willson

, 31st August 2022