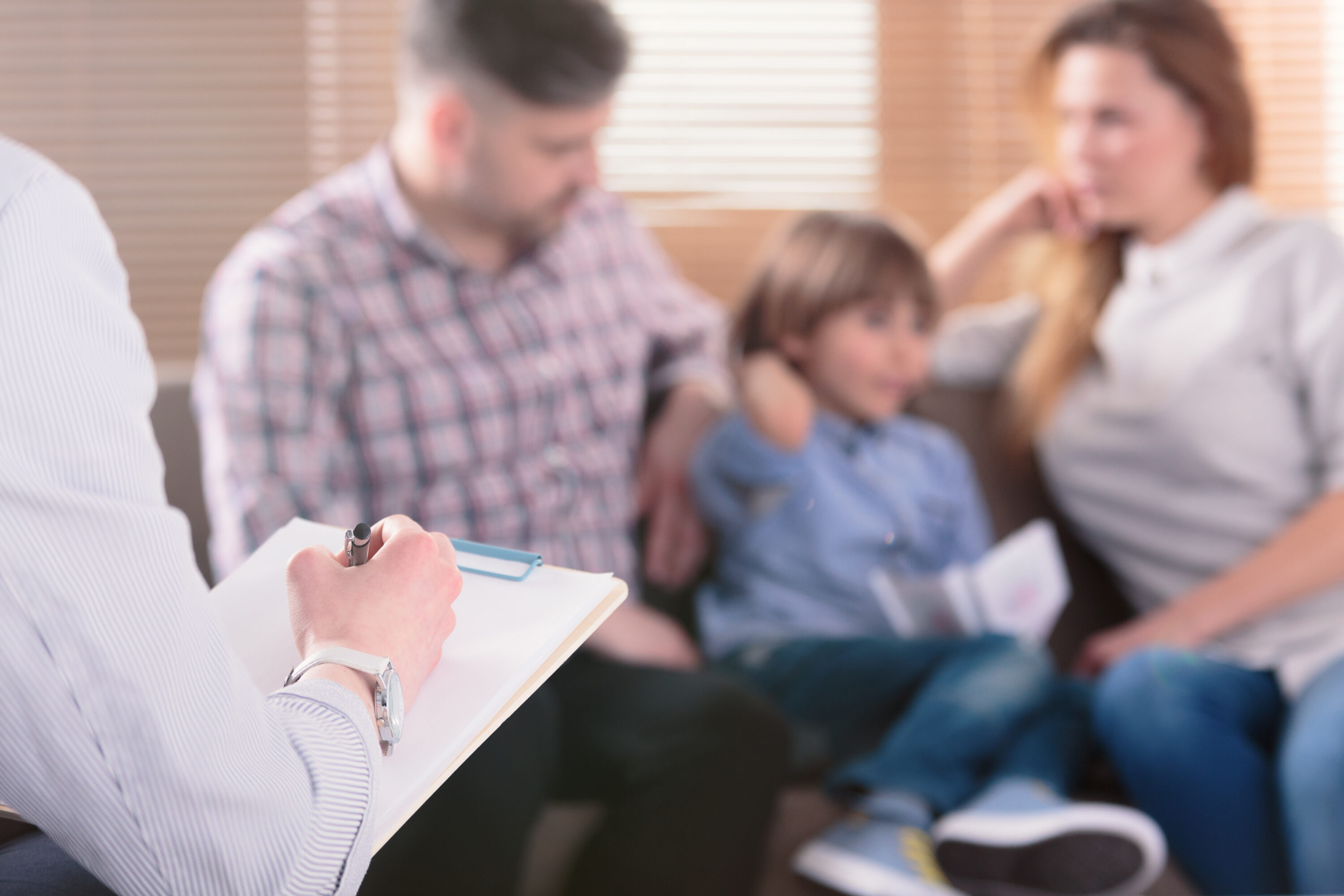 Public Law Outline (PLO) Meetings
Local Authorities, Legal Aid, and Your Rights in Childcare Cases.
The PLO process is a cornerstone in ensuring the best interests of children are met in complex childcare cases. With our deep understanding of the PLO process and the vital role of local authorities, Hopkins Solicitors stands ready to provide expert guidance and support.
Why Trust Hopkins Solicitors with Your PLO Process?
Expertise: Our solicitors possess in-depth knowledge of the PLO process and its implications, ensuring comprehensive support throughout your case.
Child-Centred: We focus on the child's well-being, advocating for their best interests in all decisions and legal proceedings.
Legal Aid Guidance: Understanding the intricacies of legal aid can be challenging; we're here to navigate you through the options and eligibility criteria.
Don't face the PLO process alone. At Hopkins Solicitors, we offer the clarity and support you need to ensure your child's welfare is protected.
Explore your options and secure expert representation by reaching out to us now.
What is the Public Law Outline (PLO) Process?
The Role of Local Authorities
Local authorities, often through social services, have a fundamental role in the Public Law Outline (PLO) process. When concerns arise about a child's welfare, the local authority conducts assessments to determine if the child is at risk. If significant concerns persist, they may apply to the court for a care or supervision order to ensure the child's safety. Local authorities collaborate with other involved parties to create a plan focused on the child's welfare and future.
The Importance of PLO in Childcare Cases
The PLO process is essential in childcare cases as it ensures a child's best interests remain at the forefront. It promotes open dialogue between parents, local authorities, and the court to address concerns and reach a resolution that safeguards the child's well-being. PLO encourages cooperation, ultimately striving to protect the child while involving all relevant parties in decision-making. The process is designed to be fair, just, and child-centred, offering a structured framework for resolving complex childcare issues while ensuring the child's future security.
The Anatomy of a PLO Meeting
Who Attends?
A PLO meeting is a collaborative process, typically involving parents, social workers, legal representatives, and sometimes experts. The child at the centre of the case may also attend, depending on their age and understanding. The court's role is to facilitate these discussions.
What to Expect?
A PLO meeting is an opportunity for open discussions, focusing on the child's welfare. It allows concerns to be raised and solutions to be explored. The court expects parents and local authorities to cooperate in finding a resolution that prioritises the child's well-being.
Written Agreements
During PLO meetings, the parties involved may reach written agreements that outline their proposed actions. These agreements are essential to clarifying the responsibilities and obligations of each party, focusing on the child's welfare and future.
How PLO Meetings Differ from Other Social Worker Meetings
PLO meetings are a distinct and vital component of child protection in the UK. They stand apart from typical social worker meetings due to their structured and court-monitored nature. While regular social worker meetings address ongoing support and safeguarding, PLO meetings focus on more complex cases where concerns about a child's welfare are significant.
PLO meetings are convened under court supervision, emphasising legal accountability and adherence to statutory frameworks. These meetings are a formal process, aiming to reach a clear resolution that safeguards the child. Attendees include parents, social workers, legal representatives, and sometimes experts, ensuring a comprehensive, multidisciplinary approach.
Unlike informal discussions, PLO meetings require a more structured approach. They encompass legal scrutiny and have the authority to lead to court proceedings. Understanding this crucial difference empowers parents to engage effectively in this process and seek the best outcome for their child.
Legal Aid and Representation: What You Need to Know
Navigating the complexities of a Public Law Outline (PLO) meeting can be daunting, especially if you're considering legal representation. Understanding your rights regarding legal aid is essential. Legal aid can support you in accessing professional representation, ensuring that your voice is heard during these critical proceedings. It's vital to know how it works, who qualifies, and the application process. Our expert team is ready to guide you through these crucial details, enabling you to make informed decisions, address your concerns, and ultimately secure the support you require.
How Solicitors Can Help in PLO Meetings
Experiencing a Public Law Outline (PLO) meeting can be emotionally challenging. Having a solicitor by your side can provide essential support during this process. At Hopkins Solicitors, our role is to ensure your voice is heard, your rights are protected, and that the best interests of your child are at the forefront. We offer professional guidance, clear explanations, and empathetic support to navigate these meetings successfully. We simplify complex legal matters and provide the reassurance and legal expertise you need throughout your PLO journey to empower you to make informed decisions and allow you to focus on the well-being of your child.
Timescales: How Long Does the PLO Process Last?
Initial Assessment: The PLO process typically begins with an initial assessment by the local authority. This assessment aims to identify concerns about a child's welfare and whether court intervention is required. This phase can take a few weeks to complete.
Pre-Proceedings Phase: If concerns persist, the pre-proceedings phase begins. During this stage, the local authority and other professionals work with parents to address these concerns without going to court. This phase can last for several weeks to a few months, depending on the complexity of the case.
Issue of Court Proceedings: If the issues are not resolved during the pre-proceedings phase, the local authority may issue court proceedings. This is when the court becomes directly involved. The court aims to reach a final decision within 26 weeks from the date of issue. However, in some complex cases, the court may extend this timeframe.
Court Proceedings and Final Hearing: The court proceedings can take several months as they involve assessments, reports, hearings, and negotiations. The final hearing, where a judge makes a decision, usually takes place towards the end of the 26 weeks or shortly after. However, in some cases, it may be extended.
Post-Order Period: After the court's decision, there's a post-order period where the court monitors the progress of any necessary arrangements for the child. This can continue for an indefinite period, depending on the child's welfare.
These are general timelines, and the actual duration can vary significantly depending on the specifics of each case. At Hopkins, we can help you navigate this process and provide guidance on the likely duration of your particular situation.
Conclusion: Navigating the PLO Process Successfully
Understanding the Public Law Outline (PLO) process is vital for families facing child protection concerns. We acknowledge the emotional challenges and complexities involved. At Hopkins Solicitors, we're committed to providing guidance and support to help you navigate this journey.
The PLO process is a structured approach involving assessments, negotiations, and court proceedings when necessary. Its duration varies, but it typically spans several months. Our aim is to empower you with knowledge, offering clarity on what to expect and the significance of each step.
Legal aid is available, ensuring access to representation during PLO meetings and court proceedings. Our expert solicitors are here to assist you in these meetings, safeguarding your rights and promoting the welfare of your child.
With Hopkins Solicitors by your side, you won't be alone in this journey. Our team are experts in all things family law, and we're here to provide professional advice, support, and advocacy, working towards the best possible outcome for you. Don't hesitate to reach out if you have questions or need assistance; we're here to help you through this challenging process.
Request a Callback
"*" indicates required fields
Testimonials
Helped me understand things I didn't really understand and absolutely fantastic service couldn't thank Charlotte enough

David Morley

, 13th October 2022

Had a good experience with Hopkins Solicitors. My solicitor was always there with updates and if he wasn't available his secretary was. Very polite people to talk too. The costs were very reasonable, on the whole I would recommend Hopkins solicitors to everybody including family and friends

Michael Brown

, 31st August 2022

My expectations were far exceeded when dealing with Ross and his team recently. The service I received was of the highest standard. I was treated with respect, courtesy and professionalism at a very difficult time. Thank you Ross, you are a credit to Hopkins.

Bryan Willson

, 31st August 2022