Charlotte Geeves
Apprentice Solicitor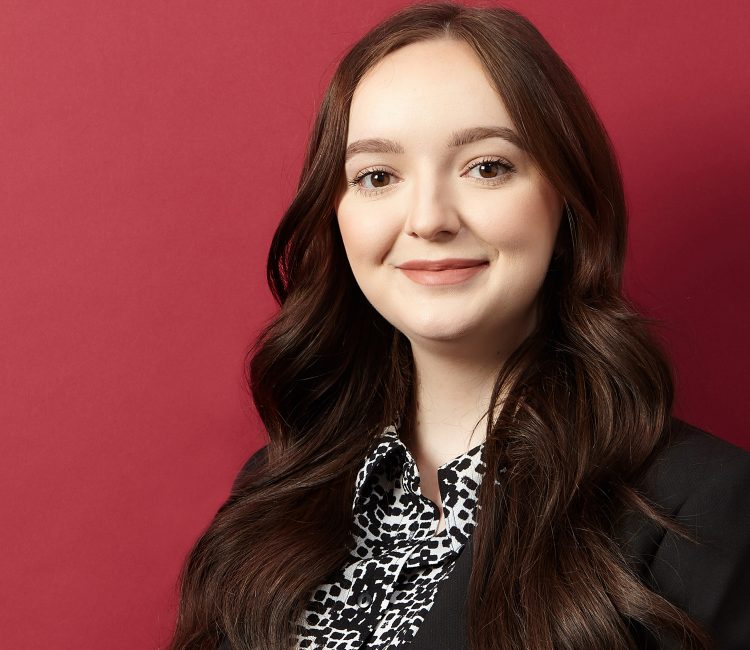 Charlotte is highly knowledgeable, intelligent and understanding, yet firm when it comes to representing her clients best wishes.
When asked why she went into law, and in particular into family law she said "Its interesting and fulfilling. The job gives me a sense of purpose that im doing something important. It is challenging but I enjoy challenges."
Charlotte completed her LLB in 2019 at the University of Lincoln and her BPTC LLM at Nottingham Law School in 2020, she joined the Hopkins Solicitors family law team in our Sutton office in 2020 and shortly after was called to the Nottingham city centre officeBar in July 2021. She began her apprenticeship as a solicitor in 2023 and currently works out of our Sutton-in-Ashfield town centre office. But she is happy to meet clients at any of our offices including Mansfield, Nottingham or Kirkby.
Office
01623 466200
The Old Market Tavern,
Market Place,
Sutton-in-Ashfield,
NG17 1AQ
More info
Hobbies
I don't really have any, I'm very much a home-body.