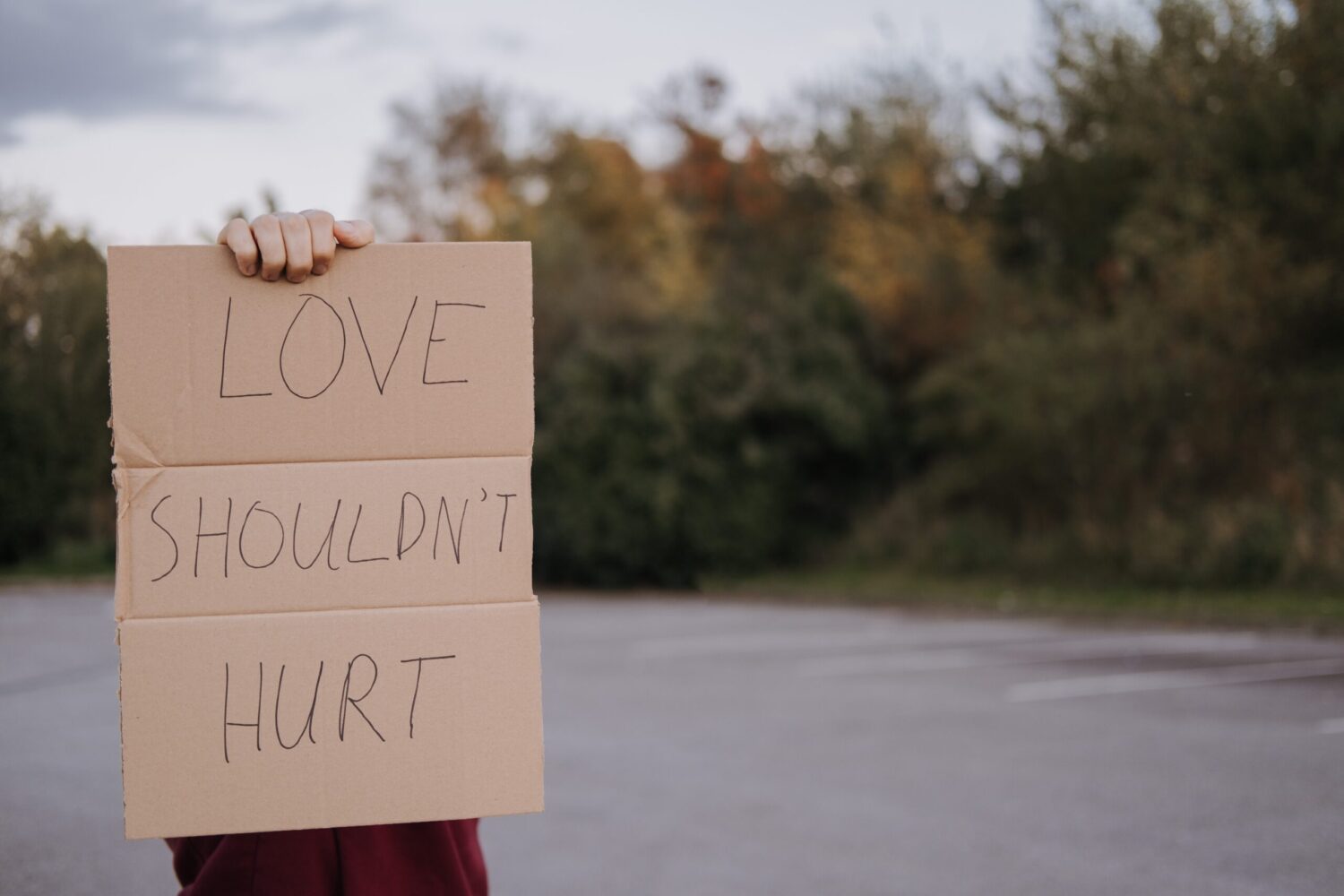 Free domestic abuse legal clinic in Eastwood
Women who have experienced Domestic Abuse will have the chance to sit down with legal experts for free and discover the help they can access, thanks to a new partnership.
Broxtowe Women's Project is proud to be running clinics with Hopkins Solicitors, who have offices throughout North Nottinghamshire and have represented people in the area for more than 125 years.
The first free domestic abuse legal clinic will be held Friday the 29th of July, 2022 at a location in Eastwood. Women will be able to ask Hopkins about the legal processes available to them; such as non-molestation orders, occupation orders and legal separation.  They will also be able to get advice on legal aid.
Tammy Butler, Head of Marketing at Hopkins Solicitors, said: "We help many women who have sadly experienced Domestic Abuse, and have a team dedicated to helping them begin legal proceedings that will protect them and their children.
"By working with BWP we know we will make a huge difference to women currently in crisis who will really benefit from our advice."
BWP's CEO, Colette Byrne, said: "We would like to thank Hopkins Solicitors for running these free legal clinics for the women we support.
"It's vital that women understand the legal options that are open to them when they're experiencing Domestic Abuse. Often, people believe criminal prosecution is the only way they can be helped, but there are many legal options available too."
If you, or anyone you know is experiencing Domestic Abuse, and would benefit from help from Broxtowe Women's Project, or attending the free legal clinics, please email enquiries@broxtowewp.org or phone 01773 718555.
Request a Callback