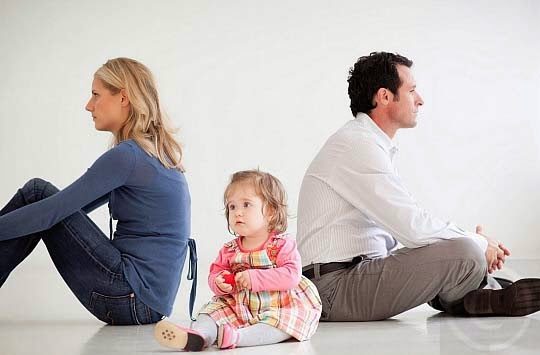 I want to stop my ex from seeing my child, will I need to pay a solicitor?
What are private proceedings vs legal aid?
Private proceedings are where you pay out of your own pocket for legal services.
Legal Aid is where you receive free legal support, but this available only in very limited circumstances.
What is a Child Arrangements Order?
If you a have a child with someone and are struggling to reach an agreement about who that child should live with or who they should spend time (sometimes phrased as 'contact') with, then you might be able to apply to the Court for a Child Arrangements Order if there is good reason for doing so. This is a private proceeding.
This is an order granted by the Court that specifies:
Who a child lives with
Who they spend time with
How often they spend time with someone.
Alternative Children Orders:
A Prohibited Steps Order prevents one party doing something in relation to a child, such as taking them to a prohibited location
A Specific Issue Order decides a specific issue, such as what school a child should attend.
Can I get free Legal Aid?
There are three criteria that need to be satisfied in order to be eligible for legal aid.
You need to have proof of domestic abuse, with you being the victim and the other party the abuser OR proof of child abuse, with the other party being the abuser
You need to be financially eligible
Your application needs to have sufficient merits to justify the use of public funds.
Domestic abuse or child abuse evidence for Legal Aid:
Proof of domestic abuse can, for example, be in the form of a letter form a GP, letter from an organization such as Women's Aid, an arrest or caution for domestic abuse and more.
Proof of child abuse can, for example, be the fact that a child is on a Child Protection Plan because of the other party; a conviction for child abuse, a letter from a social worker and more.
Without one of these (domestic abuse OR child abuse proof) you will not be eligible for Legal Aid, no matter what your financial circumstances are.
Financial Eligibility for Legal Aid:
Legal Aid is available depending on your financial circumstances.
If you have a partner who you live with or share money, their income and savings/assets will also be taken into account.
The Legal Aid Agency assess income – how much money you have coming in each month, and capital – how much you have in savings or assets. If you own your own home, this is also taken into account.
If you are on certain benefits, most commonly Universal Credit, then your income is NOT assessed, only your capital is assessed.
Sufficient Merits for Legal Aid:
If you want to obtain Legal Aid to apply to court for a Child Arrangements Order, you will need to have good reasons why public money should be spent on the application.
You cannot obtain a Child Arrangements Order using Legal Aid just because you want to, for example, if you have arrangements that are working but you just want thing 'set in stone' you may struggle to obtain Legal Aid.
An example of when you would have sufficient merits is for example, if you have concerns about the safety of the child in the other parent's care.
How to get legal support?
Obtaining Legal Aid is complicated, and it is often difficult to understand if you are eligible.
Our Children & Family Legal Team are highly experienced in helping our clients apply successfully for legal aid. We are here to answer any questions you may have and if you are not eligible for free legal aid we can discuss with you alternative options so that you can still get the help you need. We are here to guide you through each step to achieve the best possible outcome for you and your family.
If you would like to book a free 30 minute consultation please ring 01623 665 050 or complete the enquiry form below. 
Request a Callback