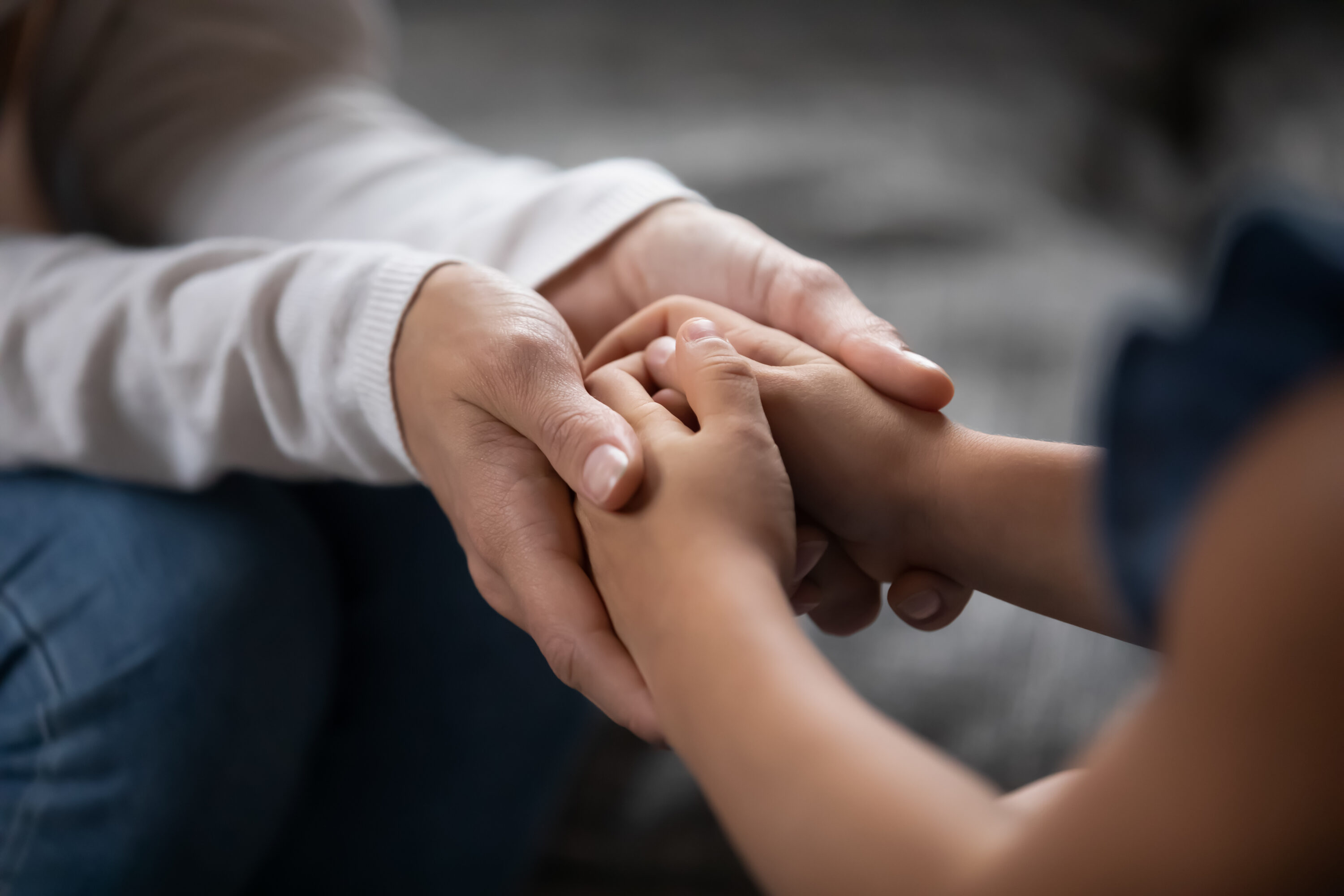 Can Social Services take me away from my parent(s)?
Social Services are trying to take me away from my parents, how can I get help?
Our advice will depend on whether you are a child who is deemed to have "capacity" to instruct a solicitor directly or not.
Regardless of this it is important that your wishes and feelings are being properly considered.
For our team to assess whether you have capacity, we will need to discuss with you your concerns and make a decision as to whether you have capacity to instruct a solicitor directly.
How we can help
Care proceedings can be extremely worrying for you as the child, as well as for your parents.
We will advise and assist you or your parents from the very first stage, right from when a social worker first gets in touch with you. Our specialist solicitors will guide you through the process and give you clear advice throughout, to give you the best chance of achieving what you want for your family. We will also help you secure legal aid so you can rest assured there will be no legal costs to yourselves.
Ring any of our offices and ask for the "Family – legal aid team" or complete the enquiry form below and we will be in touch, in most instances, the same day.
Request a Callback
"*" indicates required fields
Testimonials
Had a good experience with Hopkins Solicitors. My solicitor was always there with updates and if he wasn't available his secretary was. Very polite people to talk too. The costs were very reasonable, on the whole I would recommend Hopkins solicitors to everybody including family and friends

Michael Brown

, 31st August 2022

My expectations were far exceeded when dealing with Ross and his team recently. The service I received was of the highest standard. I was treated with respect, courtesy and professionalism at a very difficult time. Thank you Ross, you are a credit to Hopkins.

Bryan Willson

, 31st August 2022