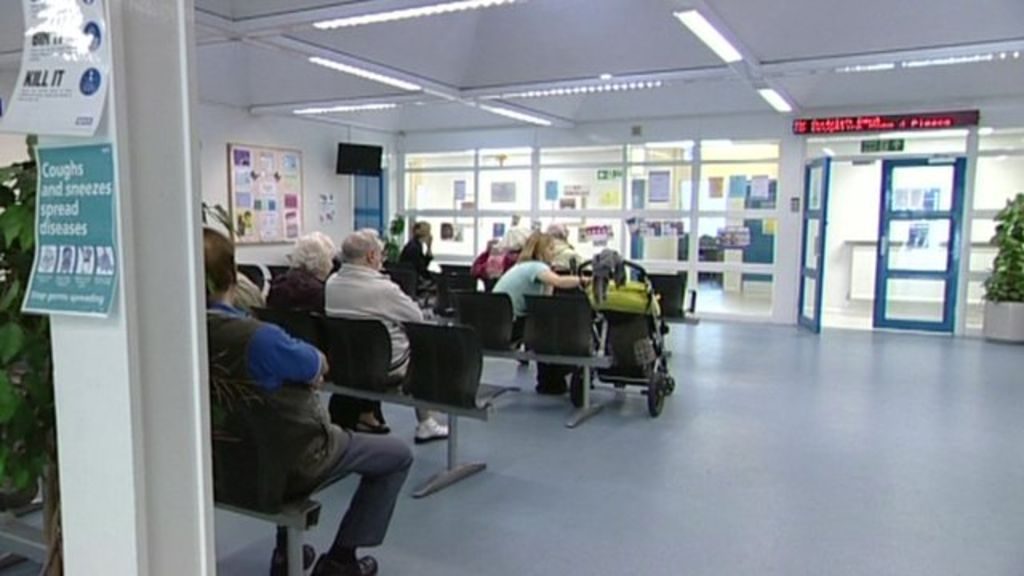 9 out of 10 GP practices struggle to find cover as the shortage gets worse
Almost nine out of ten GP practices in England are struggling to find locum doctors to cover staffing gaps, and a similar number regularly need temporary GPs to staff their services, a survey has recently discovered.
GP leaders have warned that this is more evidence to showcase the massive strain on GP services which has left some practices struggling to provide the right care to patients.
The survey, carried out by the British Medical Association (BMA) on 2,814 practices under covered the following:
Almost half of GP practices (46 per cent) report they have trouble finding locum cover "frequently" with a further four in ten (40 per cent) saying they "occasionally" have issues.
Only one in ten GP practices in England indicated they did not require locum cover at all.
The South and South West are the worst affected areas, with around six out of ten (61 per cent and 57 per cent respectively) saying they frequently have problems finding cover.
In the East Midlands, 35.8 per cent of practices said they frequently had problems finding cover, while 43.6 per cent said they occasionally struggled.
The findings follow recent BMA surveys that showed the enormous pressures on practices, with half of GP practices reporting their services had deteriorated in the last 12 months and 300 GP practices claiming they were close to closure.
Dr Chaand Nagpaul, BMA GP committee chair, said: "These results show that many GP practices are struggling to find cover to plug the staffing gaps they face and that the vast majority are having to rely routinely on temporary cover.
"The need for locums can be generated by illness, maternity leave or other factors in the workforce and GP locums do an outstanding job of stepping in to provide care to patients at short notice. But increasingly GP practices are facing longer term vacancies because of the recruitment crisis gripping general practice.
"If a GP locum cannot be found in these situations many practices struggle to offer enough appointments to meet their patients' needs. Last year more than 600 GP trainee places were unfilled, while more than a third of GPs are estimated to be considering retirement in the next five years. "This comes at a time when many GP practices are buckling under the pressure of rising patient demand, stagnating funding and unsourced work being moved from hospitals into the community.
"In this climate, it is clear there are no longer enough GP locums to cover the widening gaps in the GP workforce. This is undoubtedly adding to the incredible pressure on GP services which has left it in a state of emergency and struggling to provide even basic care to patients.
"The government needs to begin addressing this crisis and deliver its promised support package for general practice. We need a long term, well financed plan to prevent GP services from collapsing."
If you feel you have been let down by GP medical care which has resulted in negligence contact the Hopkins Team for Legal support & advice on 01623 468468
Request a Callback