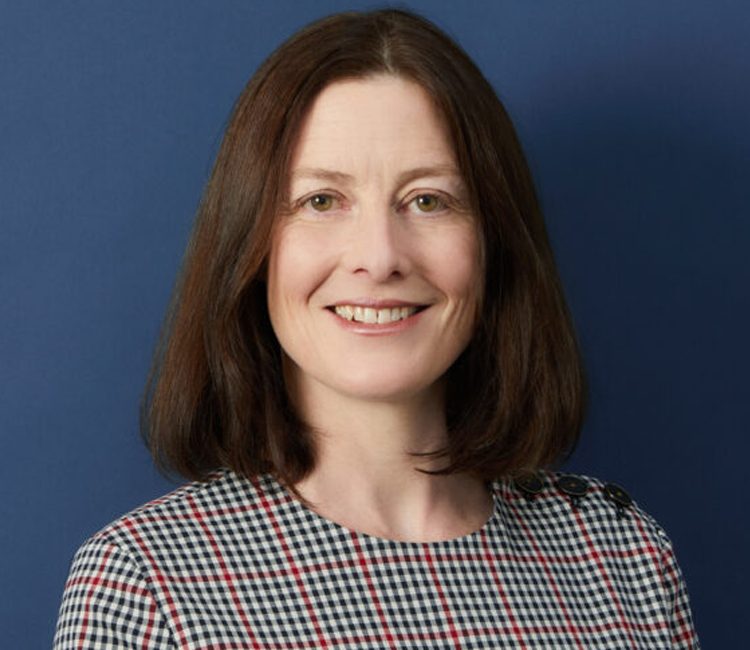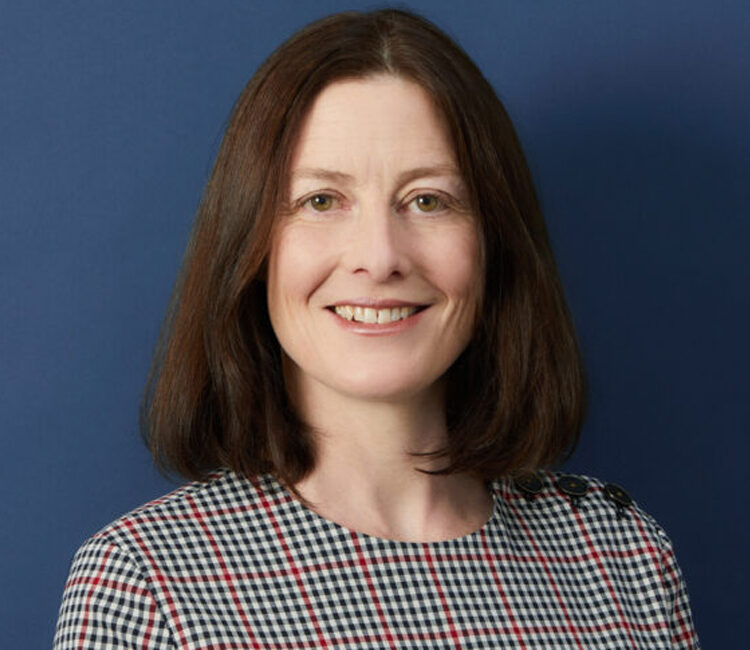 A very thorough, understanding and creative solicitor who is good at getting the job done.
Lisa Collett joined Hopkins Solicitors commercial property team in April 2022 and is based from our Regent Street, Nottingham office. She is originally from Rugeley in Staffordshire, studied law at Lancaster University and completed her LPC with the College of Law. She qualifed in in 2004 and has been pracitising law for over 18 years.
Lisa was previously Head of a very busy Residential Property Team but had excellent training across all types of property matters, including commercial.
When asked why she chose a career in property law she said:
"I love property and working closely with individuals and businesses. I think it is the only area of law that allows you to work with clients during happy and exciting times."
Office
0115 910 5530
27 Regent Street,
Nottingham,
NG1 5BS
More info
Hobbies
I like to explore and used to travel quite often, pre Covid. I enjoy going on long walks with my dog and going away in our campervan, which is perfect for exploring as I do not have to stay in the same place for long! We bought a renovation project 4 years ago and my other hobbies and interests have been neglected, whilst we have been working on that. I love antique and garden centres but hope to get back on my mountain bike soon.