Tammy Butler
Head of Marketing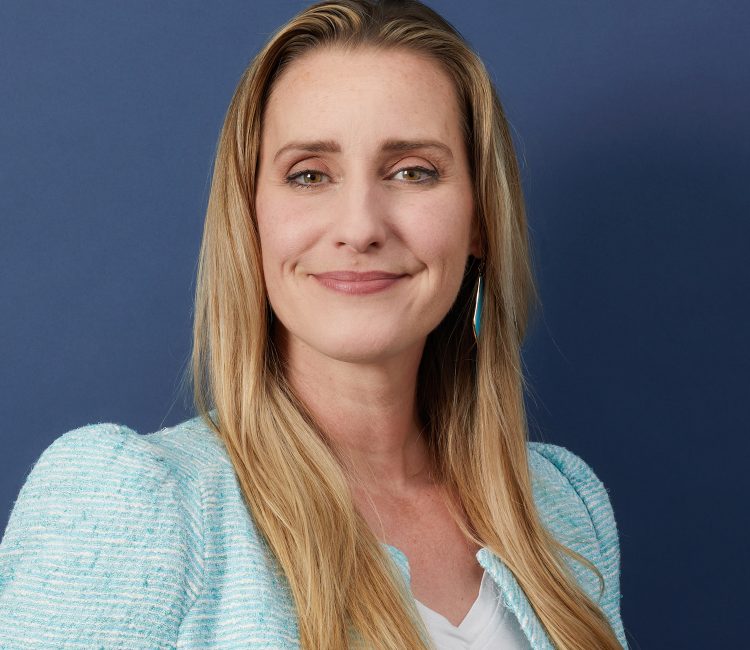 Tammy joined Hopkins in 2016 and has 26 years' experience in marketing, and has been in the legal industry for over a decade. She is chartered and achieved her MCIM accrediation in 2023. She is based from our Head Office in Mansfield, but also spends time at all of our other office locations.
She manages and plans of all of Hopkins Solicitors advertising and marketing.
She was born and rasied in Wisconsin, USA but moved to Chesterfield, Derbyshire in 2006 and currently lives in Bakewell, Derbyshire. She said, "I love it here and can't imagine living anywhere else!"
When asked why she choose a career in marketing, she said, "Because I love using both the anaylitical and creative sides of my brain, and I enjoy breathing life and into brands and promoting a business that truly cares about their cleints and staff."
Office
01623 466200
Eden Court,
Crow Hill Drive,
Mansfield,
NG19 7AE
More info
Hobbies
In my spare time I enjoy macro photography of flowers and dog rescue and training... I spend a lot of time hiking with my gigantic Ukrainian rescue dog Drogo.