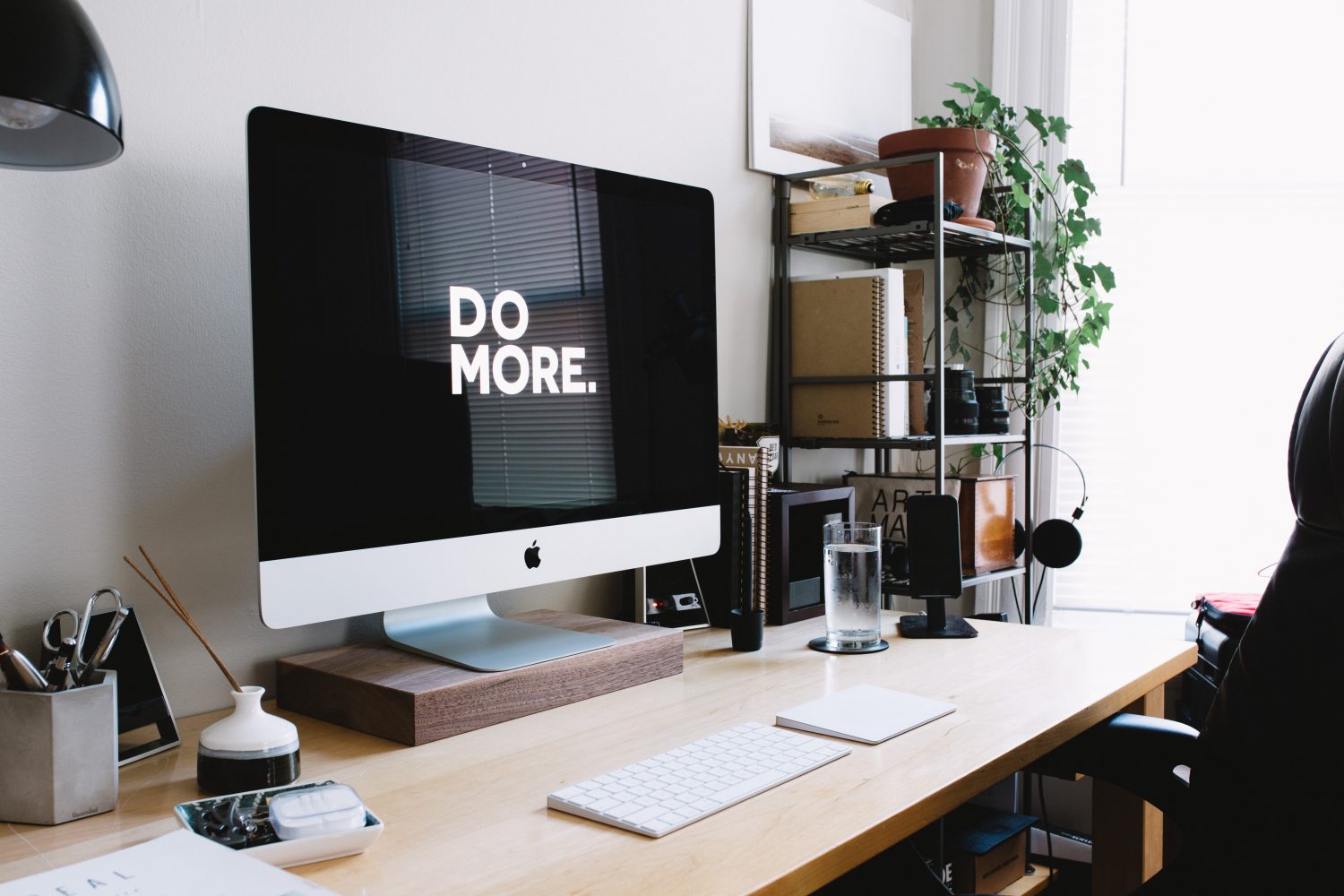 An employers legal responsibilities to protect staff from sexual harassment
Big companies are forced to tighten up their policies on sexual harassment. As an employer, do you think you are doing enough to protect your workforce from sexual harassment?"
 The rise of claims by employees against their employers on the grounds of sexual harassment are becoming a regular edition to the Employment Tribunal circuit, so much, that IKEA and McDonalds have entered into a legal agreement with the Equality and Human Rights Commission (EHRC) to ensure that their policies and practices in relation to sexual harassment improve for all of their employees.
Under the terms of the legally binding agreement the companies have committed to reviewing the way it deals with complaints of sexual harassment and meeting its responsibilities under the Equality Act 2010.
This commitment includes:
Communicating a zero-tolerance approach to sexual harassment to all staff.
Revise its policies and procedures relating to sexual harassment and improve responses to complaints from staff.
Provide training to all staff including supervisors, line managers, directors and HR staff on what harassment and sexual harassment is, identifying areas of risk and how to prevent it as well as being fully trained on the revised policies and procedures of the company.
Monitoring progress and employees' needs with regard to ensuring that they feel safe, respected and are part of an inclusive environment.
Currently the Worker Protection Bill is going through parliament which, if passed, would mean that all employers, regardless of their size, would have a duty to ensure that they have taken all reasonable steps to prevent sexual harassment in the workplace.
This means that should an employer be found to have breached their preventative duty, the tribunal will have the power to award the employee an uplift in compensation of up to 25% if they were successful in their claim for sexual harassment against the employer.
So, what does this mean for you as an employer?
Employers will have a preventative duty to take all reasonable steps to eliminate sexual harassment in the workplace and failure to do so could lead to a range of measures by the European Human Rights Commission including litigation, investigation, and enforcement.  To prevent this you should:
have a zero-tolerance approach to such behaviour that could be deemed as being harassment or sexual harassment.
Have an Employee Handbook and that your policies and procedures are up to date.
Have a Harassment Policy which includes conduct of a sexual nature.
Have a clear Disciplinary and Grievance Policy and procedure.
Train all staff on recognising harassment and sexual harassment behaviour and encourage them to report it.
Train managers and HR staff to identify risks which may create unwanted situations of harassment or sexual harassment, such as lone workers and where alcohol may be involved and address any complaints promptly and sensitively.
It is not acceptable to just have policies and procedures within a Handbook for staff to read, employers are now expected to show that they have made a concerted move to ensure that all their staff are aware of their obligations towards their colleagues and to the company, and regular training is in place.
By having a toolbox talk, a team meeting, arranging a training session or issuing out a letter to all staff individually, shows that you are actively trying to prevent any such behaviour occurring within your business, and that any such conduct is dealt with quickly and appropriately in line with company disciplinary procedures.
How Hopkins can help you
At Hopkins HR we can provide you with a full review of your employment policies and procedures as well as assisting you with any training needs to update your business.  We can ensure that you are meeting your preventative duty and ensure that your company is up to date with current legislation, therefore avoiding any potential claim or issues that may arise.
If you decide you would like us to help you with more of your employment legal responsibilies in the future we offer a service called HopkinsHR, which is a low-cost fixed fee annual retainer based on the number of staff you employ. We don't lock you in for mutliple years and the contract doesn't auto-renew.
Call Patricia Redfearn in our Employment Team on 01623468468 or 01159105555 or fill out the enquiry form below to see how we can assist you and your business needs.
Request a Callback