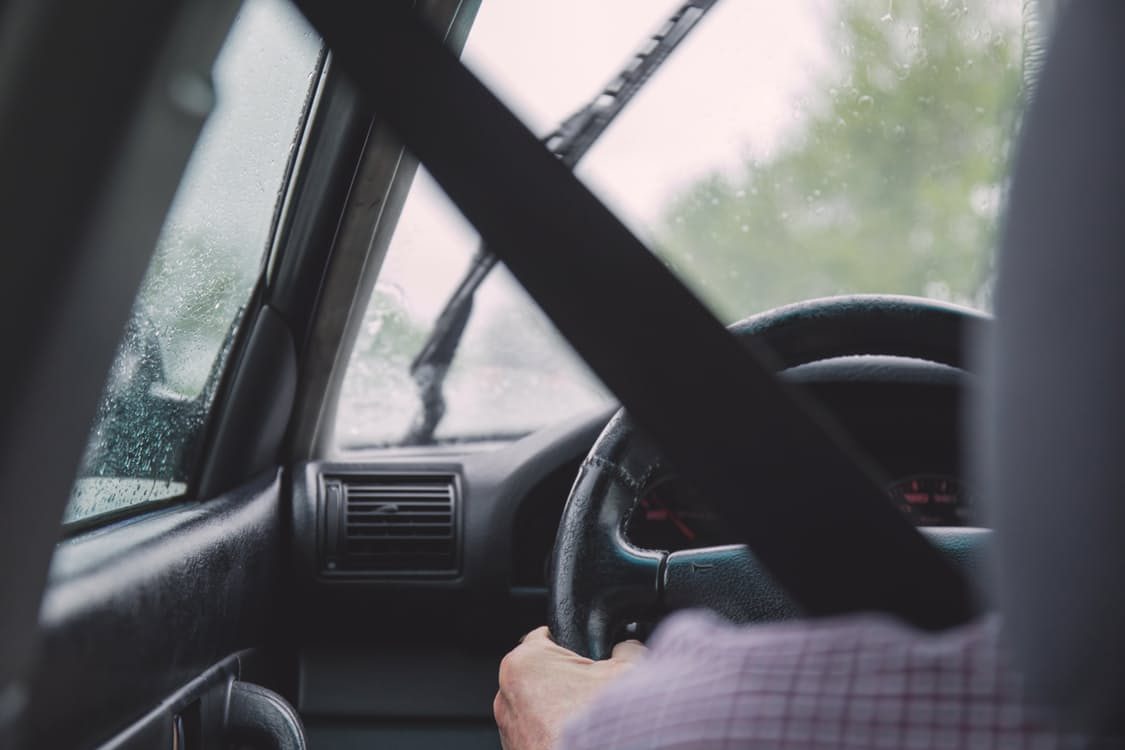 Buying a New Car? Are you insured?
That exciting moment when you see the car of your dreams. You know it's the one and you just have to have it. You take it for a test drive and it just feels right. The price is good and you even manage to get £500 off the asking price. The most attractive thing of all is that you get 1 weeks insurance completely Free of Charge covered by the garage. Is this deal too good to be true??
It's important to make sure you are covered by insurance otherwise if you are involved in an accident then it could mean a very long legal process and result in you being prosecuted and losing your license. You may also face a large bill if a claim is made against you.
It is against the Law to drive a car without insurance but it is easy to get carried away when driving your new car away from the dealerships forecourt. Getting a new car can be exciting, especially if it is your first car but you need to make sure that you have insurance to protect yourself and other drivers.
It is also important to check that the car has full service history, log book and a current MOT. Nobody wants to believe that the Rogue car dealerships we see on the television exist but unfortunately they do.
Here are Hopkins TOP TIPS when buying a new car
Check the car has full service history
Check that the car has a full up to date MOT
Make sure the Car has road tax
If it comes with a week's free insurance make sure you get this in writing with details of the insurance company the policy is with.
Make sure you get the log book from the dealership so that you can get the car registered in your name with the DVLA.
Always take the car for a test drive to see if it is a comfortable drive for you and that it drives ok and that no immediate problems i.e. noisy when you drive, exhaust blowing etc.
It can be helpful to take someone with you with some experience of cars if you can.
Request a Callback