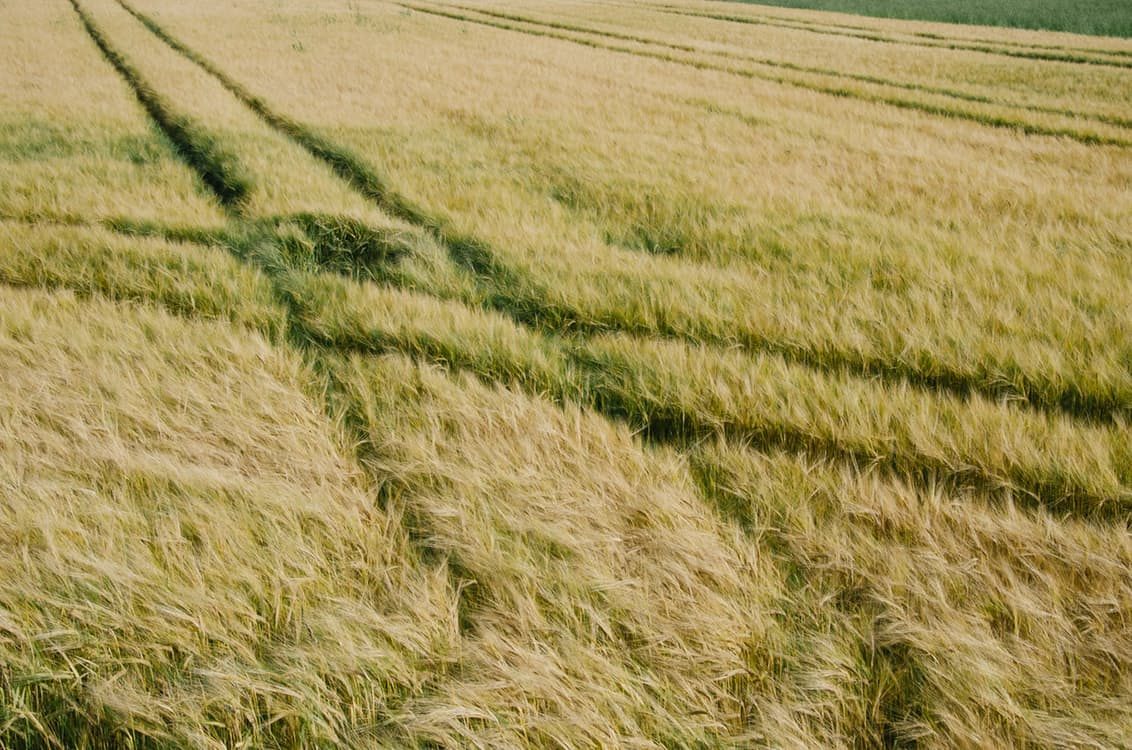 Buying Land from the Crown
In some situations, land can become ownerless (known as 'bona vacantia' or subject to "escheat"). This could be where a person has died and has no relatives to inherit the land, where a person or company has become bankrupt or insolvent and the insolvency practitioner has decided that the land is not worth trying to sell or where a company that owned the land and the company has been dissolved or stuck off. Both freehold and leasehold land can become ownerless.
In most cases, ownerless land passes to the Crown and is dealt with by the Treasury Solicitor or the Crown Estate's appointed solicitors, currently Burgess Salmon.
When buying ownerless land, there are a number of things that are done differently to a normal property transaction. For example, you may need to provide evidence to the Crown's Solicitor that the land is ownerless and explain to them why you are interested in the land.
In all cases, we will:
Investigate the title of the property to ensure as far as possible that it is ownerless;
Liaise with the Treasury Solicitor or the Crown Estate's appointed solicitor, providing them with any information that they require in order to sell the land
Carry out searches (if requested)
Report to you on any issues with the land
Complete the sale and register the purchase.
If you are considering purchasing land from the Crown, please contact us to make an appointment to speak to one of our experts at our Nottingham or Mansfield offices.
Request a Callback