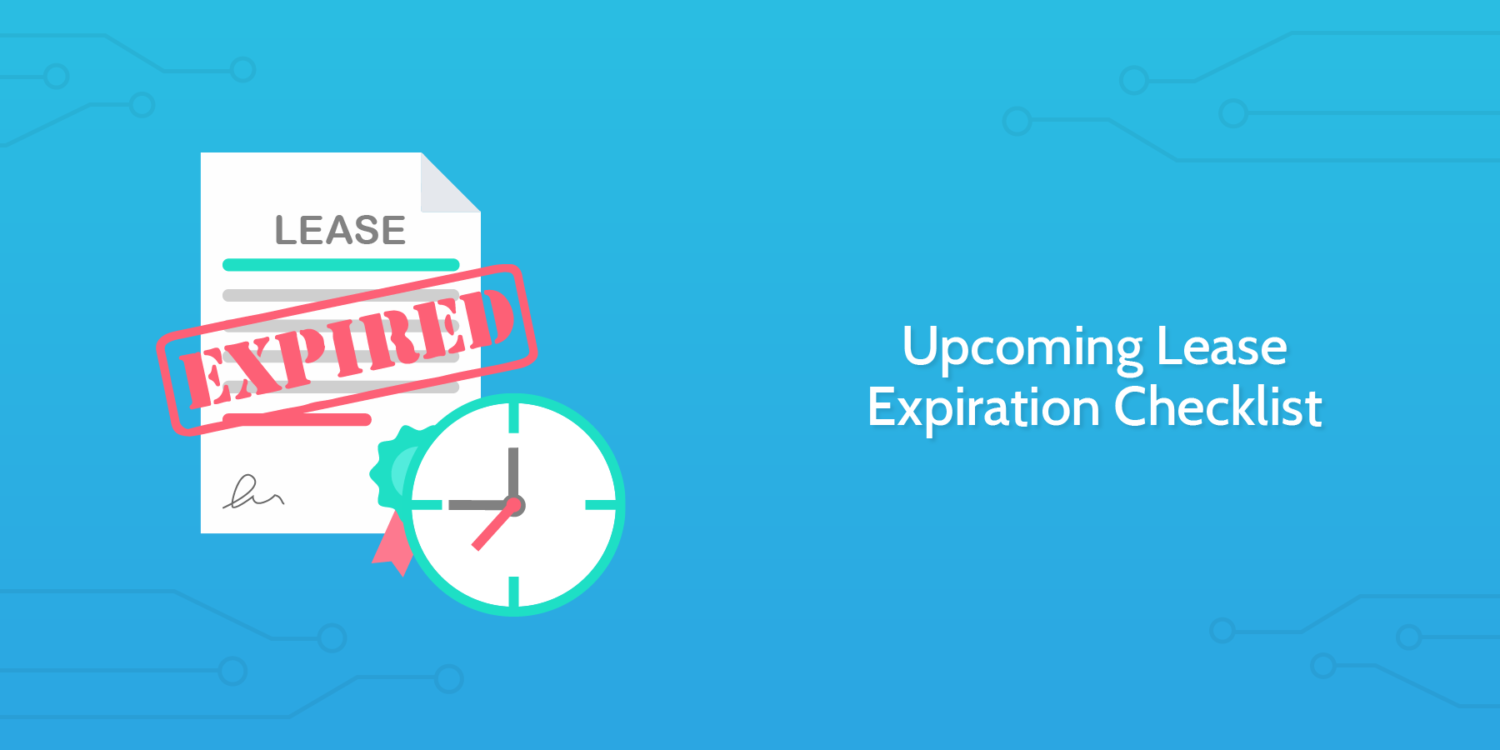 Commercial Landlords – Don't let your commercial tenant's lease expire!
When the contractual term of a business lease comes to an end landlords and tenants may feel like the simplest option is to allow the occupation to continue without going through the perceived hassle of preparing a new lease between them. 
However, it is important that the status of a tenant is made clear, particularly where the lease was excluded from the security of tenure provisions of the Landlord and Tenant Act 1954 (LTA 1954) i.e. the tenant does not have a protected right to renew their lease at the end of the term).
If a tenant remains in occupation after the contractual term expires, the basis of their occupation can become unclear which may result in unwelcome consequences for a landlord.
With the current ban on forfeiting a lease for non-payment of rent now extended until the end of 2020 under the Coronavirus Act 2020 (CVA 2020) it has never been more important to ensure landlords are aware of the legal and practical implications of a allowing a tenant to remain in occupation of a business premises after the end of the contractual term.
Allowing a tenant to remain in possession could inadvertently grant a higher level of protection to a tenant under the LTA 1954 and potentially create difficulties for a landlord if it were to try to recover possession of the premises.
Where a landlord is faced with a lease that is about to expire and a new formal agreement with the tenant has not yet been finalised there are a number of ways in which to protect their interests and it is advisable to ensure a formal agreement is documented and put in place.
How Hopkins Solicitors Can Help
If you are a landlord and would like advice on a lease that is due to end soon, or if you are unsure about where you stand with a lease that is currently holding over, please contact a member of our commercial property team. Our highly experienced Commercial Property Team have helped hundreds of local landlords and we would be happy to help advise you on the best way forward.
Please feel free to contact our Commercial Legal Team on 01623468468 for a friendly chat or use the enquiry form below.
Request a Callback