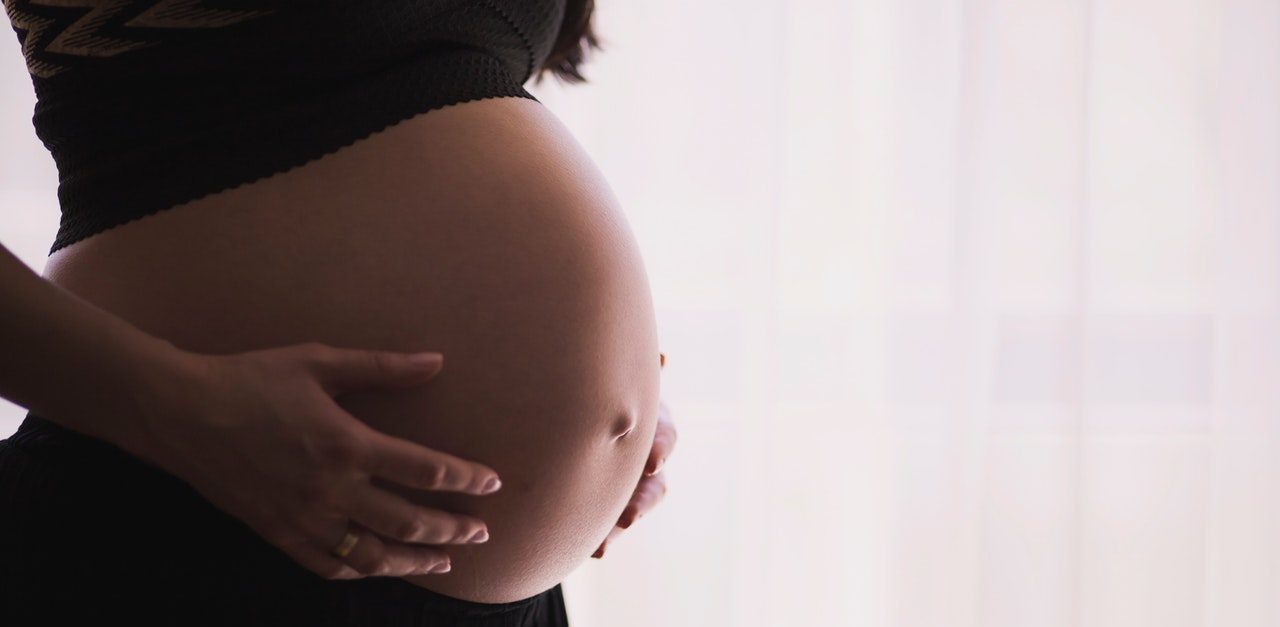 Consent to medical treatment claims – Your Dr must explain all risks no matter how small
CONSENT TO TREATMENT
 Anyone who has been treated at hospital will have been asked to consent to this.
Without consent, treatment amounts to a battery and is a criminal offence.
The consent might be verbal for straightforward treatment or investigations, for example, blood tests or an x-ray.
For surgery however, the patient should be asked to sign a standard consent form unless, for example, they need emergency treatment or they are unable to give consent due to mental illness, in which case different provisions apply.
Consent has to be "informed", i.e. the patient should be given all the relevant information about what the treatment entails along with the risks and benefits and this information should be entered by the doctor on the consent form.
In particular, a patient should be told about any reasonable alternative treatments.
This issue has proved to be a very fertile area for litigation, i.e. just how much should a patient be told.
If a patient was to claim compensation for an injury caused by treatment, the risks of which were not passed on to the patient, two tests have to be satisfied namely: –
The doctor was negligent in not telling the patient about the particular risk.
If the patient had been given this information the injury would not have occurred because the patient would not have gone ahead with the treatment, perhaps opting for an alternative form of treatment.
As to item (i), the Courts previously adopted the traditional "reasonable doctor" test used in all clinical negligence claims.
This is known as the "Bolam test", after the case in which it was first set out.
The test was what would a reasonably competent doctor have told the patient about the risks, benefits and treatment options?
Example of a successful case: 
Nadine Montgomery was a diabetic and so it was likely that her son, with whom she was pregnant, was likely to be a large baby.
She was also small in stature which meant that there was a risk of shoulder dystocia.
This is where the baby's shoulder gets stuck in the birth canal.
Shoulder dystocia can lead to delayed delivery, restricting the oxygen supply to the brain and causing cerebral palsy.
Mrs Montgomery's obstetrician didn't tell her about the risk of this complication and allowed her to attempt a normal delivery.
The obstetrician's reasoning was that the risk of shoulder dystocia was small, even in Mrs Montgomery's circumstances, and if it did occur it could usually be dealt with without any harm to the baby.
Furthermore, she took the view that if all small diabetic pregnant women were told about this risk, they would all opt for a caesarean section which involves its own risks.
Sadly, shoulder dystocia did occur during the delivery of Mrs Montgomery's son, Sam.
His delivery was delayed with the result that he suffered cerebral palsy.
Mrs Montgomery therefore brought a claim for compensation on the basis that if she had been told of this risk, she would have opted for a caesarean section and not attempted vaginal delivery.
The Hospital Trust argue that a number of reasonably competent obstetricians would have acted in exactly the same way, i.e. they too would not have told Mrs Montgomery about the risk of shoulder dystocia and therefore the claim should fail on the traditional Bolam test.
The case went to the Supreme Court who found in favour of Mrs Montgomery which has resulted in a move away from the traditional "doctor knows best" principle.
Now, the focus is on what the patient would want to know about the risks of proposed treatment and the alternatives.
The Court will therefore decide what material risks the patient should be told about along with any reasonable alternative forms of treatment.
The conclusion was that Mrs Montgomery should have been told about shoulder dystocia.
The Court also accepted that if she had been given this information, she would have opted for a caesarean section.
The result was an award of compensation in excess of £5,000,000.00.
Your friendly & local Personal Injury Law team offers an initial consultation to hear your story, understand what happened, it's effect on your life and help determine if you have grounds for a successful claim.
We will take all the financial risk and represent you on a No Win, No Fee basis – so it won't cost you any money throughout the process of filing your claim, and if you don't win you won't owe us a penny.
Speak to a member of our team today on 01623468468 or 0115 910 5555 or use the enquiry form below.
Request a Callback