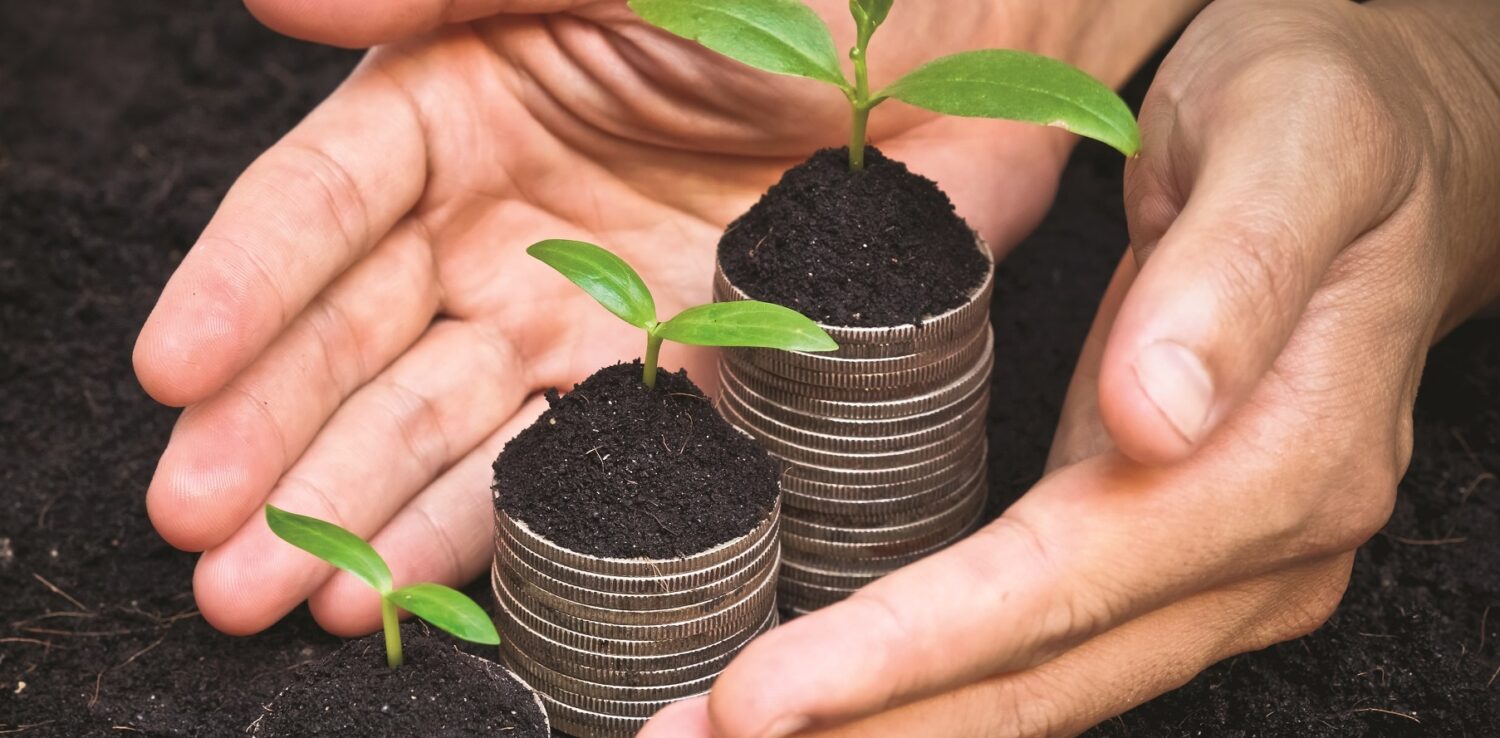 Covid-19 & Business Interruption Loans: we can help guarantors
In these difficult times many companies have applied for a business interruption loan from their bank.
 It's quite common that a Director will agree the loan terms in the form of a personal guarantee as well as cross guarantees from the company and/or the holding company.
During that application process they will find that, once they have been approved "subject to final paperwork", the banks then require the guarantors to seek independent legal advice.
We can help Directors and companies complete the documentation for the personal guarantee, usually within only a few hours of work.
Hopkins prides ourselves on being transparent with our fees so a member of the team will give you a fixed fee quote prior to you incurring any charges.
Our commercial team are all safely and securely working from home and can be reached by ringing our main number on 01623468468 or by completing the enquiry form below.
 We have been helping serve our community for over 100 years and we will continue to do everything we can to help support our local businesses survive this unprecedented economic time.
Request a Callback