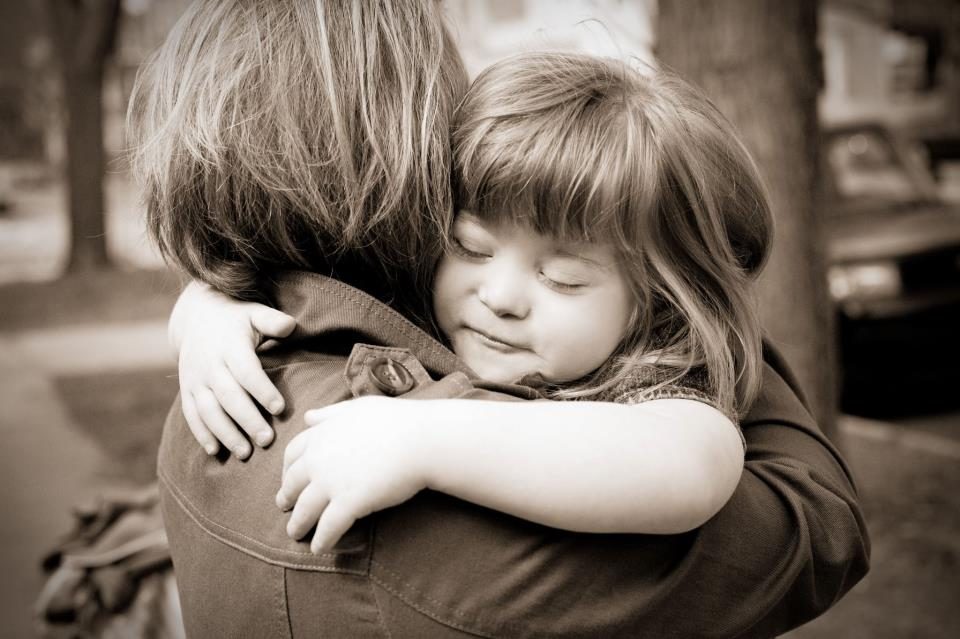 Covid-19 & Child Contact: Parents are told not to exploit the lockdown
Separated couples exploiting the Covid-19 lockdown to stop an ex-partner from seeing their child could face court action.
Sir Andrew MacFarlane, who is in charge of family courts in England and Wales, warned "Those ignoring child court orders could end up facing legal action. If the parents are acting in a cynical and opportunistic manner, then that's wrong, and the courts will regard it as wrong."
The guidance originally issued on 24th of March for parents who live apart states:
That children under the age of 18 can be moved between their parents' homes after a sensible discussion, and an assessment that the children are not being put at risk, e.g. both households are healthy and not self-isolating due to potential Covid-19 symptoms.
But some parents are using the Covid-19 social distancing guidance to manipulate the situation to stop visits altogether.
Excuses such as one parent being an NHS or Key Worker and stating they will put the child and thus the other household at high risk of catching the virus… Or in other another situation one parent may be in the vulnerable category and is stating that no one, including the child, is allowed in or out of the house.
But what parents need to remember is that even in both of those scenarios, as long as the other parent is following proper social distancing guidelines, then the risk remains low.
Parents who have a Child Arrangement Order need to remember that the Court made that final decision, and the current lockdown measures do not change or revoke that order.
Put your child's mental health first
The lockdown, school closures and inability to see their friends are already going to be putting your children under a lot of stress and upset. It is your job as a parent to put your child's welfare first, and that includes their mental health – which is likely to be stronger if they can at least maintain a sense of normality when it comes to time spent with both of their parents.
Seeing their other parent is likely their only opportunity for a change of scenery and sense of freedom.
This is the time for you to "do something you don't want to do, for the sake of your child".
If you need help negotiating with the other parent
Our family team are all safely and securely working from home and are more than happy to help you both come to an appropriate arrangement. Sometimes a single letter or phone call from a solicitor is enough to make the other parent realise they are being unreasonable.
We are here to support you, your child(ren) and your family through this very difficult crisis.
Contact us on 01623468468 or use the enquiry form below and someone will be in touch within 24 hours, although we usually respond the same day.
Request a Callback