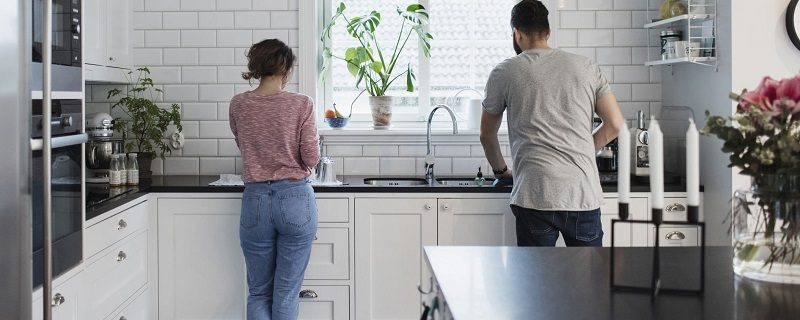 Covid-19 & Divorce or Separation: DO I WAIT UNTIL IT IS OVER?
This the first of two articles advising families on how to deal with potentially difficult situations that may be affecting them during the period of Covid-19 restrictions.  In this article, we look at those couples whose relationships are not faring well.
Firstly, remember that relationship counselling is available remotely.  Consider, getting help to save your relationship, online.
However, we are aware that being kept in close quarters, can sometimes expose the cracks in a relationship.  Often, we get new clients just after the big summer holidays or Christmas holidays, when a period together has been the final straw.  We imagine, there may be families out there, who have found that the Covid-19 restrictions have put their relationship beyond breaking point.
It is entirely possible to do nothing until restrictions are lifted.  We would love to see you in our offices once all this done, but this may not suit everyone. Sometimes it is psychologically important to be doing something, to be planning ahead.  Here are some top tips, on planning ahead, if you are sure that you have to separate:
Have you considered Collaborative Law? Not enough people try to collaborate. If they successfully collaborate, they pick their own outcomes – a Judge does not impose them.  They should save time and money through collaborating and crucially, they should not get embroiled in a horrible conflict at Court.  This means there should be less upset during the process of separating, and quicker recovery afterwards.  Also, remember that the news "I want us to separate" can often be hard to take.  Perhaps that message is easier if you are able to say "I do not want a horrible fight with you.  I want to be constructive and to work with you during the process.  I have looked into Collaborative Law.  Will you consider trying this, as a means of tackling what needs to be done?".
Following the introduction of mandatory workplace pensions, nearly everyone has a pension. Sorting out who keeps (or who gets) what pension, now features in almost every separation case.  Why not send Form P off now?  It goes to the person responsible for any pension arrangements.  Some of the big public sector pensions take months to produce pension information.  So, if you send your Form P of now, you can get a head start on the provision of pension information.
Remember, even during restrictions, we are open for business. You can instruct us (and we can advise) online.  Simply email dwinnett@hopkins-solicitors.co.uk if you are based in Nottingham or naspley@hopkins-solicitors.co.uk if you are based in Mansfield and we will explain the process and how we can support you over the phone or via a video chat.  Sometimes, you can get comfort from starting to plan, or from beginning to understand your options.  Why delay?
Request a Callback