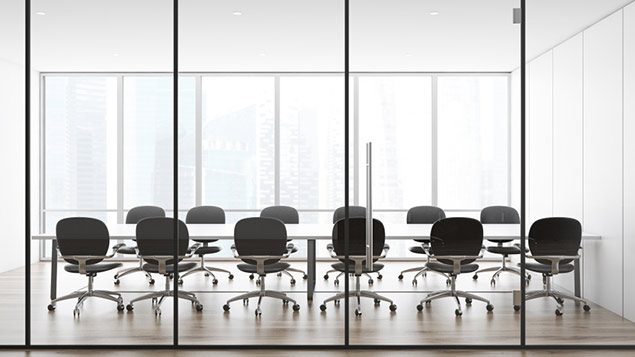 Covid-19 & Furloughling Company Directors
So, most directors who actually work in their own company have a special role in that they not only work to generate income for it but also have their unique responsibilities to promote the interests of the company and make sure it acts at all times lawfully. These are all part of the "Statutory Duties" which Danielle mentioned (there are in fact many such duties which we don't have time to go into here).
As such there is a distinction between these two roles which often (usually) in practice gets  blurred.
So, as Danielle mentioned that these "Statutory Duties" are excluded from the prohibition against working when furloughed
The Companies Act 2006 (from where these "statutory duties" come from) is specific on this in that it says a director has got a duty "to promote the success of the company" as well as to ensure it acts at all times lawfully. From a practical point of view this means that a director should quite properly keep a watching brief on the company while they are furloughed, including staying in touch with suppliers, customers and employees to make sure that the reputation, business connection and ultimately its ability to be successful is preserved. When you think about it in this context this is obvious in that the directors will need to make a decision as to when they and their employees should be taken off furlough and to ensure that there is work for them to go back to. This is very different to a director actually working and generating income. There is however an obvious grey area – where does the line between winning work and fee generation actually get drawn?
They also need to ensure that the Company's other (numerous) legal obligations are fulfilled such as ensuring that health and safety is preserved, creditors interests are protected as well as the more mundane work such as filing accounts. None of this relates to generating fees for the business; but does relate to the lawful and proper running of the company.
A common sense approach needs to be taken within the overarching purpose behind the Coronavirus Job Retention Scheme, which is to preserve jobs. It is likely that the benefit of the doubt will be given to a director unless there is a clear and obvious attempt to abuse the scheme. The reality is that we are in uncharted territory here and so long as directors act with common sense and in good faith and they are unlikely to go wrong.
If you would like help making these decisions, please do not hesitate to contact our Commercial or Employment Team on 01623468468 or fill out the enquiry form below.
Please note: This information was accurate at the time of publication, these new laws and support schemes are ever-changing during this time, so please contact us to confirm if the guidance above is still valid. 
Request a Callback