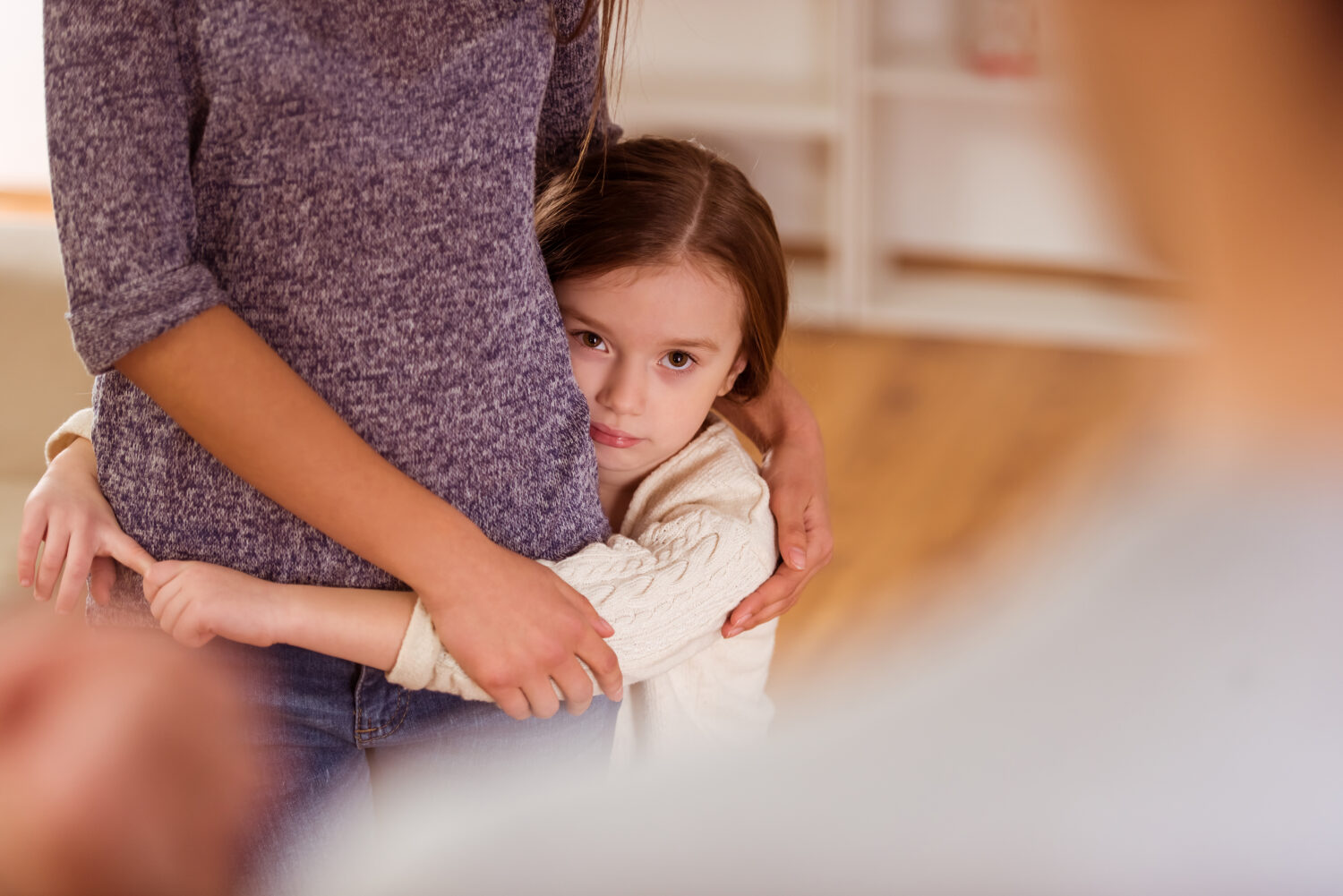 Covid-19 Lockdown: Domestic abuse is likely to increase – but help is available!
The outbreak of Covid-19 has primarily affected the economy, our National Health Service and caused societal instability. The Prime Minister's national message to enforce a "lockdown" with immediate effect for the upcoming weeks, will detrimentally impact a more vulnerable sector: victims of domestic violence.
Whilst the government must provide a public health response which balances the impact of isolation with the health and safety of the wider public, it cannot be ignored that the incidence of abuse may be less monitored and more likely to increase. The Deputy Executive Director of the United Nations Women explains that "the very technique we are using to protect people from the virus, can perversely impact victims of domestic violence".[1]
Perpetrators may use symptoms of Covid-19 as an excuse to coerce and control their victims into self-isolation. Similarly, victims may not wish to stay at the homes of their families or friends, for fear of contracting or infecting them with the virus. Injuries of physical and sexual abuse may be left untreated and unreported, as victims with underlying health conditions may fear the risk of contracting Covid-19 if they go to hospital. Women may no longer have access to their local refuges if they close in response to the government enforcing a national "lockdown". Self-employed victims may not have the financial resources to flee from domestic violence, due to lack of current government support for this sector. Children may be more likely to be exposed to domestic violence as all UK schools have officially closed for those whose parents are not "key workers".
This is a frightening and unsettling time for these victims and children. The imposition to self-isolate is not only amplified for victims, but the access to help and resources may be very limited for those who experience profound abuse which cannot withstand the "lockdown". The number of domestic violence cases reported to local police in China, tripled in February 2020 in comparison to the previous year.[2] Everyone anticipates that home is a place of safety during this unprecedented time. But for many, it is not.
Despite the new measures, several organisations and specialist services are continuing to operate to offer victims advice and a platform to be heard. Women's Aid are calling on the government to make victims a priority within their guidance and contingency planning for Covid-19.[3]
The family team at Hopkins are committed to continue providing tailored legal advice for victims of domestic violence. Although court hearings are now taking place remotely, we are able to make emergency (and standard) applications for Non-Molestation Orders. These Orders carry a power of arrest if they are breached and the perpetrator can be punished by way of fine and/or imprisonment. These provide elevated protection to those whose circumstances require them.
Hopkins have a facility via our website, which allows you to submit an enquiry and contact details online. This is a discrete tool which can be used if perpetrators are exercising control over a victim's contact with the wider public. If this applies to you, please specify in your enquiry whether you wish to be contacted by email only. Alternatively, if you can safely make a call, our reception can connect you immediately through to a family domestic abuse specialist, and give you advice over the phone.
We understand the need for increased support to victims during this time and we are here to help.
Below are further details for specialist services who can provide non-legal, but confidential, means of support:
National Domestic Abuse Helpline is available 24 hours a day for free and in confidence on 0808 2000 247

Women's Aid are continuing to operate via Live Chat, Survivor's Forum, Survivor's Handbook, and emails

National LGBT+ Domestic Abuse Helpline: 0800 999 5428

Men's Advice Line: 0808 801 0327.
[1] https://time.com/5803887/coronavirus-domestic-violence-victims/
[2] www.axios.com/domestic-violence-coronavirus-quarantine-7b00c3ba-35bc-4d16-afdd-b76ecfb28882.html
[3] https://www.womensaid.org.uk/the-impact-of-covid-19-on-women-and-children-experiencing-domestic-abuse-and-the-life-saving-services-that-support-them/
Request a Callback