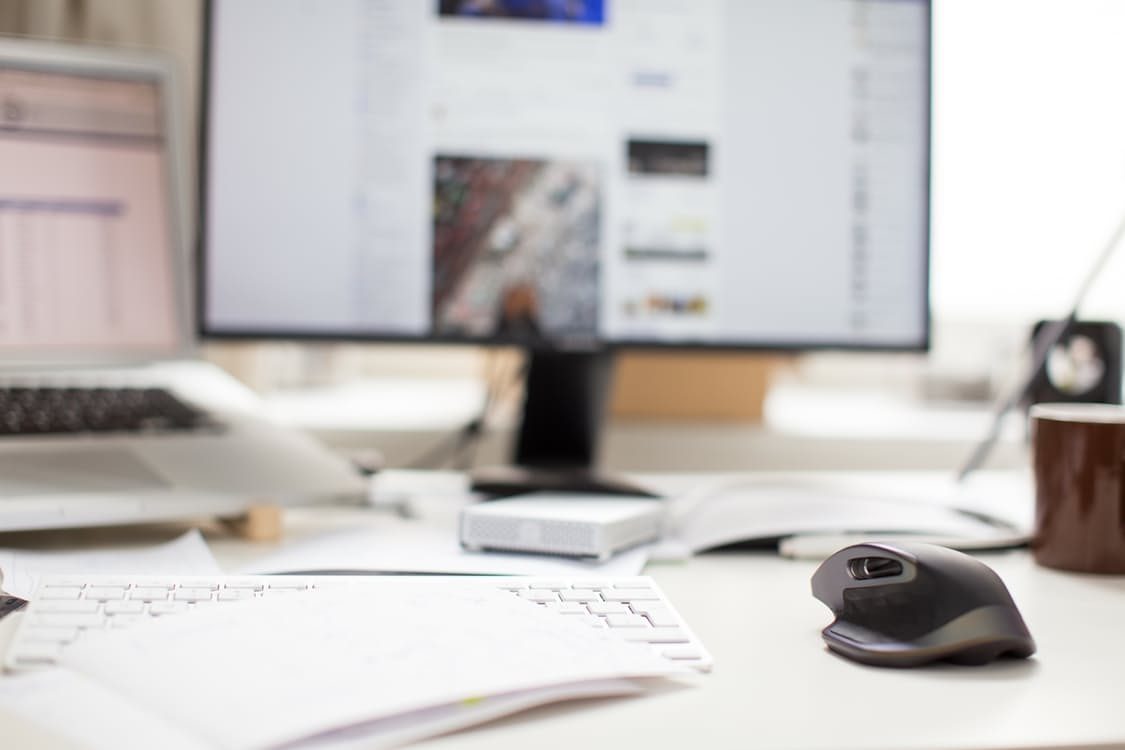 Employment Law Changes – Spring 2016
Several updates to employment law have already been announced for 2016. Here's some of the main ones that may affect you and your business.
16th March 2016
The Chancellor will deliver the 2016 Budget.
30th March 2016
Commercial organisations with a £36m+ turnover, carrying out business in the UK (wherever incorporated) and supplying goods and services, must publish a modern slavery and trafficking statement where their year-end is after 30th March 2016.
1st April 2016
Workers aged 25+ must be paid at least the National Living Wage of £7.20 per hour (an increase of 50p on the current national minimum wage for workers aged 21+).
6th April 2016
For the 2016/2017 tax year there will be no increased to Statutory Maternity, Paternity, Adoption and Shared Parental Pay, Maternity Allowance or Statutory Sick Pay, and so the figures will remain the same as the current tax year. The current weekly rate of statutory maternity pay and other parental payments is £139.58 (or 90% of the employee's average weekly earnings if this figure is less than the statutory rate). Statutory sick pay rates will remain at £88.45 per week.
Request a Callback