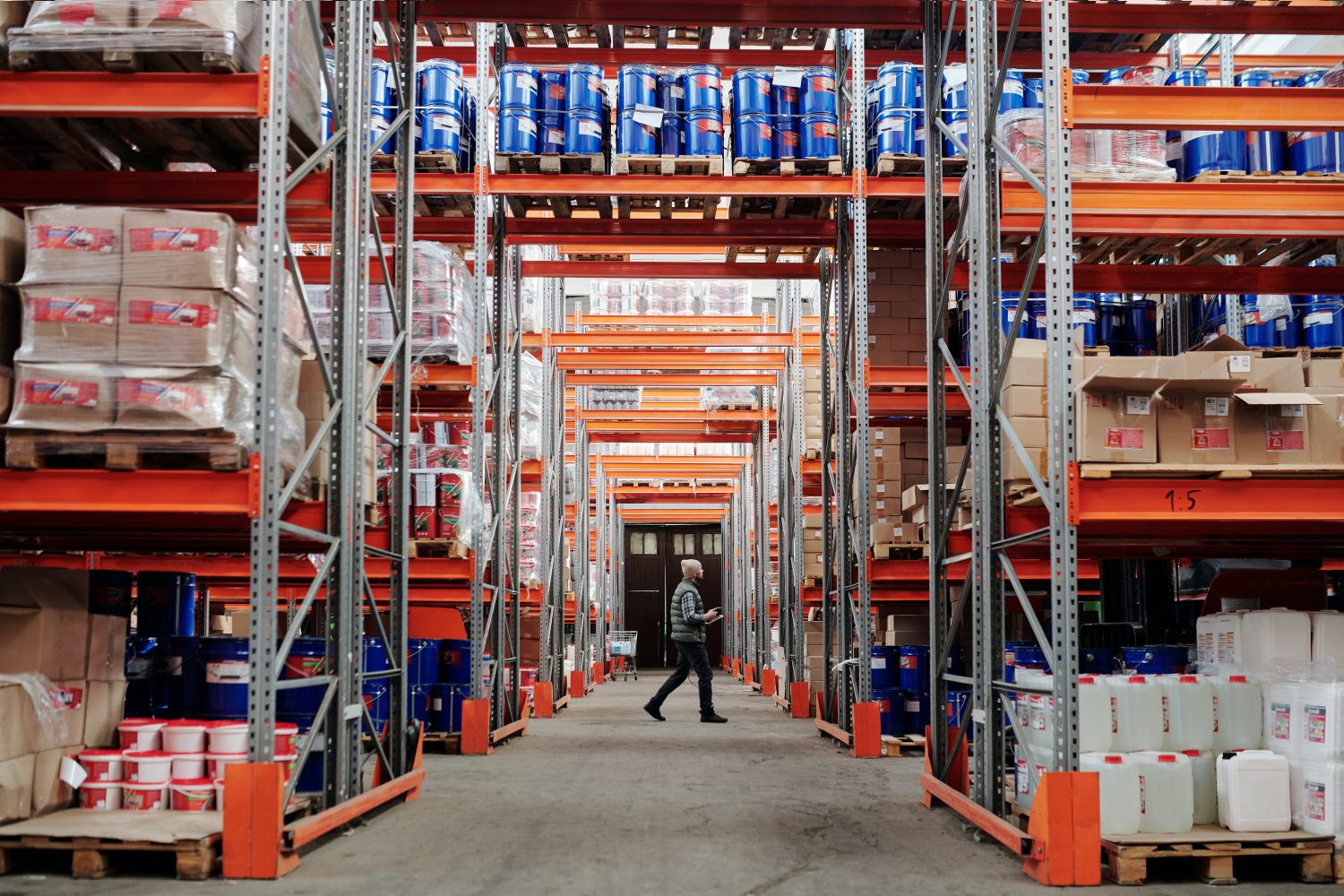 English is not my first language and I've had an accident at work
English is not my first language and I've had an accident at work. I want to do something about it, but I am anxious about pursing the injury claim in English.
Have you had an accident at work which resulted in an injury and needing time off work? Are you frustrated that potentially because of your employer's failure to keep you safe you have struggled to make ends meet? Are you anxious about doing anything about it out of fear of job security and communication barriers?
If any of the above applies to you we would highly recommend reading the guide below and reach out to our personal injury team.
At Hopkins we have over 25 years' experience in dealing with personal injury claims, including accidents at work of various nature, including representing individuals working both in high risk and low risks areas.
This includes representing those individuals for whom English may not be their first language. If Polish is your first language we have in-house Polish speaking solicitors and staff that can make communication much easier for you.
Did you understand the health & safety documents you were asked to sign?
It is the duty of your employer to ensure that the work that is expected of you is carried out in a safe manner. They must provide you with the tools, equipment and machinery which is properly and regularly maintained and provide you with the necessary training.
If English is not your first language and you may struggle with technical and health and safety jargon. Your employer should ensure that you can understand any documents they ask you to sign. If necessary, they should make arrangements to translate or interpret the documents for you and clarify them, instead of relying on the fact that you simply signed them as their defence against you in a potential future accident claim.
The same principles apply to training. Your employer should ensure that training is delivered in a way that is accessible and understood. If this means having to translate the training information, or potentially if a group of you speaks a different language, arranging training sessions in a different language, then this is what may arguably be expected of them.
If you did not properly understand the training or health and safety rules in place then you are at risk of injuring yourself. It is important to report any difficulties to your employer, so that in the worst-case scenario you can prove that the accident was not your fault.
What if the machinery you work with was defective or unsafe?
Sometimes the machinery you use at work may be defective and the cause you an injury. Some employers may require you to inspect the machinery before use and report any faults to them. You should ensure that if this is expected of you, you are aware who to report the faults too and whether it is safe to continue using the equipment. Do not be afraid to ask questions and report issues at work. Ultimately, both you and your employer should make sure that safety comes first.
Make sure to flag with your employer if you feel you need any protective equipment to do your job safely.
Although your employer should assess the risks of your job, unfortunately they do not always get it right. If you think that the way you are asked to do your job is unsafe you should have confidence that your employer would not criticise you for raising this issue with them.
Can you bring a compensation claim against your employer for a work injury?
If it can be proven that your employer should have done more to keep you safe and your accident and injury would have been avoided, then not only you could be entitled to some compensation for your injury, but also to claim the money back that you could have earned during your absence from work. This will help to ease the financial strains you and your family had to go through.
We can help you claim the compensation you deserve and explain and lead the process in a friendly, easy to understand way including if that means having a translator available to you. We will listen to your concerns and reassure you that you can bring a claim in spite of any difficulties, including language barriers, that you may be worried about.
How Hopkins can help you
We offer a free initial personal injury consultation by your choice of phone, video call or in-person.
If we can help you or anybody else you know, please do not hesitate to contact our personal injury team at Hopkins on 0115 910 5555 or use our enquiry form below and a member of the team will be in touch within 24 hours.
Request a Callback