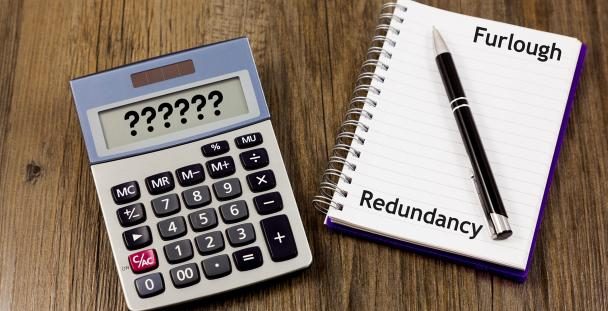 Failure to furlough could mean it was an unfair dismissal
Mhindurwa v Lovingangels Care is a really interesting tribunal case, in which the employment judge held that employers have a duty to actively consider furlough when making someone redundant, and the absence of a reasonable explanation for not furloughing made the dismissal unfair.
The Claimant was a care assistant. She had just over two years' employment at the time of her dismissal. She was employed to provide live-in care for an elderly woman who, in February 2020, moved into a care home. Accordingly the Claimant's role was prima facie redundant.
In May 2020 she asked to be furloughed, but this was refused because the Respondent said there was no work for her. She was duly dismissed for redundancy in July 2020.
The judge held the dismissal was unfair. He said: "I am of the view that in July 2020 a reasonable employer would have given consideration to whether the claimant should be furloughed to avoid being dismissed on the grounds of redundancy."
He held that although the Respondent had no work for the Claimant at the time of the dismissal, it had no way of knowing if that was going to change, and didn't consider whether the Claimant should be furloughed for a time to see if any other work became available.
We would point out that nobody could actually be furloughed for the first time, under the extension to the furlough scheme announced on 29 May 2020, if they hadn't previously been furloughed. So, in fact, it was legally impossible for this employer to furlough this employee as an alternative to dismissal in July 2020. But the judge probably factored in that she'd asked back in May, when it *was* possible to furlough her.
And of course the rules have since changed to allow people to be furloughed again for the first time, so the tribunal judge's approach remains valid. Furlough currently continues until 30 September 2021, so employers should factor this in to any redundancies.
If you are an employee that has been made redundant when you feel you could have been furloughed, contact our Employment Team and ask for a consultation to review your situation and see if you could have a successful tribunal claim against your employer.
Alternatively, if you are an employer currently dismissing staff on the grounds of redudancy, we highly recommend you seek advice from our Employment Law & HR Team to make sure you are following the right laws and process to avoid a costly and stressful future tribunal claim against your business.
Our Employment Law Team are well know for their skills and advice, and we are here to protect both local employees and employers. Contact our team on 01623 468 468 or 0115 910 5555 or use the enquiry form below and they will be in touch within 24 hours (excluding weekends).
Request a Callback