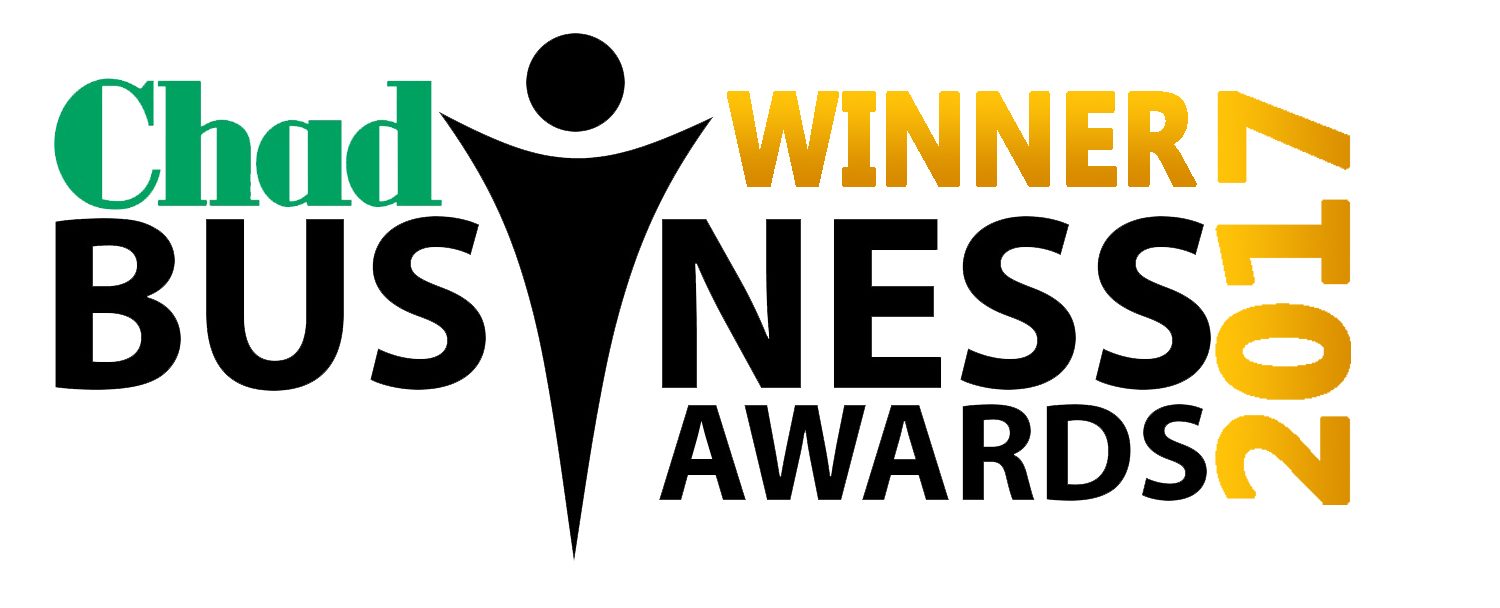 Hopkins win local Customer Service of the Year award!
On November 23rd the best of local Mansfield and Ashfield businesses gathered at the Mansfield Civic Centre to celebrate their achievements at The Chad's annual Business Awards.
Hopkins Solicitors was there to celebrate and proudly accept the Customer Service of the Year award, which they also previously won in 2015.
Rob Siderfin, Partner said "Our staff are not just legal experts, they love to help local people. We're proud to put our clients' needs at centre of everything we do and this is reflected in our strong local reputation. Our management team is very proud of our team's achievements and values and this award reflects their dedication to give every client the best experience and outcome that is possible."
When clients need legal advice, it's usually a stressful point in time and initially all they are looking for is someone to listen to their problem and advise them on if there is anything that can be done to improve their situation.
With this in mind we have a Hopkins Promise, which is a standard we have put in place with all of our staff, in all of our offices, to ensure we are giving a first-class level of customer service and giving them a stress-free customer journey.
RESPOND QUICKLY to your enquiry or questions
RESPECT you and treat you as an individual person
Be APPROACHABLE so you are comfortable telling us your problem
LISTEN carefully to you and understand your personal needs
Give you HONEST and ACCURATE legal advice that are in your best interests
EXPLAIN the steps, timescales and costs in a way that are EASY TO UNDERSTAND
COMMUNICATE REGULARLY with you throughout your case
BUILD a TRUSTED and long term RELATIONSHIP with youWe also have a strong network of charities and professionals that we refer our clients to that may need assistance outside of our legal capabilities, to ensure they are not just receiving legal advice but also getting the long-term support they need to get their lives back on track.
In the end it's all down to the core question… Were the majority of our client's satisfied with the level of customer service they received from our team?  
We received over 500 surveys back from our client's over the last 12 months, and when asked "How would you rate your experience overall?"  and we have received a very positive annual average score of 4.8.
In addition, we have also achieved a public review score of 4.8 stars on Google. No other law firm in the area has had as many public reviews and achieved such a high customer satisfaction score.
Phil Bramley, Chad group editor, who introduced the awards said "The awards night was a fantastic celebration of the dedication and inspiration shown by our entrepreneurs, businesses and their staff right across Mansfield and Ashfield.. It was a pleasure to shine a spotlight on the incredible work local firms do every day, helping to create and keep jobs as the heartbeat of the local economy."
Request a Callback