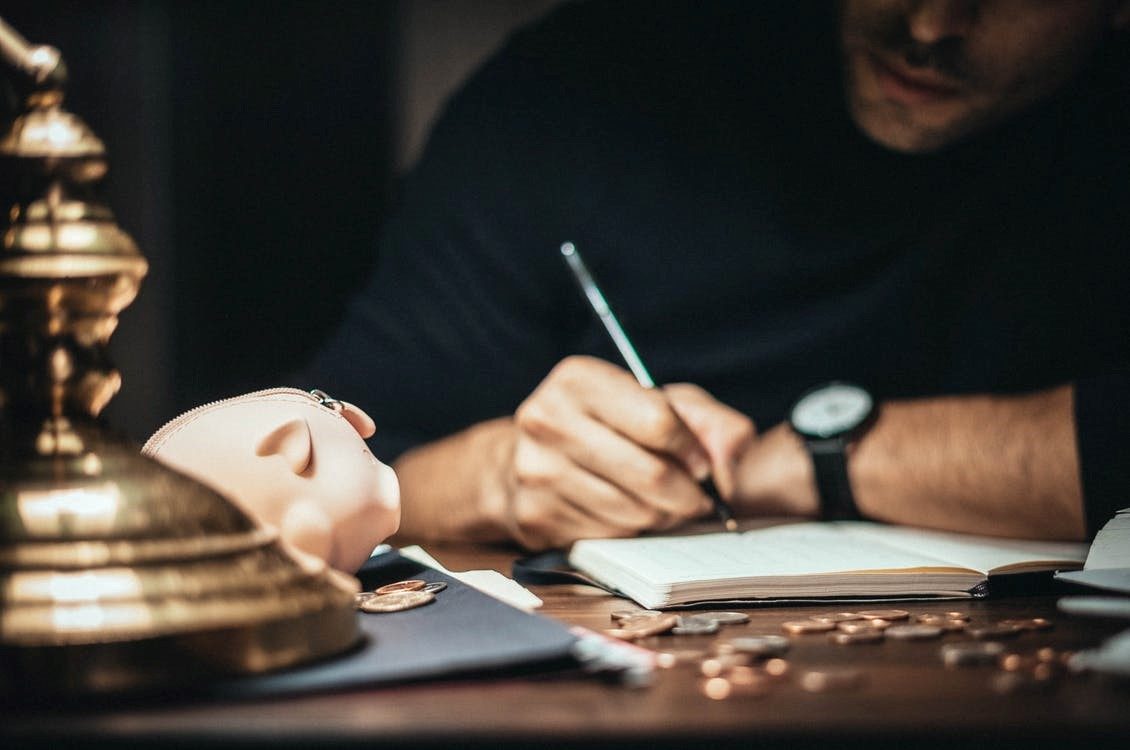 How much will it cost me to bring a Personal Injury claim?
A common worry that new client's or new enquiries tend to have regarding Personal Injury claims is whether they will be out of pocket for bringing the claim. Naturally, when people think about instructing Solicitors, they tend to think that the legal fees will be too expensive and that they cannot afford to do this.
The majority of Personal Injury claims are now brought by clients who have signed a Conditional Fee Agreement (CFA), also known as a no win no fee agreement, and clients who have also taken out  'After the Event Insurance (ATE) policies.
This combination of the CFA and ATE provides you total protection if your case is lost.
If you enter a no win no fee agreement (also known as a Condition Fee Agreement) then the 'no win no fee' applies to your Solicitors costs. If the claim does not succeed, then the CFA you signed means you will not be responsible for your Solicitors costs.
There are certain things that will need to be paid whether the claim wins or loses and these are known as disbursements. Disbursements need to be paid in order to run the claim and these include the cost of medical reports, expert reports, barrister fees, court fees etc. Your ATE premium will provide you protection against the cost of the disbursements if your claim loses.
Conditional Fee Agreements and After the Event Insurance policies work in tandem, protecting you from receiving an invoice for costs or disbursements should your claim be unsuccessful.
What happens if my claim is successful, and I receive compensation?
If your claim is successful and you do recover compensation, then under the terms of the CFA you will have to pay a success fee to your Solicitor. The amount of the fee will depend on the percentage of the success fee in the CFA itself, and the amount of work performed by the Solicitor at the point when the case if concluded. However, it will never be more than 25% of the amount of the compensation you receive and can be less depending on the above factors.
In cases where the claim included an element of future loss (i.e., In your Schedule of Loss such as future loss of earnings etc) then that part of the settlement is not included in the valuation for purposes of calculating the success fee, e.g. that part is not reduced at all by the success fee %.
With a successful claim, the cost of your ATE insurance premium will come out of your compensation award (also known as your damages). Therefore, there is no upfront fee for you to pay towards your ATE insurance policy.
If your claim is successful there are generally the 2 deductions from your compensation, first being the success fee, and second being the ATE insurance premium.
What if I have Legal Expenses Insurance, or I am part of a trade union?
Legal Expenses Insurance cover is commonly found as additions to motor or house insurance policies. This policy ensures that subject to the terms and conditions, the policyholder will not have to pay a success fee or insurance premium if they win the case and still pay nothing if it does not succeed. Similarly, if you are a member of a trade union, the funding may be similar to if you had Legal Expenses Insurance.
We always advise our clients to check for Legal Expenses Cover or whether they are a member of a trade union before we enter into a CFA with them as many of us have the cover but do not realise we have paid for it.
If you have either of these, it can obviously save you a lot of money if you win your case as no legal fees will be taken out of your compensation. 
Is there any scenario where I would be liable to pay my legal fees?
The exception to the above is if you are found to be 'fundamentally dishonest' or to have made a 'fraudulent' claim. The implications of being found fundamentally dishonest should not be underestimated. The claim can be dismissed altogether if a person is found to be fundamentally dishonest in relation to any part of it. The Claimant will not receive any damages and will have to pay the legal costs of both sides- which is likely to be thousands of pounds! If a finding of Fundamental Dishonesty is made then the Claimant will usually be ordered to pay their own legal fees and those of the opponent irrespective of whether they have a CFA, Legal expenses cover, or other funding.
In the event that you instruct Solicitors and sign a CFA and then do not co operate with your Solicitors, you may also be liable for your instructed Solicitors costs as it is a term of the agreement that you co operate with us throughout the claim.
To summarise
In conclusion, you will not have to pay anything up front to start a personal injury claim with Hopkins Solicitors. An injury claim will usually cost you nothing if you lose and when you win you may have to pay a success fee and ATE premium, but these are deducted from your compensation. If your claim is unsuccessful, you will not usually have to pay anything as you have entered a no win no fee agreement, and your ATE premium will cover the disbursements on the claim, if there are any.
At Hopkins we are happy to have face to face meetings to discuss potential claims and to answer any questions regarding costs before you sign a CFA with us.
Using a local Solicitors when bringing a Personal Injury claim can prove to be more efficient as you are able to have a face to face chat with your Solicitor and go through the costs of any action in detail.
If you have suffered an injury because of the negligence of a Third Party then please do not hesitate to contact us for a free initial consultation (by phone, video or in-person). Our main number is 01623 468468 or complete the enquiry form below.
A qualified member of our team will get in touch on the same day or the next working day.
Request a Callback