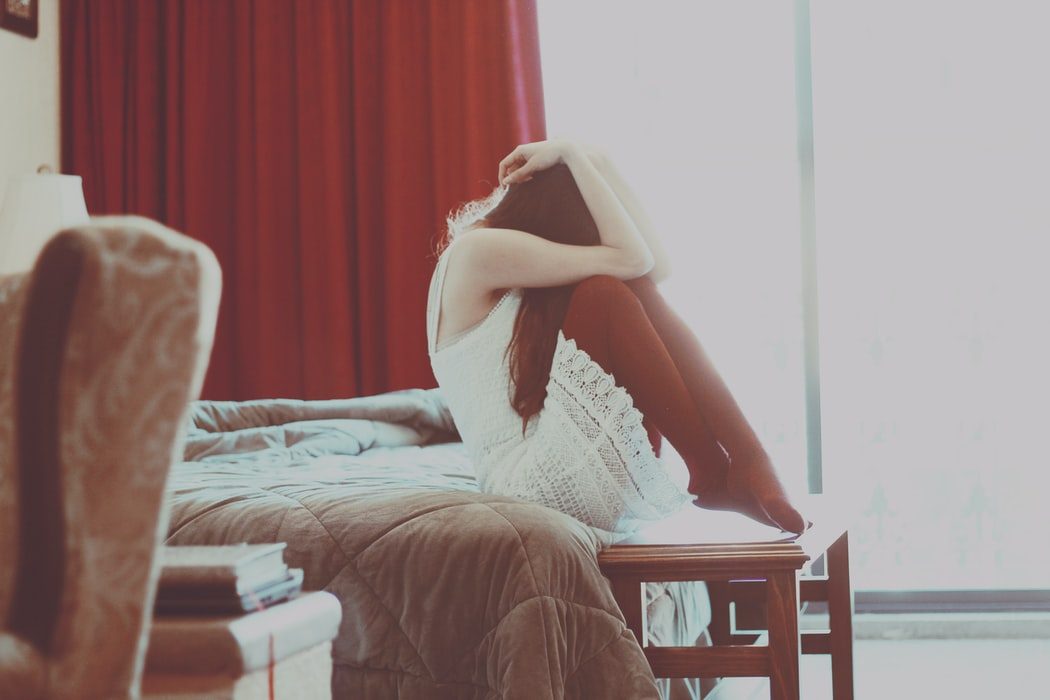 How to keep your abuser away from you if you are the victim of domestic abuse
What is a Non-Molestation Order?
If you have been a victim of violence or abuse you can apply for a type of injunction called a Non-Molestation Order, commonly referred to as an injunction or a restraining order. This order prevents the person applying (the Applicant) from the other person's behavior (the Respondent). The Order can, for example, prevent the other person from communicating with you whatsoever, coming near you or coming to your home. The consequences of breaching the Order are quite serious.
Domestic violence or abuse covers a wide variety of behavior – not just physical violence. For example, a Non-Molestation Order can be obtained if there has been a pattern of controlling behaviour, such as telling someone what they can do, where they can/can't go or who they can see.
Legal aid is available for Non-Molestation Orders. To be eligible, we will need to complete a financial assessment and we will need your last 3 months bank statements (for all of your bank accounts). Eligibility is different depending on your specific financial circumstances.
Who can you get a Non-Molestation Order against?
A Non-Molestation Order can be against anyone who you are or were in a relationship with as long as you were together for more than 6 months.
A close family member such as a parent, sibling, aunt or uncle.
Do you need protection immediately and without the other party knowing you are applying to the court for the Non-Molestation Order?
Normally, a Non-Molestation Order is obtained 'on notice'. This means that the other person is told about the application so they can attend the court date once it has been set.
Sometimes, it is not a good idea to tell the other party that the hearing is happening as this may make things worse for the person applying if they are for example in a violent relationship.
Non-Molestation Orders can be obtained as an emergency (sometimes called 'without notice' or 'ex-parte'). In order to obtain a Non-Molestation Order as an emergency, you would need to be able to explain to the Court why you need that protection now. For instance, if someone has threatened to kill you recently, they you would be able to seek an emergency order as you need protection straight away.
The person will only be told about the order after it is made.
How long does a Non-Molestation Order last?
If it is an emergency order, there will be another court date set where the other person can attend and put their side forward if they want to, this doesn't always happen, sometimes people choose not to argue with the order or just don't turn up. At the hearing – called the return date – the Court will decide whether to keep the order going or not.
If they decide to continue with the order, they usually last between 3 to 12 months.
If it is not an emergency order, there is just one hearing where it is decided whether or not the order will be granted, again, they usually last 3 to 12 months. In really serious circumstances, they can be indefinite.
What happens if the Non-Molestation Order is breached?
Breaching a Non-Molestation Order is very serious. The Order normally has a 'power of arrest' attached to it, meaning that if it is broken, you can call the police and have the other person arrested.
If they continue to breach the order, that is a criminal offence, and they can be sent to prison for it.
Request a Callback