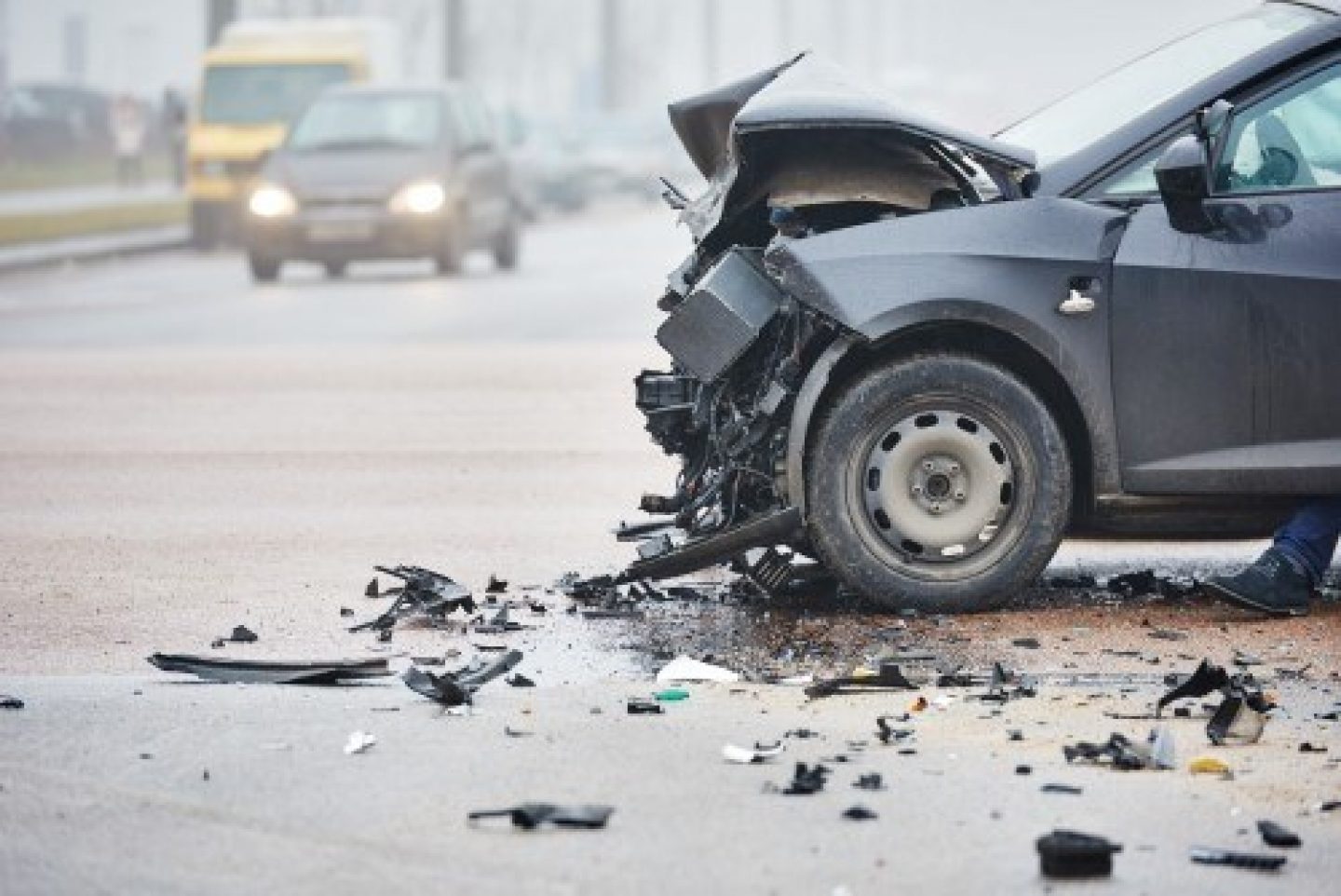 I was in a car accident with minor injuries – how much will I get?
What road traffic accident laws changed in May of 2021?
From 31/05/2021 onwards, if you were involved in a road traffic accident and sustained a "whiplash" injury, if you were to make a claim on the government's new Official Injury Clams website, the amount is now solely dependent on how long your injury lasted for.
The table below shows how much you will be offered (or paid out) as a settlement:
0-3 months = £240
1-6 months = £495
6-9 months = £840
9-12 months = £1320
12-15 months = £2040
15-18 months = £3005
18-24 months = £4215
How do I file a claim myself?
Visit the government's Official Injury Claims website, which will guide you through the process of bringing a claim, arranging a medical review and reaching a settlement agreement.
We also recommend you check your house and car insurance to see if you have "Family Legal Protection" or "Legal Expenses Insurance" included in your policy. If you do, you can contact your insurance company for assistance in filing your claim.
Read this article we've written about making a claim on the OIC website that will explain the process in more detail.
Can I still hire a solicitor to file my road traffic accident claim?
We here at Hopkins Solicitors, are still happy to help our clients with their claims if they feel they are unable to deal with it themselves. Especially, if you believe that your claim may be worth over £5,000 because your injuries lasted for more than 12 months or because you have incurred significant financial losses making the total value of your claim over £10,000.
Road traffic accidents injuries that are excluded from the new laws
There are exceptions to the new laws, and the list below are road traffic accidents that are not required to be filed on the new Official Injury Claims website. Any claims for accidents involving those below we highly recommended you still seek advice and support from an experienced personal injury solicitor to ensure you received the maximum amount of compensation possible.
Passengers under the age of 18
A motorist
A pedestrian
A cyclist
A pillion passenger
A horse rider
A Motability scooter
Injuries that last for longer than 24 months
Serious injuries, e.g. worse than 'just whiplash'
Significant financial losses, e.g. over £10K
How we can help you
We have a friendly & local Personal Injury and Medical Negligence Law Team that has a strong local reputation not only for helping our clients make a successful claim, but we happen to have one the highest client satisfaction rates in the country.
We offer a free initial consultation to hear your story, understand what happened, it's effect on your life and help determine if you have grounds for a successful claim.
We will take all the financial risk and represent you on a No Win, No Fee basis – so it won't cost you any money throughout the process of filing your claim, and if you don't win you won't owe us a penny.
Speak to a member of our Personal Injury team today in Mansfield and Ashfield on 01623468468 or in Nottingham on 01159105555.
Alternatively use the enquiry form below and an experienced member of our team will be in touch within 24 hours.
Request a Callback