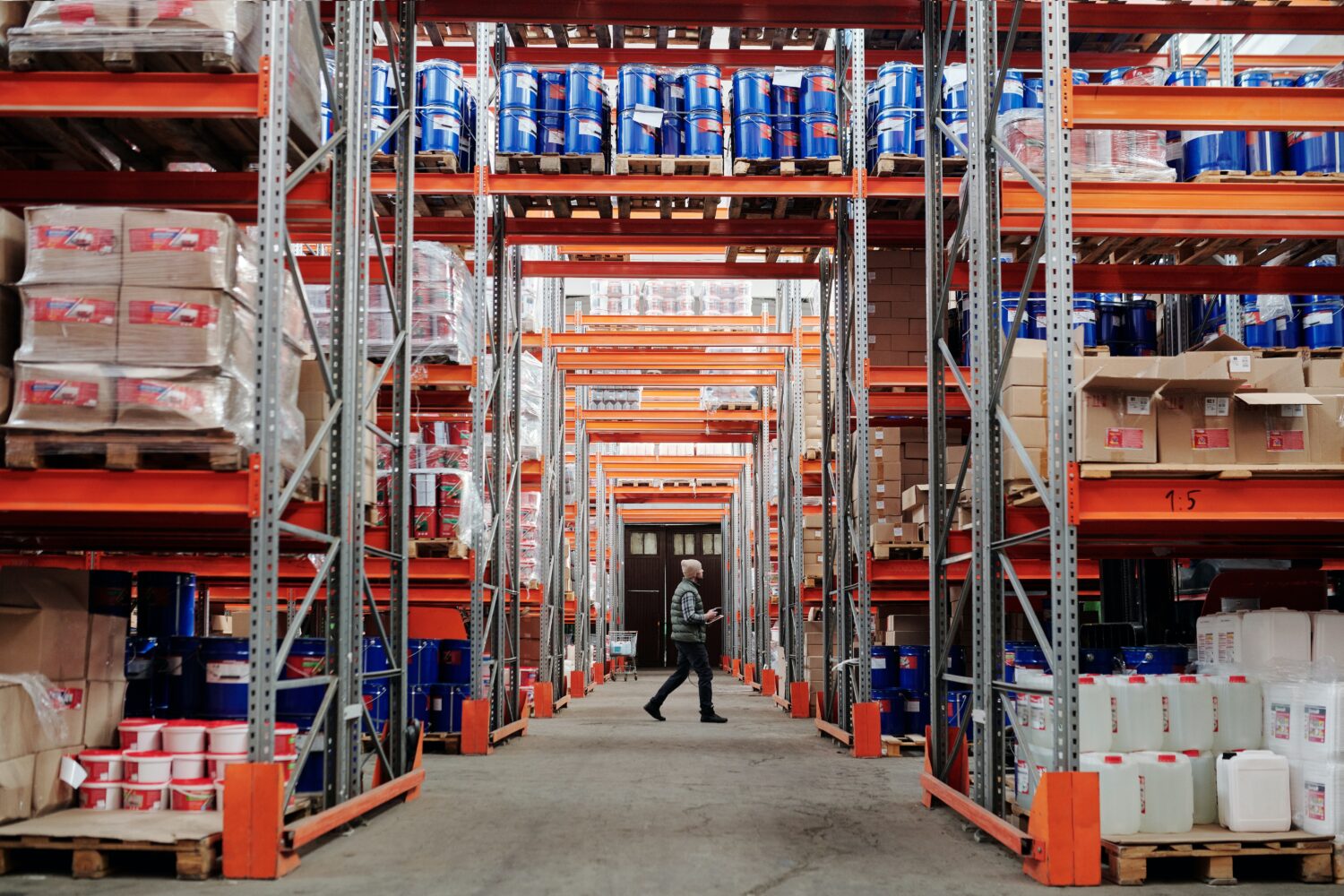 Is my job at risk when making a personal injury claim against my employer?
You've had an accident at work and sustained an injury as a result. It is most likely that you will need some time off work to recover from your injuries. The injuries are likely to impact on your earnings and your independence. You question how the accident could have been prevented or whether there was anything else that you or your employer could have done differently to avoid the accident.
If the above applies to you it is very important that you seek legal advice as soon as possible, as well as ensure that your accident was reported to your line manager and health and safety representatives.
You should not fear repercussions from your employer when doing so, as everybody at your workplace has some responsibility for health and safety. Every time an accident is reported, it should lead your employer to reassess the risks at work. If they fail to do so altogether or they fail to implement the safety recommendations following an assessment, they may be risking further compensation claims or an intervention from national Health and Safety Executive (HSE).
Without reporting the accident, not only is there a risk of the accident happening again to you and to your colleagues, but also there is a risk that you may not be able to successfully pursue your injury claim if you decide in the future to take legal action to gain financial compensation.
You may feel more comfortable waiting, for example once you no longer work for the same employer, to file your personal injury claim. But it is important to bear in mind that a claim must be brought within 3 years of the accident. It is likely that you will need to rely on the accident reporting documentation when presenting the case to Court. Therefore, a failure to report your accident may be detrimental to your claim. If you have not reported your accident straightaway you may still be able to report it and you should seek to do this as soon as possible.
Your employer cannot dismiss you or victimise you for making a claim. Most employees are protected by legislation and your employer may open themselves to a potential employment tribunal claim if they treat you unfairly.
Every employer is also obliged by law to have insurance cover in relation to accidents in the workplace. Their insurer will have day to day conduct of your personal injury claim on your employer's behalf and will be responsible for the payment of your compensation and the legal costs. It is likely that your employer will not find themselves concerned about your claim on a day-to-day basis and that they will not need to pay for the claim out of their own pocket.
How can Hopkins help you? 
Our Personal Injury team offer a free consultation so you can get legal advice about your potential claim. We will help you navigate your relationship with your employer at this difficult time and will do our best conduct your case in a way that enables you to get well and secure a fair compensation award.
We also have a brilliant Employment Law team that can help along the way if you do feel that you are being treated unfairly by your employer.
Even you did not report your accident, feel that you may be partly to blame for what had happened or it happened a few years ago, give our Personal Injury Team at Hopkins a call or fill out the enquiry form below and we will be in touch within 24 hours.
We are here to help.
Request a Callback