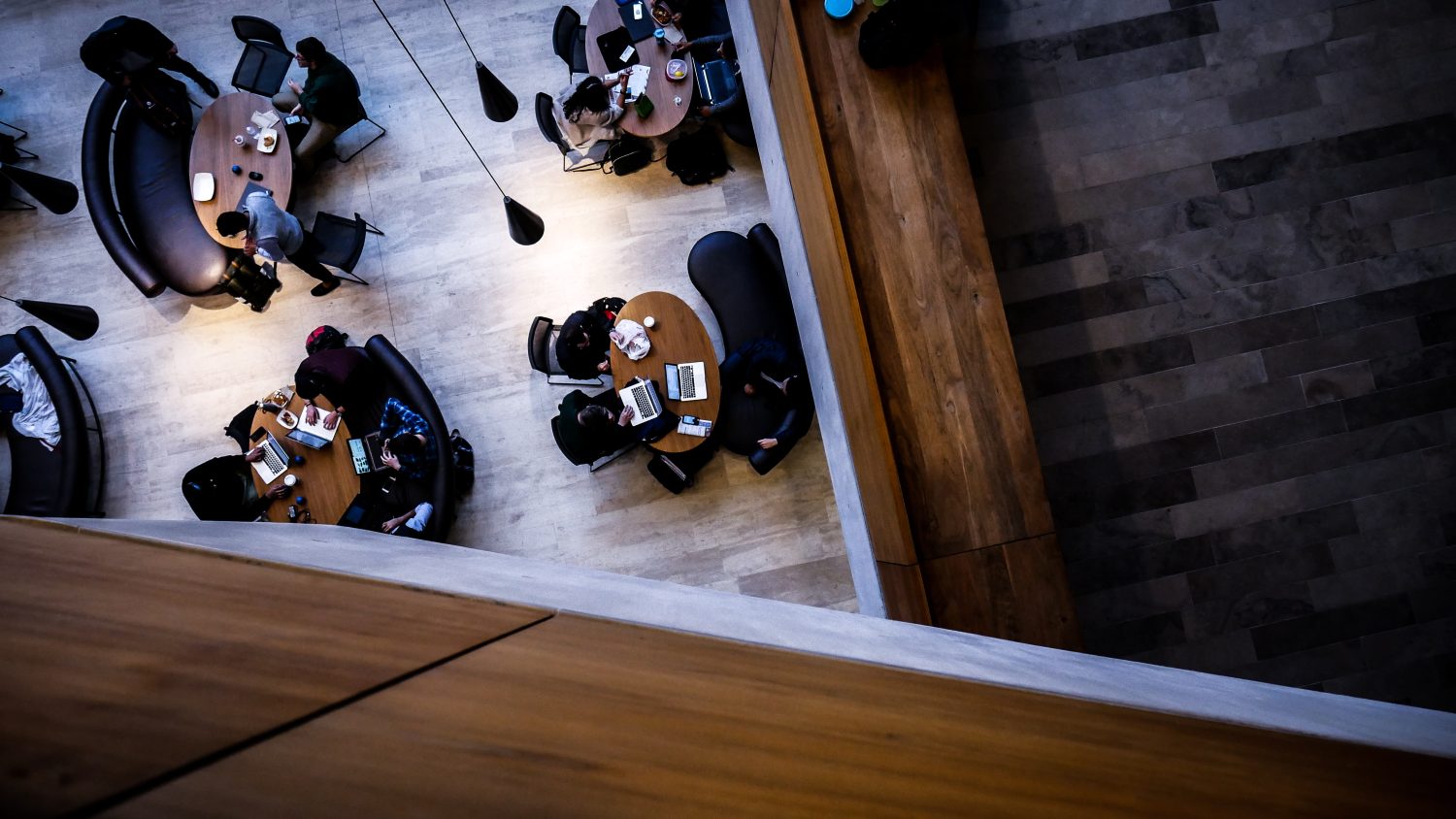 Legal Guide: Top tips for first time student renters
Choosing a letting agency vs private landlord
 Before beginning your search for a property, you need to consider who you will rent through. Student letting agencies offer you additional security as they ensure your tenancy agreement, and the state of the property are legally fit to rent. But they can be a bit more expensive in the short term. There is nothing wrong with renting from a private landlord, but understand you'll need to do a bit more legwork to ensure the tenancy agreement is legal and fair, and you'll have to liaise with the landlord directly if there is ever a disrepair problem in the property. If you go down the private route, ask your university if they have a list of accredited landlords in the area. They will know best on which landlords to avoid.
 Your deposit must be held in a scheme
Landlords are required by law to put your deposit into a secure government-backed scheme,
so that it is safe and legally protected. This means they can't simply put it in their own bank account. When you pay your deposit, they should be giving you a leaflet and the full details of which scheme your deposit has been placed in. At the end of your tenancy the landlord will notify the scheme, and the scheme can mediate any disputes if your landlord is threatening to withhold your deposit for unpaid rent, charges, or damage in the property.
There are only three schemes that they are legally allowed to put your deposit in. You can check for your deposit online by entering your name, postcode and tenancy start date.
If you can't find a record of your deposit, then you are likely to be able to make a claim for up to 3x your rental deposit, and the claim amount increases each time your tenancy was renewed.
Legal Aid can help you fight eviction or disrepair
our landlord is filing a possession claim or eviction, that would make you homeless, you can apply for Legal Aid to cover the cost of legal representation to help you fight it in court. There is a legal process they must follow; they cannot just change the locks without having gained approval from the court.
If the property has serious disrepairs such as mould, broken stairs, or pest infestation. You can also apply for Legal Aid if the disrepair in the property causes harm, or risk of harm, to the tenants.
Talk to your potential neighbours
The best research you can do before choosing a property, is to physically go see the property. Photos can be old or misleading, you can't see exactly what the neighbourhood is like, and it gives you a great opportunity to knock on a door and ask someone, who actually lives there, what the landlord and neighbours are like. So don't be afraid to knock on a door, you'd be surprised what useful information you will uncover by simply introducing yourself!
Resources you can trust
There are two great websites for student renters, that offer you a wealth of tips and checklists that will make this process easier for you.
And if you have problems, contact your local law firm with a Housing Law department and ask them for advice or help. Hopkins Solicitors is here for you, with offices in Mansfield, Sutton, Ashfield and Nottingham.
Request a Callback