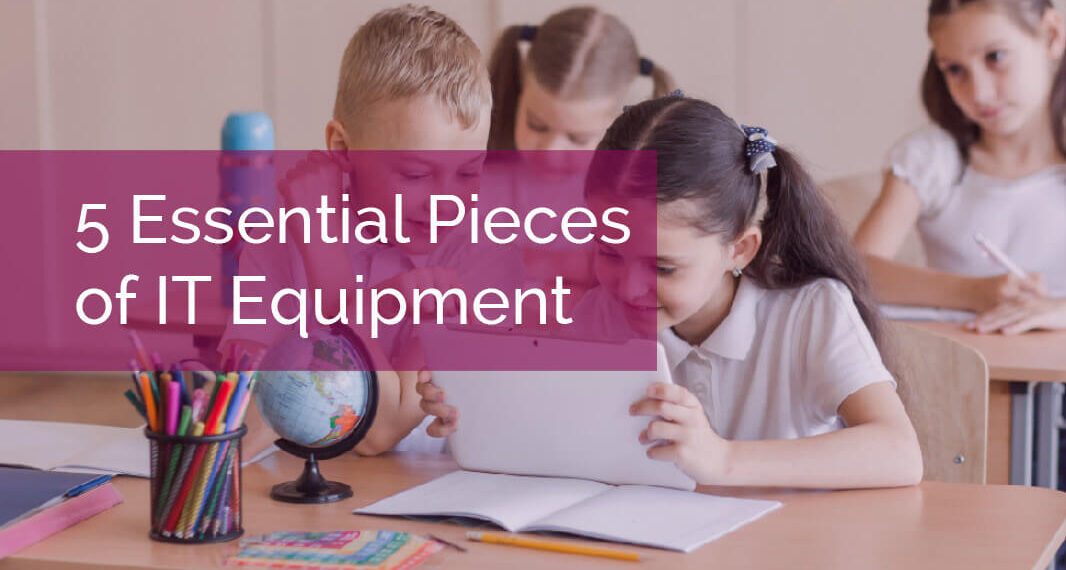 #makingITpossible campaign in a bid to tackle our local digital divide.
Our local Mansfield and Ashfield students need your support.
Do you have unused IT equipment that you can donate?
Three local business leaders have joined forces to create the #makingITpossible campaign in a bid to tackle the digital divide.
The #makingITpossible campaign has been created by Gary Jordan (MD GMJ Solutions and Chair of Mansfield and Ashfield 2020), Martin Rigley (MD Lindhurst Engineering and Chair of Discover Ashfield) and Katie Cooper-Lewis (CEO of Concept 360 and The Making It Industrial Heritage Trust)  – nicknamed The Three Musketeers. The campaign aims to bridge the digital divide by providing much needed IT resources to children and young people in the Mansfield and Ashfield area.
With businesses and schools now operating under a new normal which is heavily reliant now more than ever upon technology, the ongoing coronavirus pandemic is intensifying the digital divide. This is due to the high number of children and young people without access to a computer, laptop, tablet and internet outside of school. In some schools, the number is as much as 30% of the school's population. Without this core digital infrastructure, children and young people are at risk of missing key learning and skills and therefore falling behind peers. It can have several other detrimental effects including on mental health.
The #makingITpossible campaign is asking for monetary and IT equipment donations which the Three Musketeers will then award to local schools to support children and young people most in need of IT at home. The schools will have to complete an application form set against specific criteria. Details of this application process will be confirmed in the coming weeks.
The Three Musketeers said "Children and young people have been and continue in places to have to learn from home however many of them do not have the resources to do so and are at great risk of falling behind. We cannot express how important technology is to a child's education in this modern era. Only a few weeks ago, technology enabled us to continue to support and judge a Dragon Den's programme at a local school. Without technology in this current climate, none of that would have been possible and we, as much as the students who already have special educational needs, learned from the experience. We know times are difficult but with the biggest please, if you can donate a spare £5 or have old IT equipment lying around, please donate to this fantastic cause and let's help our local children and young people and protect our future".
Sue Bridges, Head of King Edward Primary School, said "This is an amazing initiative. Too many of our local children are unable to access education outside of school and if we are not careful, this will have a detrimental effect of their long term education. This is an unprecedented time and with little funding available, this campaign will enable us here at King Edward and other schools to provide this much need help to our pupils".
 If you would like to support the #makingITpossible campaign, monetary donations can be made via https://www.crowdfunder.co.uk/makingitpossible and IT equipment can be donated at Concept 360 though please call 01623 473200 or email info@makingit.org.uk to arrange a drop off time.
Request a Callback