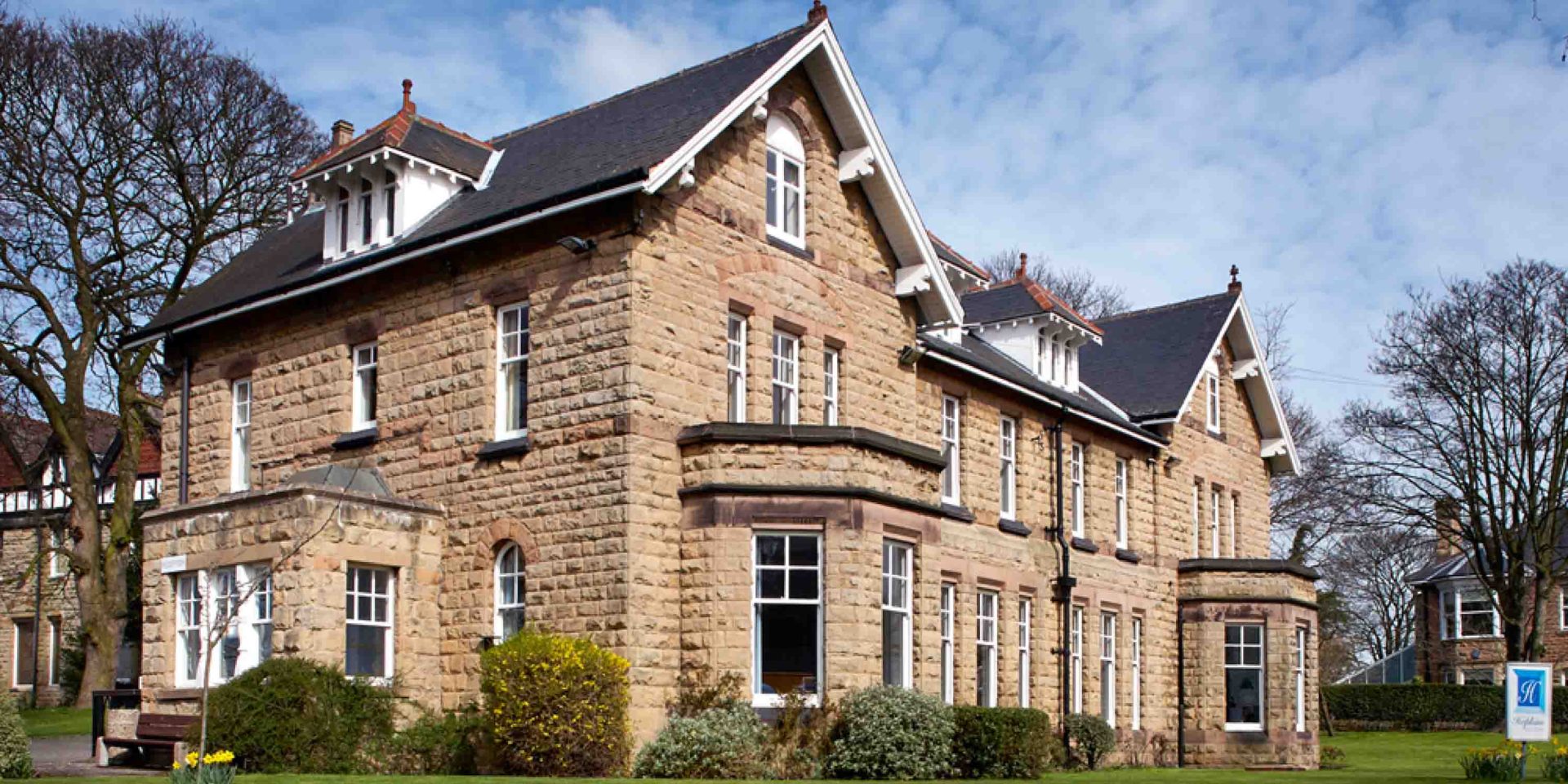 Hopkins Complaints Policy
Principles of our complaints management and our promise to you
We hope that our complaints management process will be easy to access for all our clients. It is made available to you free of charge. It is intended that the information within the Complaints Policy will enable you to make a complaint and give you sufficient information to understand how it will be resolved.
The process and information provided should be set out so that it is easy for you to understand.
The initial response should be timely and reassure you that you are being taken seriously.
Your complaint should be treated courteously and you should be updated on the progress of your complaint.
Our object is to see a complaint as an opportunity for improvement in client care.
All complaints should be answered in an objective and unbiased manner.
The information in relation to the complaints management process will be treated with confidentiality.
We have adopted a client focused approach and hope that any feedback including complaints will show a commitment to resolving complaints by taking action.
If you face communication challenges, for example, hearing difficulties, disability, language barriers or other cross cultural issues we will always look at ways to overcome those challenges and please feel free to raise these at the time of raising your complaint.
Our complaints management process will focus on complaints from clients however, we can receive complaints from a range of other sources including:

People connected with the client such as family members, carers or guardians.
Solicitors representing the other side of the dispute or transaction.
Barristers.
Those involved in the justice system such as judges, court officials and prison officials.
Our Complaints Policy
At the outset of every case Hopkins send you a Terms of Business letter. It is important that you raise any initial concerns if you feel you are able to with the person responsible for your case. Where they have been unable to deal with your concerns the letter names the person to whom you should complain if you are dissatisfied with this firm's service.
Complaints can be made by telephone or in writing by letter or e-mail.
If the complaint is of a complex nature then you may be requested to put the detail of the complaint in writing.
If the complaint is of a simple nature then it may be possible to deal with it by telephone or by a meeting but, in any event, the outcome of the complaint will be confirmed by this firm to you in writing.
If it is felt appropriate the person nominated in the letter may refer the complaint to the Managing Partner, Martyn Knox.
Hopkins will make every effort to acknowledge your complaint within 7 days. It may not be possible initially to provide a full answer.
Hopkins will make every effort to deal with the complaint in detail within 14 days.
If it is not poSsible to deal with the complaint within 14 days we shall inform you of the nature of the difficulty in dealing with the complaint within that time span and put forward an alternative time span for dealing with the complaint which is acceptable to you.
Hopkins will make every effort to investigate a complaint promptly and thoroughly and an explanation will be given to you of both the investigation and any appropriate action taken.
For reasons of confidentiality details of staff involvement may be treated with discretion.
If you remain dissatisfied with the outcome of the complaint then you will be informed that you have the right to take the complaint to the Legal Ombudsman.
If you remain dissatisfied with the outcome of the complaint then you will be informed that you have the right to take the complaint to the Legal Ombudsman.
Please note that in relation to the Legal Ombudsman: The financial limit available as compensation that the Legal Ombudsman can award is £50,000, but the power to disallow costs is unlimited. In addition, the Legal Ombudsman can deal with complaints from clients, and prospective clients. Complaints to the Legal Ombudsman are limited to individuals and small businesses. Larger corporate clients have no such remedy, but whether or not you fit into this category depends upon staff turnover, balance sheet, net asset value or annual income. You should be sure to take a complaint to the Legal Ombudsman within six months of receiving a final written response from us about your complaint and within one year of the act or ommission complained of, or tone year from when you should have known about the complaint.
Further information can be obtained from the Legal Ombudsman.
Address: Legal Ombudsman, PO Box 6806, Wolverhampton WV1 9WJ.
Website: www.legalombudsman.org.uk
Telephone: 0300 555 0333
Email: enquiries@legalombudsman.org.uk.
You can also complain to the SRA (Solicitors Regulation Association) about a solicitors firm.
The SRA deal with cases where firms or those they regulate have breached the SRA Principles. You should report the matter directly to the SRA if you think the firm or anyone regulated by the SRA has breached an SRA principle.
Most of the time, complaints about solicitors are about poor service, and therefore should be sent to the Legal Ombudsman. If the Legal Ombudsman thinks your case involves a breach of SRA Principles, they will refer your case to the SRA. Likewise, if you report a solicitor to the SRA about poor service, they will refer you to the Legal Ombudsman.
You can also report a firm or someone regulated by the SRA for non-payment of professional fees (such as agent or expert fees) if
you have a County Court judgment in respect of the fee, and
the judgment relates to the practice in connection with providing a legal service.
The SRA will always consider allegations of dishonesty or discrimination.
Address: The Cube, 199 Wharfside Street, Birmingham B1 1RN
DX: 720293 BIRMINGHAM 47
Telephone: 0370 606 2555
Website: https://www.sra.org.uk/consumers/problems/report-solicitor/
Email: report@sra.org.uk