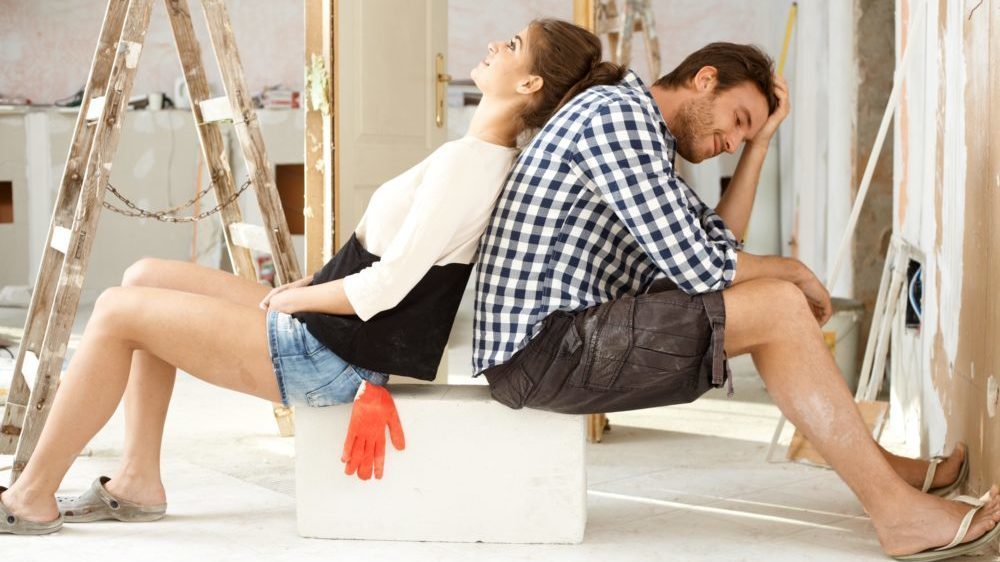 The DIY Divorce – is it worth it?
You do not necessarily need a solicitor to get a divorce and you can apply online to get a divorce. However, as most couples can attest to, doing DIY together without it sparking arguments can be quite tricky!
It's important to know that there are potentially 3 parts to a divorce and that the online DIY divorce only covers Part 1.
The Divorce = the legal dissolution of the marriage
Financial Order = the legal financial split
Children Order = the legal child arrangements
Here are potential difficulties that mean a DIY online divorce won't suit your personal circumstances and you will likely need a solicitor to help you:
Were you married abroad? You will need to obtain your marriage certificate in order to start a divorce. If the certificate is not in English you will need to obtain a translated copy by a translator who is accredited to provide such a translation to the court. There will be an additional cost to get the translated copy.
Do you want your address kept confidential due to domestic abuse to protect you and/or your children? You will need to complete a separate court form and send the divorce documents in the post. You cannot get a divorce online if you want your address to be confidential.
What if your spouse does not cooperate with the divorce? If you cannot prove that he/she has received your divorce petition then you may need to arrange for personal service of the divorce petition to allow the divorce to continue.
What if your spouse defends the divorce? This will mean potential delay and additional cost to you not just the emotional stress of not being able to proceed with your divorce quickly.
Can I contact the court for advice? All calls to the family court are now to a call centre who may not be able to help you. There are also delays in the court processing divorces which may mean your divorce takes longer.
What about arrangements for the children? If you have concerns about your children the divorce process does not cover such arrangements and you may need to take legal advice to sort out what is best for your children.
What about a financial settlement? A divorce dissolves your marriage it does not sort out any such financial arrangements. You will need to apply to the court for either approval of an agreement you have reached or a formal application to the court if no agreement.
What if either I have difficulty with computers and the internet, have a disability or just do not have time or the patience to do it myself? A family law solicitor will be able to help you and it does not have to cost too much. Usually the largest cost of a simple divorce is the court fee of £550.
We can take all the stress and hassle from you. For help and advice on family law please contact Nick Aspley at naspley@hopkins-solicitors.co.uk
Or contact our head office on 01623468468 or use the enquiry form below, and you will be directed to a member of our family legal team that suits your situation and location best.
Request a Callback