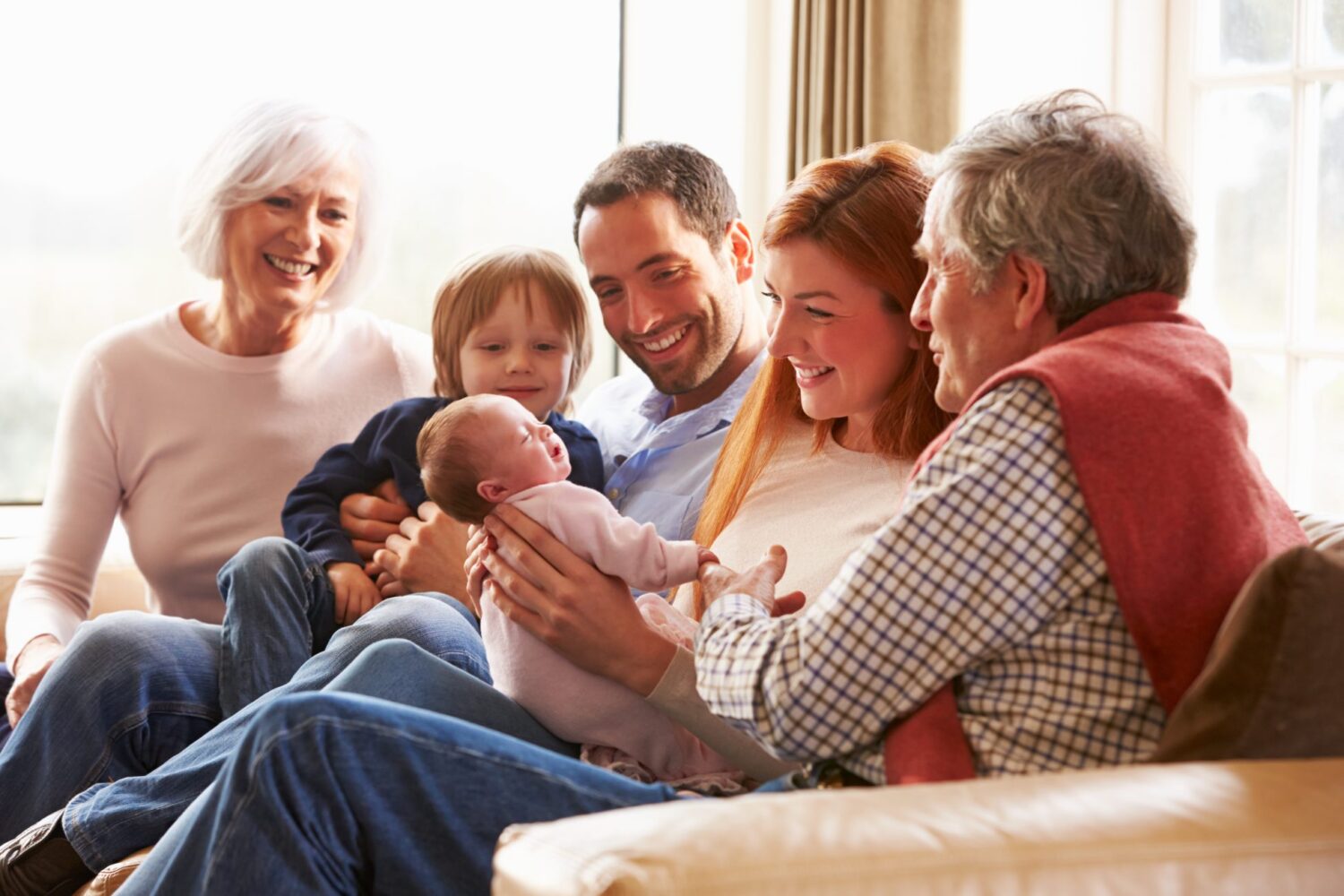 Who inherits an estate if someone dies without a Will?
When a person dies and doesn't leave a Will, their estate will be divided up according to a set of very strict rules. These rules are referred to as 'Intestacy'. According to these rules you are only allowed to inherit or claim an estate if you are married to, civil partners or close relatives to the deceased.
Intestacy may be the solution if you have a relatively small family, an uncomplicated family history or simply you don't mind if your spouse or civil partner or children will be the sole inheritors of the bulk of your estate. However, if you have a larger more complex family with children from previous relationships, etc. Intestacy does not account for blended families, unmarried partners, complicated living situations or other dependents. When it comes time to choose the right Will there are a lot of things to consider, doing this is the only way to ensure your loved ones receive what you want them to have upon your death. However, if you don't leave a Will, here's what will happen.
Intestacy rules
The rules of intestacy are used by the government to legally distribute an estate of 'intestate' (person who died without a will).
Under the Intestacy Rules, the deceased estate will be distributed in a specific order.  Typically the distribution begins with your spouse/ partner, children and descendants before expanding to other members of the family. This means that your spouse or children will be entitled to the majority of your estate.
This changes however if you are unmarried or not in a civil partnership your estate will be passed directly on to your descendants followed by blood relative then half-blood, your estate will never be passed onto a relative of whom you are only related to via marriage. The only exception to this rule is adopted children (including step-children if formally adopted). This is because for all intents and purposes they are indistinguishable from your blood relatives.
Who can inherit my estate under intestacy?
The rules of intestacy differ from different countries however in England and Wales this included:
Your spouse or civil partner
Your children (legal and adopted)
Your grandchildren
Your parents and grandparents
Your uncles or aunts (full-blood) and their children
Your uncles or aunts (half-blood) and their children
In the position whereby an individual has no living close member of the family, the estate will be absorbed by the Crown and legally becomes ownerless property. This is called 'bona vacantia'.
What is 'bona vacantia'?
'Bona Vacantia' refers to vacant goods and is the name given to the ownerless property, which by law passes to the Crown. The Treasury Solicitor acts for the Crown to administer the estates of people who die intestate (without a Will) and without known kin (entitled blood relatives) and collect the assets of dissolved companies and other various ownerless goods in England and Wales.
If a family member claims an estate that's defaulted into bona vacantia within 12 years from the date the estate was administered, they'll be paid interest on the share. Any estate can be claimed within 30 years from the intestate's death, but if it's past the 12-year deadline post estate administration then no interest will be paid. The government keeps a list of unclaimed estates which can be helpful if you're looking for a family members estate. These resources are intended to help families, especially those living or working overseas.
Who cannot inherit my estate under the rules of intestacy?
A few examples of loved ones who cannot inherit your estate under intestacy include:
Unmarried partner and their children
A step-child or step-children
A close friend
A carer
A financial dependent
While you may be financially providing for a loved one or even caring for them under the rules they will not inherit any of your estate if you do not say so in your Will. A Will provides a clear and definite way for you to financially care for your loved ones in the event of your passing.
Issues with intestacy
Intestacy is three major issues:
Your possessions or assets cannot be given to a specific individual,
It is not tax-efficient,
It does not recognise loved ones who may depend on you.
These three pitfalls may cause conflict, stress and financial hardship to your loved ones. Each of these can be completely avoided with a Will.
Why should you choose us?
Hopkins is a friendly, trusted and straight-talking local solicitors. Dedicated to offering first-class legal advice. Our experienced staff can answer all of your most pressing questions regarding Wills, trust and probate.
 We provide the best service for all of our clients and can assist in writing your last Will and testament specific to your needs, situation and assets. So you can make informed decisions about your loved ones. 
 If you are interested in speaking to one of our specialist solicitors about any of our services please give us a call on 0115 9068 078 or simply use the enquiry form below.
 We're here to help.
Request a Callback