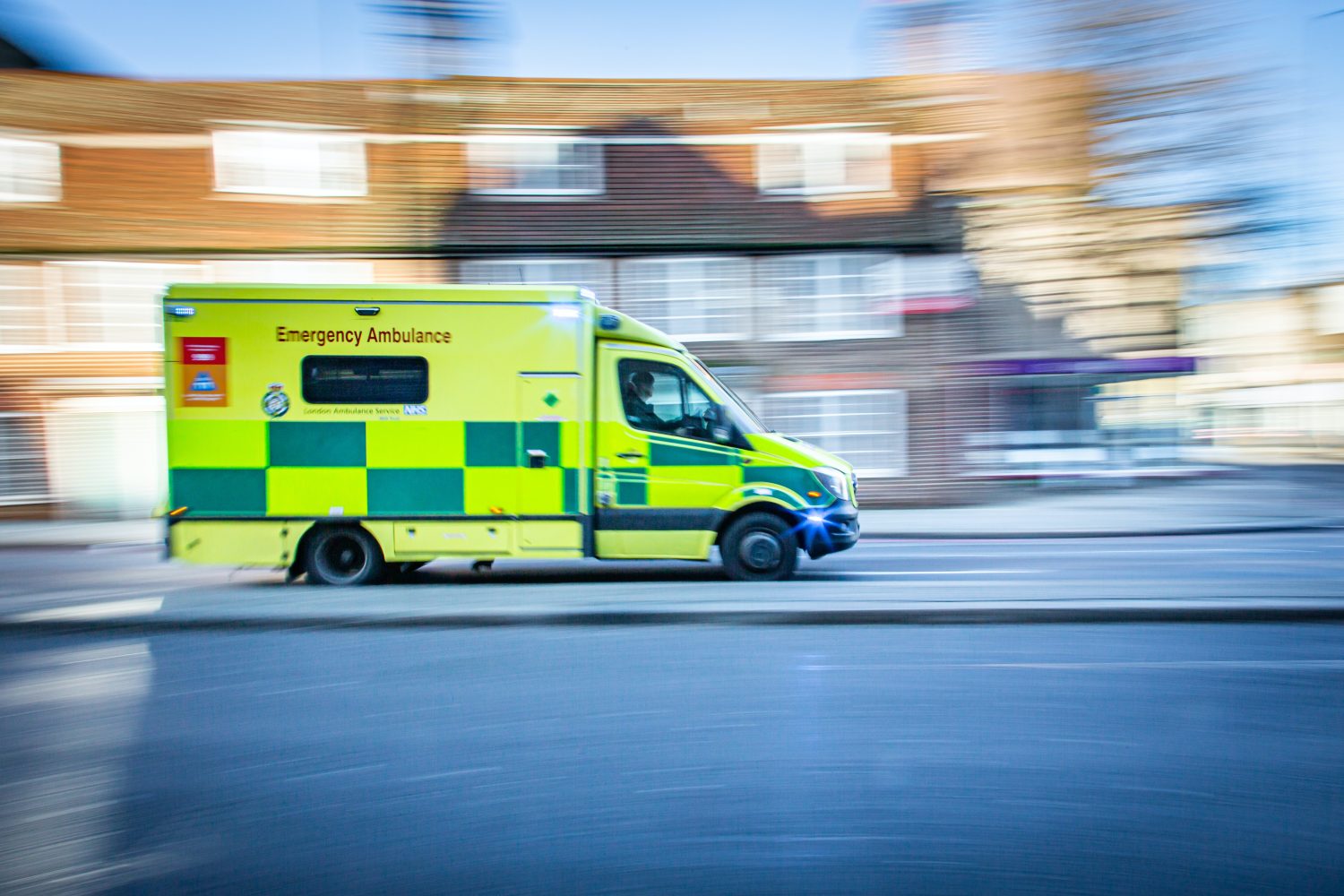 Have you had a Road Traffic Accident and want to claim compensation for whiplash or other serious injuries?
Our guide below will explain if you can do it yourself or if you should hire a Solicitor.
Persistently, it has been portrayed that many people who made whiplash claims after being in a road traffic accident (RTA) which was not their fault were attempting to gain easy money or were fraudsters in a "crash for cash" accident claim.
The government implemented the Civil Liability Act 2018 and Whiplash Injury Regulations 2021 in order to reduce the occurrence and expense of minor, exaggerated, and fraudulent road traffic accident (RTA) claims. These reforms altered the way low-value personal injury claims related to RTAs are handled, as our blog from 6th May 2022 "How to make a claim for minor injuries in a road traffic accident." – explains
Nearly two years on since the introduction of the 'whiplash reforms,' which only apply to Road Traffic Accidents (RTAs) that happened on or after the 31st of May 2021, have we seen it's intended effects?
The main goal of creating Official Injury Claim (OIC) was to provide an online DIY option for those who have suffered whiplash or whiplash with other minor injuries. It aimed to make the claim process simple, unbiased and secure, allowing individuals to make a claim without the need for a solicitor or other advisor. Has it been successful?
OIC is still relatively unknown, so many people are unaware of their ability to make a claim themselves online. If you 'Google' how to make a claim and discover OIC, you may have difficulty navigating its website and understanding all the information. To make it easier, here is their 'getting started guide,' which is 64 pages long that may take about 1.8 hours to read and comprehend. With lots of information to absorb, it can be confusing to jump from page 5 to page 13 to page 53. After an hour of reading, you might feel that it would be better to save yourself time and hassle by seeing a solicitor at Hopkins.
If you are considering submitting a claim online by yourself, there are some important things to consider before taking the plunge. Most importantly, you must ask yourself, "What is my claim worth?" This is a difficult question to answer, as the portal claims process is limited to £5,000 for pain, suffering and loss of amenity (PSLA) and £10,000 for other incidental expenses. It can be difficult to estimate the full extent of your injuries , soft tissue injuries are valued by way of a tariff to assist you in considering the value of your claim,  if you have recently experienced an accident. If you undervalue your claim, you may not be adequately compensated and may not be able to seek any additional money.
You may be wondering how much this process will cost you financially. As the claimant, you are ultimately responsible for all fees associated with pursuing your claim. If the compensator admits liability for their insured, they may agree to cover the costs. The mandatory medical report fee alone is £216 and other reports the compensator will pay will be limited to £750. If a report costs more than this, you must be prepared to cover the difference. If you cannot agree on a compensation settlement figure, or your whiplash claim is refused say if the other party denies liability for the accident or if they accept liability for the accident but deny it caused a  whiplash injury and any other minor injuries you have suffered, then this could lead to you having to take the claim to court, where you may end up losing the claim and incur additional legal costs.  Court fees increase in cost the higher your claim is valued. With the current 'cost of living crisis,' it may be difficult for you to afford these expenses, particularly if you are injured and no longer receiving a full income.  Instructing Hopkins solicitors to represent you can help relieve some of these financial concerns.
You may wonder what issues may arise during the online claims process. A compensator could allege that there is no proof that the accident happened, that it was your fault, or that you deliberately caused the crash as part of a fraudulent scheme. They could also claim that you have exaggerated your injuries or there is not enough medical evidence and make you a lower offer than what you deserve.  They could argue that your claim is outside the three-year limitation deadline to pursue. They may even point out a mistake on the form, but because you have signed a 'Statement of Truth', they could argue that you are fundamentally dishonest. All of this can be very stressful, and you may feel unprepared to defend yourself. Hopkins solicitors have the experience and resources to effectively address many of these issues.
How can Hopkins help you? 
If you have been involved in a road traffic accident (RTA) that was not your fault and have suffered a whiplash injury and/or other non soft tissue injuries, you may be eligible for compensation. Contact our personal injury claim experts at Hopkins Solicitors to make sure you get the compensation you deserve and the best way to obtain this for you.
For a free, no obligation, initial consultation call our Personal Injury Tream on 01623468468 or 01159105555 or fill out the enquiry form below and a member of our team will be in touch within 24 hours. 
Request a Callback