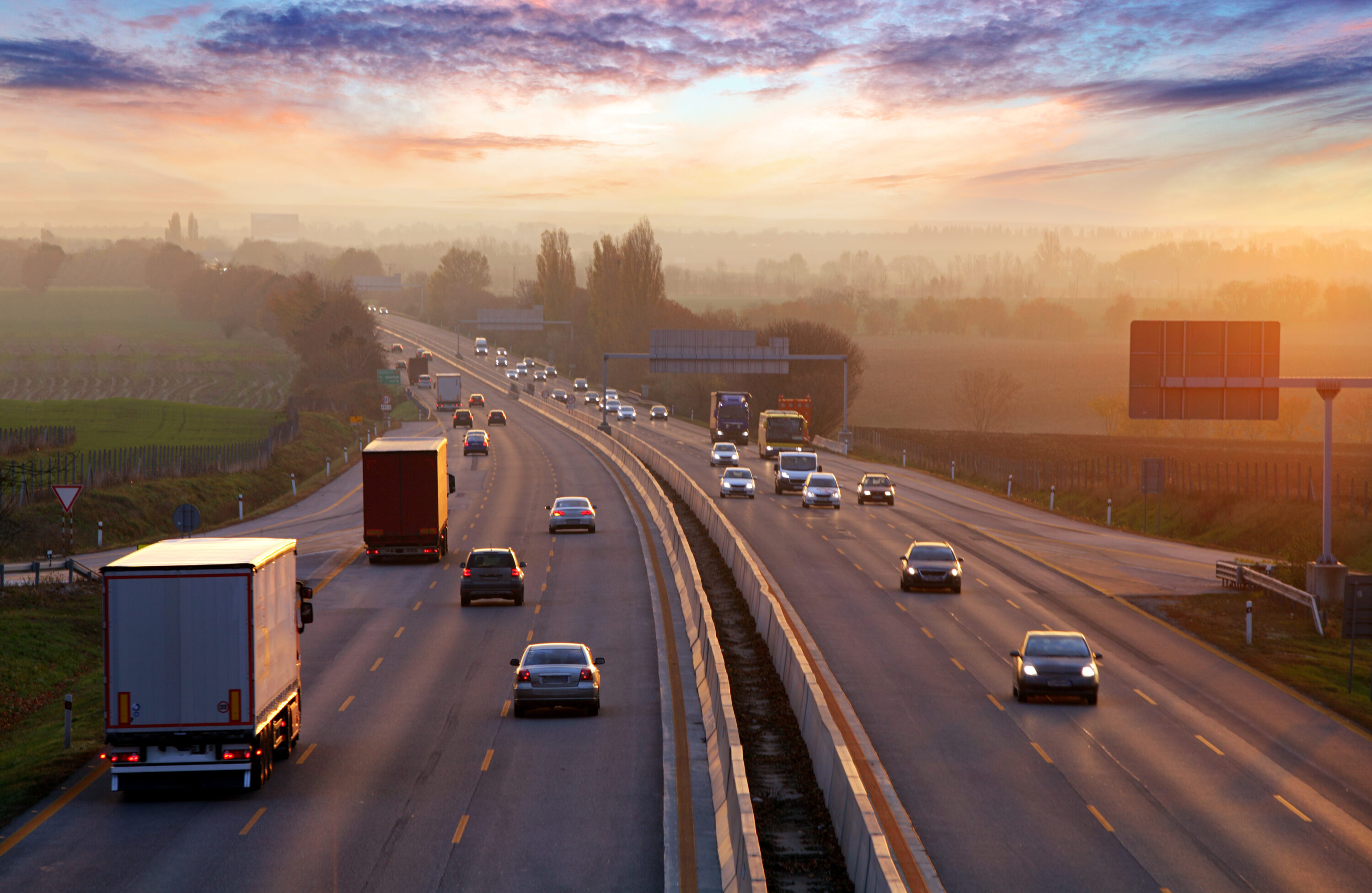 Car & Motorcycle Accidents
Whether you sustained minor bumps, bruises, whiplash or life-changing serious injuries, we can help you get the compensation you deserve on a No Win, No Fee basis.
Were you in a motor accident that wasn't your fault?
Accidents on the road happen every day. In the year ending June 2021, there were up to 119,850 casualties of all severities caused by car accidents. Some accidents are minor bumps due to lack of judgement whilst driving, which most commonly causes whiplash injuries. Others can result in life-changing personal injuries due to people driving without due care or attention or driving under the influence.
The road to recovery after an accident can be lengthy and difficult. The resulting loss of your income can cause anxieties about paying repair bills, excess fees and paying for rehabilitation, but we work to help you feel at ease during your time with us and keep you updated on any progress in your case to help alleviate some of those anxieties.
Hopkins Solicitors deal with a number of road traffic accidents, as well as accidents on bicycles, motorbikes and claims for pedestrians on the road. With over 30 years of experience in this area of law, and having been established for over a century, you can be assured of the very best advice and support. At Hopkins, we hold ourselves to the highest standards and always ensure we're fulfilling our promise to you.
You're our priority
Making you feel welcome is one of our top priorities. From the moment you walk through the door, you'll be looked after by one of our friendly, dedicated team, who are here to answer any questions you may have related to making a claim. They work hard to get you maximum compensation on a NO WIN, NO FEE basis as well as keeping your best interests at heart.
Auto accident claims aren't limited to drivers of cars. You may also have a claim if you've been involved in an accident as a passenger, pedestrian or on a bicycle. Have a look at the list below to see the areas we can offer you legal assistance with.
We can offer legal support with:
Car accidents (driver or passenger)
Cyclists
Motorbike accidents
Pedestrians
Accidents in a work vehicle
If you have a query about a claim, or if you're not sure if you have one, enquire today for a FREE 30-minute, no obligation consultation to see how we can help you.
Listen to our Legal Eagles radio programme to learn more about what you should do if you are in an accident
Request a Callback
"*" indicates required fields
Testimonials
Seema was very attentive to my case. She showed empathy and patience when constructing the argument to the other side.

Joel Davies

, 20th October 2022

Outstanding service. Everything was explained in the understandable way, every question was answered without a delay. My Solicitor was very pleasant to work with, always polite and keen to help. Professionalism at the highest level. I am glad I've chosen Hopkins.

Grzegorz Wielkiewicz

, 7th September 2022

From initial contact to the completion of my personal injury claim I found Claire to be highly efficient, professional and reassuring. She ensured that I was updated regularly with regards to the progress of my claim and explained everything in a clear, easy to understand manner for which I am truly grateful – many thanks indeed.

Matthew Maxwell

, 6th September 2022