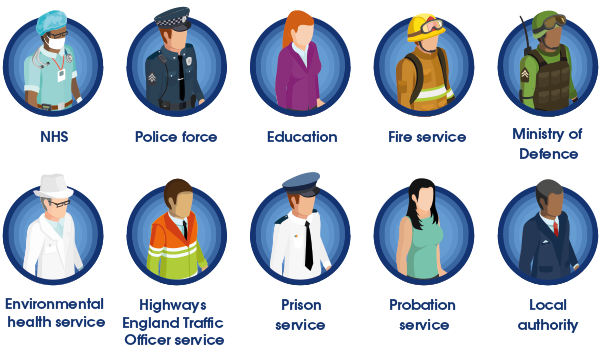 30% Discount Key Workers First Home Buyers Programme
Thankfully, Covid-19 restrictions have not prevented most people from planning their future.  Many still want to marry, or buy a home together, as soon as that is feasible and once the Government has given them the good news. 
Recently, the government launched the First Homes Programme.  Those defined as "key workers" which includes NHS, teachers, police officers, Armed Forces and all those workers that worked throughout the lockdown; will get a 30% discount on their purchase price of their first home, as long as it's a new build.
The bad news is that the scheme hasn't got an official launch date with Robert Jenrick announcing that the First Homes programme will begin "later this year".
Sadly, we often deal with people at the other end of a relationship. 
We are often asked to help people sort out who gets what when a couple splits up and often, the most valuable (and contentious) thing is "who gets the home" or "how do we share the equity in it"?
At Hopkins Solicitors we recommend quite a small investment in legal advice now, to help avoid a lot of upset and increased legal fees at the time of separation, should the unfortunate and unexpected happen.
This may sound unromantic but look at it this way… You do not buy car insurance, expecting to crash; but if you do crash, you are mighty glad that you paid for good quality insurance.
How can a solicitor help you?
We can ensure during the conveyancing process your Property Solicitor records in a Declaration of Trust how the equity might be held and divided.
If you are buying together and not getting married, we can help you enter into a Cohabitation Agreement. This can go beyond the simple aspect of "who gets the house?" … to… "who gets the contents"  or "what about the bank accounts" or  "who stays put if we separate"?
If you are buying together and are already married – or are engaged to be married, we can help you enter into a Nuptial Deed that says "if we divorce this is how we are going to divide our resources".  You can avoid a lot of arguments that way and if one person has brought more wealth/resources to the relationship, your Deed can help to protect that person's resources.
Our friendly and highly experienced local Family Law team can assist you and your partner with securing your shares of the ownership of your home.
We have 5 offices across Nottinghamshire, but due to the lockdown we have the full infrastructure to help clients from across the country via voice or video call.
Speak to a member of our team today on 01623468468 or use the enquiry form below.
Request a Callback