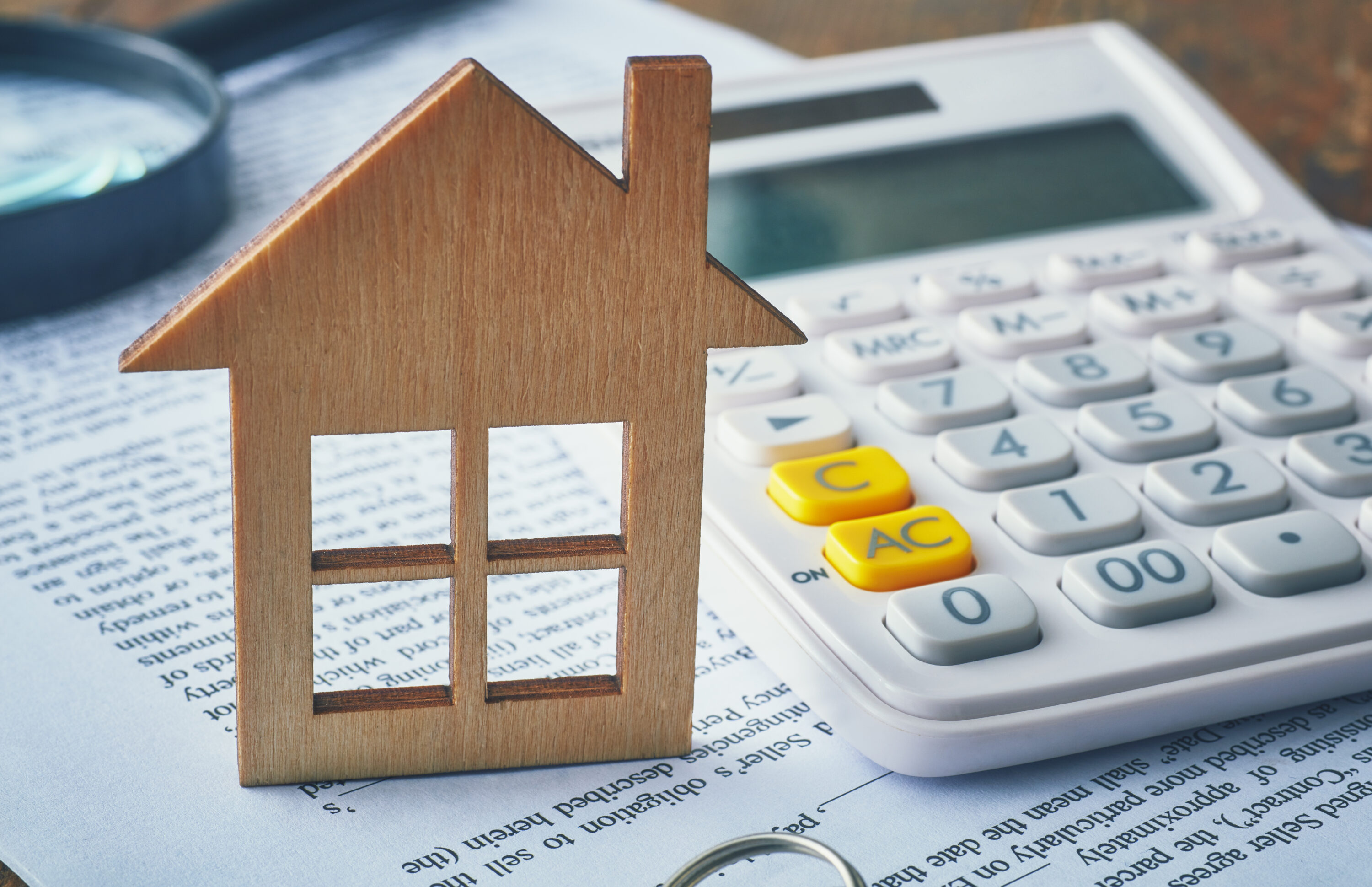 Conveyancing Fees Calculator
Try our quick and easy free instant online conveyancing fees quoting calculator above to find out exactly how much you'll need to budget for.
When it comes to buying a property, we know it's all about keeping the costs down and moving as quickly and as smoothly as possible. Our fees are extremely competitive and also transparent right from the start so you won't find any hidden and unexpected charges.
We specialise in the following services:
Freehold and Leasehold Purchases
Registered and Unregistered Land
New Build Purchases
Help To Buy Purchases
Shared ownership Purchases
We can also assist with your Help To Buy ISA free of charge.
Are you a First Time Buyer? If so, check out our video below which could help with some of the questions you might have…
If you are an agent or client and have questions about an existing matter, please email our Residential Conveyancing Team directly at:
FAQs
The precise stages involved in the purchase of a residential property vary according to the circumstances. However, below we have suggested some key stages that you may wish to include:
Take your instructions and give you initial advice
Check finances are in place to fund purchase and contact lender's solicitors if needed
Receive and advise on contract documents
Carry out searches
Obtain further planning documentation if required
Make any necessary enquiries of seller's solicitor
Give you advice on all documents and information received
Go through conditions of mortgage offer with you
Send final contract to you for signature
Agree completion date (date from which you own the property)
Exchange contracts and notify you that this has happened
Arrange for all monies needed to be received from lender and you
Complete purchase
Deal with payment of Stamp Duty/Land Tax
Deal with application for registration at Land Registry
Exchange contracts and notify you that this has happened
Arrange for all monies needed to be received from lender and you
Complete purchase
Deal with payment of Stamp Duty/Land Tax
Deal with application for registration at Land Registry
Be careful! It's your biggest investment, cheaper is not always better in the long run
Get like-for-like quotes and make sure you "read between the lines"
Ask family and friends for recommendations, there is nothing better than first-hand experience from someone you trust!
Don't assume the conveyancer your estate agent or morgage advisor receommened is the best one in the area, these transactions often pay them a referral fee.
Communication is key to a stress-free process, and also the biggest number of compliants the Ombudsman receives every year. So do your homework! Read online reviews.
Ask what qualifications the team has, you can always enquire with the SRA (solicitors regulation authority). Are they qualified solicitors and accredited paralegals/legal executives? Or is the team monitored by one qualifed manager, with unqualified support staff doing the bulk of the work?
Read the small print! 'No move, no fee' deals don't necessarily mean you'll have nothing to pay
Request a Callback
"*" indicates required fields
Testimonials
Sarah Ogilvy was extremely helpful, she explained everything in a way that was easy to understand. Nothing was too much trouble. Also very easy to get hold of if I needed to speak to her.

Teresa Rhodes

, 19th October 2022

They kept in touch regularly and gave me good advice on things I didn't understand.

Billy Djoshan

, 13th October 2022

Ruth, Kerry and Kimberley were excellent. Especially Kimberley who was absolutely fantastic in helping me. They are a credit to Hopkins!

Kevin Hayden

, 13th October 2022