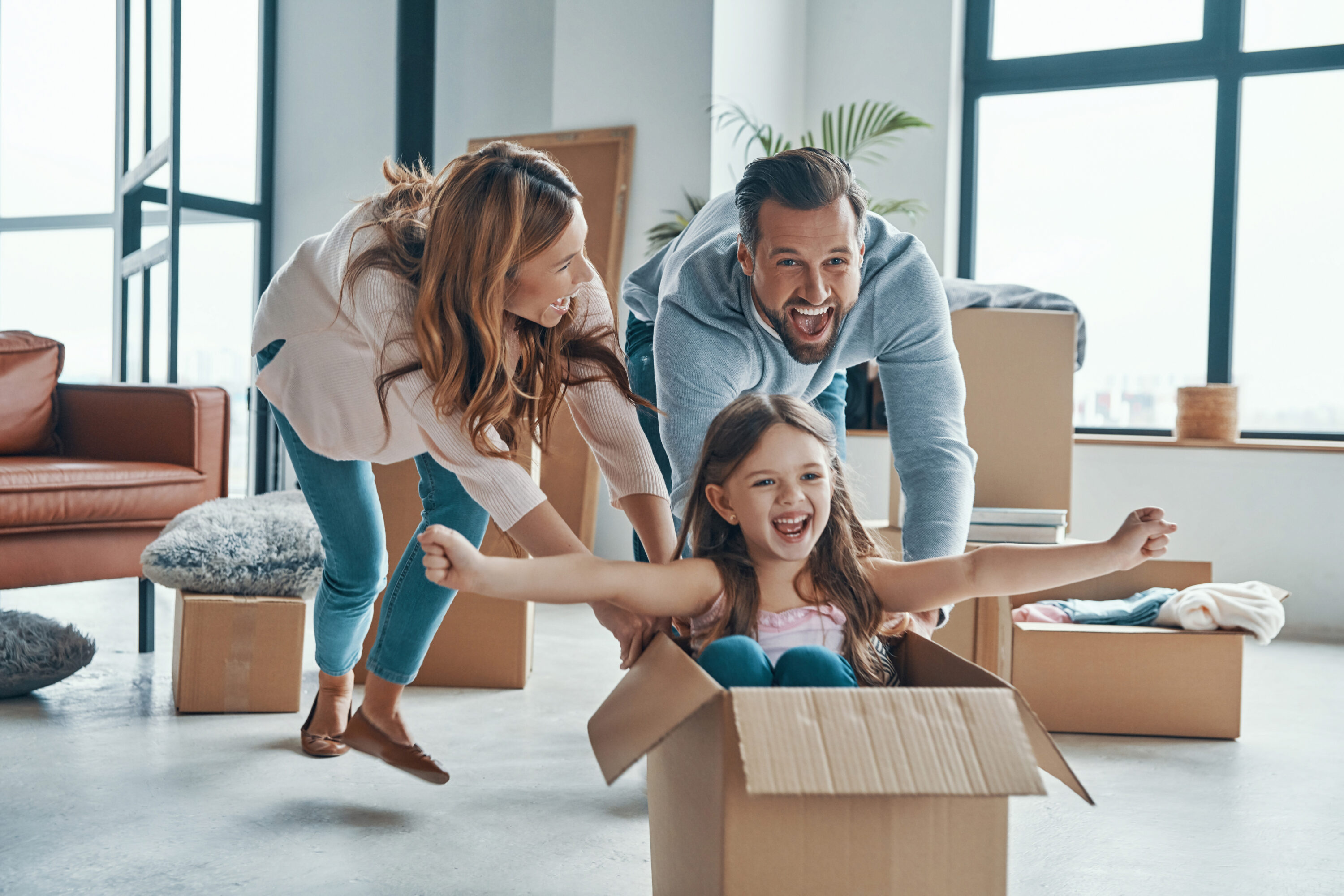 Buying Property
Every home buyer worries about how long it will take to move into their new home and how much it will cost them in legal fees.
When it comes to buying a home, we know it's all about making the purchase go as quickly as possible and being able to plan for the legal costs. Our fees are extremely competitive and also transparent right from the start so you won't find any hidden and unexpected charges.
Hopkins are a law firm with a highly regarded local reputation. We understand how frustrating and confusing the conveyancing process can be so our legally qualified staff are here to support and guide you clearly through the process.
Our online search facilities and automated case management system keep everyone informed through the stages, together. But it's more than automation. It's about our personal face-to-face service. You aren't just a number to us, you are a person, and we want to protect your best interests now and in the future.
In the end it's about buying your home as quickly and hassle-free as possible.
Try our quick and easy free instant online conveyancing fees quoting calculator below to find out exactly how much you'll need to budget for, our Fixed Fees start at only £570.
Step by step guide to the legal process of buying a home:
Meet with your solicitor and complete their new client paperwork to include: a contract to instruct them as your solicitor, proof of your ID, a copy of your mortgage offer and your deposit.
The seller's solicitor sends your solicitor the Property's Legal Pack which contains the Contract Offer, fixtures and fittings and copies of the Title Deed.
Your solicitor requests relevant searches on the property with the Local Authority to ensure the property doesn't have any issues with things like planning permissions, drainage issues, environmental issues or subsidence (if it was in a previous mining area).
Your solicitor reviews all of the searches and flags any issues with the seller's solicitor or your mortgage lenderthat they feel could cause a problem in the future or devalue the property. If there are issues flagged, the time it takes to complete this step depends on how quickly the seller's negotiations are received and agreed. Fast and effective communication with all parties involved, is key at this stage to avoid delays!
You meet with your solicitor to sign the agreed Contract Offer.
Your lender sends the funds for the mortgage to your solicitor.
A completion date (moving date) is agreed and the contracts are exchanged. The buying process is now legally binding.
On the completion date, your solicitor transfers the purchase money to the Seller's solicitor and they send over the Title Deed transfer document. You can now move into the property!
Within 30 days of the completion, Your solicitor pays the Stamp Duty Tax and registers your ownership with the Land Registry. This is done during the 30 days after the completion date.
If you are an agent or client and have questions about an existing matter, please email our Residential Conveyancing Team directly at:
Request a Callback
"*" indicates required fields
Testimonials
Sarah Ogilvy was extremely helpful, she explained everything in a way that was easy to understand. Nothing was too much trouble. Also very easy to get hold of if I needed to speak to her.

Teresa Rhodes

, 19th October 2022

They kept in touch regularly and gave me good advice on things I didn't understand.

Billy Djoshan

, 13th October 2022

Ruth, Kerry and Kimberley were excellent. Especially Kimberley who was absolutely fantastic in helping me. They are a credit to Hopkins!

Kevin Hayden

, 13th October 2022